LaFlore Biome Boost Masque Enhancement
Supercharge your professional treatment protocols with LIVE Probiotics. The LaFlore® Biome Boost Mask Enhancement brings the benefits of LIVE probiotics into your existing protocols. Beneficial for all skin types.
  Treatment Time: 15 minutes
 Cost per Treatment: $4.00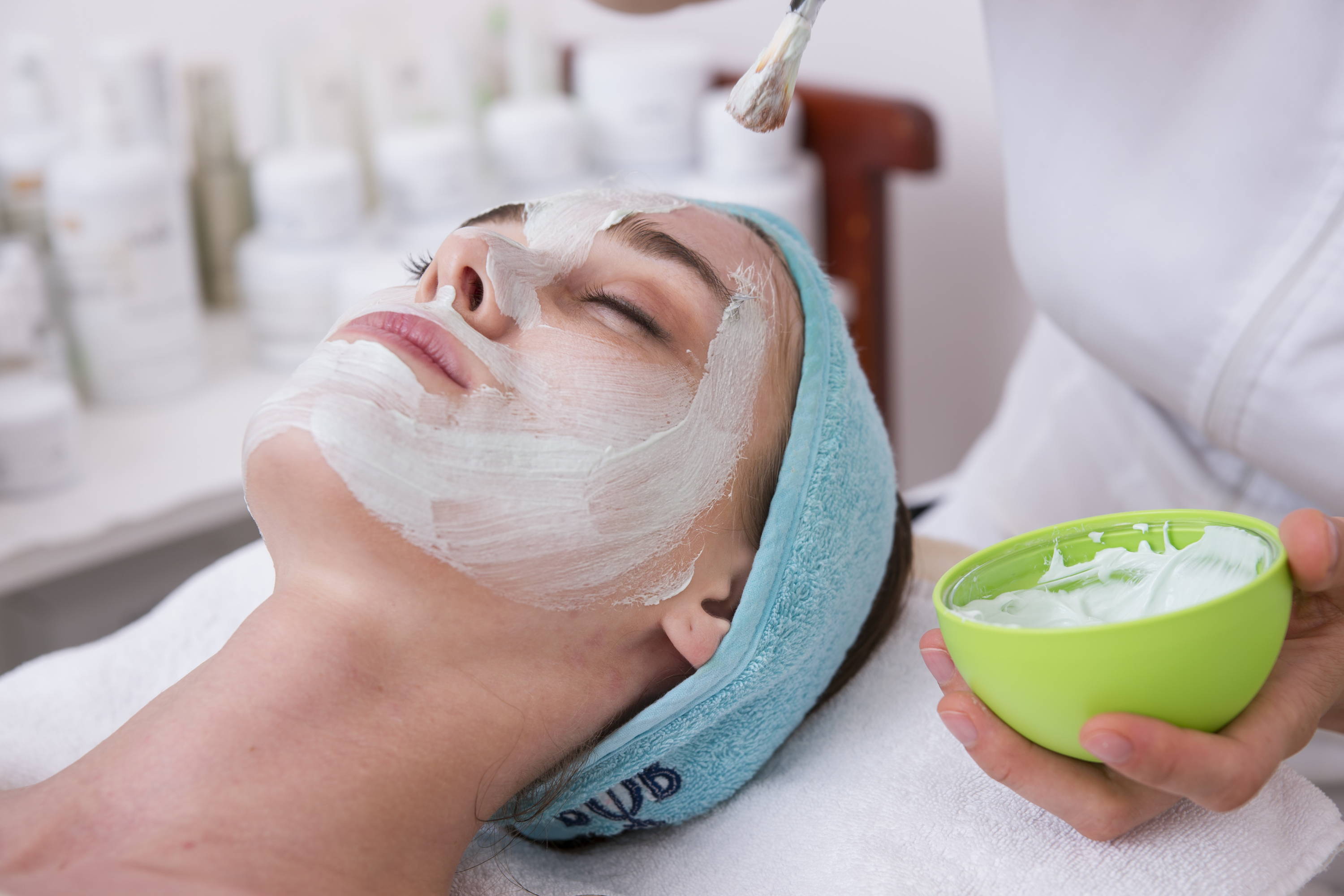   Sample menu description
Give your skin a boost of LIVE probiotics. Add this enhancement to any facial treatment for increased Microbiome support, to increase the health of your skin. In just 15 minutes this boost will leave your skin exfoliated, deeply hydrated and glowing!