4 Reasons To Love Lactic Acid Products
Lactic acid is currently one of the more mainstream active ingredients in skin care. It's water-soluble and is shelf stable for long periods. Although it's derived from milk, lactic acid is usually made synthetically. It breaks down the dead skin on the outer layers, leaving a refreshed, smooth complexion. Here are some reasons why you should use lactic acid products in your spa.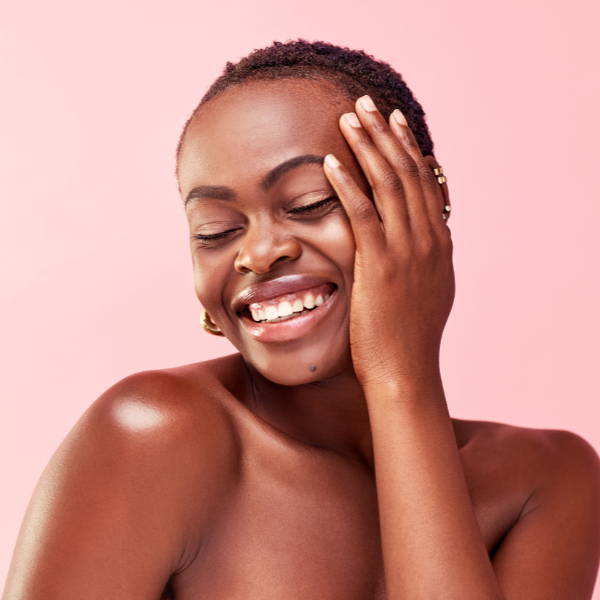 It's an AHA (alpha hydroxyl acid) that exfoliates the skin, which helps reduce the appearance of fine lines and wrinkles.

Remember, lactic acid will make a client's skin sensitive to the sun, even several days after the facial. This varies, however, depending on the client's skin type. Due to this increased sensitivity, retailing sunscreen – as a companion item to lactic acid – can be a good idea.
Why You Should Love Lactic Acid

• Lactic peels can be done on clients with sensitive or sensitized skin.
• It's a great way to introduce clients to other types of chemical peels and get them comfortable with the process. For example: Glycolic peels can be too strong for some clients, so lactic can definitely fill that gap.
• Lactic peels can be used on a more frequent basis than other peels, making it easy to include them in daily moisturizers and serums.
• It promotes brightening due to dead skin cell removal and hydration. It may seem odd that an acid could be moisturizing, but lactic acid works to remove dead skin cells, blocking the lower levels with absorption.
Because lactic acid is easy to use and effective for a wide range of skin types, utilizing it in the treatment room is beneficial for both professionals and their clients. If you haven't started taking advantage of lactic acid for peels, you may be missing out on the cutting edge of skin treatment.
Universal Companies is proud to have a team of experienced spa advisors on staff and welcomes you to consult with our professionals about spa products and supplies, including ingredients, equipment, and retail. Dedicated to the success of spa professionals everywhere, we're grateful to be recognized with the American Spa Magazine Professional's Choice Award, Favorite Distributor of the Year for many consecutive years. (Thank you!)