7 Winter Skin Care Problems Solved
February 26 • Skin Care


Winter skin care. The struggle can be real if you live in a place where the days grow short and the air stays cold and dry. But it doesn't have to be a seasonal battle. Our skin care team fields a lot of questions about winter skin care—here are just a few.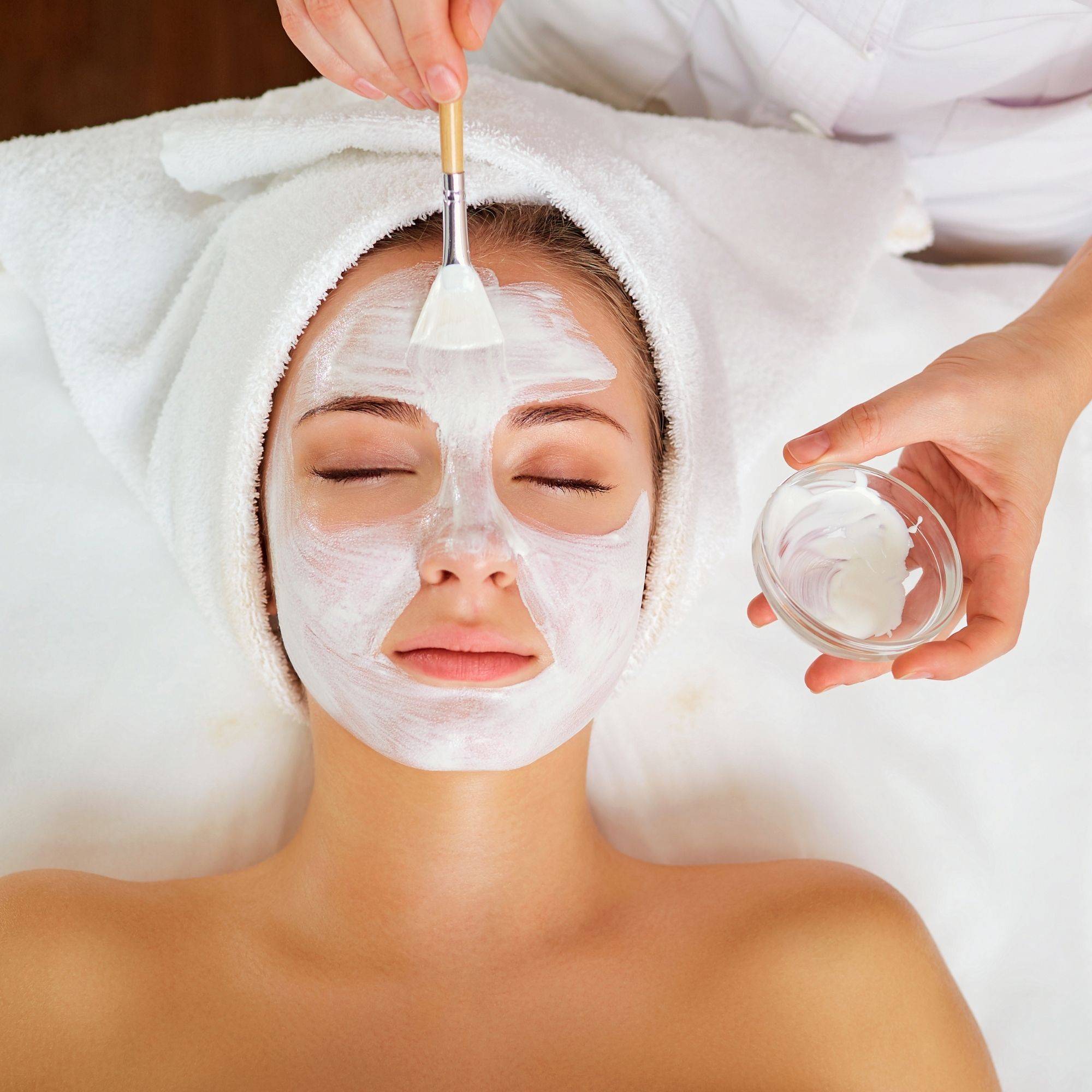 1. Should I change my skin care menu for the winter season?

You can customize your menu or offer some add-ons to address seasonal concerns. Here are some ideas to try:
Design an insert for your current menu or print an à la carte, limited time seasonal menu. Concentrate on treatments for gentle exfoliation and hydration.
Create services that can repair and treat skin while soothing increased sensitivity. The Revitalizing Cream Peel Facial by Control Corrective Skincare Systems® is a gentle, hydrating facial that exfoliates without any worry of redness, sensitivity, or dryness.
Use seasonal ingredients or scents such as pumpkin, apples, oranges, chocolate, and peppermint.
2. How can I reduce clients' redness without irritating the skin or using a thick moisturizer?

Retaining moisture is necessary to keep redness at bay, and we recommend serums over heavy moisturizers for sensitive skin. Serums are lighter but more concentrated, so a little goes a long way. Try the Moor Spa Rescue Serum under a daily moisturizer. During a treatment, ampoules are also a great tool for skin hydration.
For a post-procedure serum, we recommend RescueMD DNA Repair Complex. RescueMD is specially designed as a home care regimen after chemical peels, resurfacing, IPL, facials, injections, acne treatments, or other solution-oriented skin care services.
3. Are chemical peels safe in the winter?

Winter is a great time for peels—especially if your clients had a little too much fun in the sun during the summer. The Control Corrective Lactic Green Tea Peel (25%) is a medium strength peel that gently exfoliates and brightens the skin. Depending on your client's skin type, the Prosana TCA Peel is another great option. It can be combined with other peels and doesn't have the downtime that is required for the deeper Jessner Peel. After the treatment, be sure to apply a soothing post-peel balm.

Speaking of peels and sensitive skin, don't let your clients be fooled by indirect sunlight or overcast winter days. They should always wear sun protection—even in the winter. This Oil-Free Sunscreen Lotion SPF 30 by Control Corrective is one of our most popular sun protection products.
4. How can I work masks into winter skin care treatments?

If your client's skin is unusually dry, masks that moisturize or add multiple benefits are ideal add-ons. Avoid clay based masks, instead offering masks with moisturizing ingredients and soothing botanicals. Alchimie Forever Kantic Brightening Moisture Mask, which is made with wild pansy extract to speed the recovery of distressed skin and calm irritation.
5. It's hard to do facial massage on very dry, chapped clients because the products absorb into the skin so quickly. What should I use?

Hands down, you need this professional Skin Nourishing Balm by Control Corrective. It's packed with herbal extracts and can be used with or without steam. When used with steam, it glides across the skin beautifully.
6. What about holiday celebrations? Can you suggest any recovery treatments?

Holiday stress—not to mention with parties, late nights, and dietary changes—can wreak havoc on the skin. Offer a series of recovery services to help your clients bounce back fast. Whether you include facials, microdermabrasion, chemical peels, IPL, or a combination of treatments, add an incentive to ensure clients stick with the process and get the best results. For example, you could offer a free RescueMD DNA Repair Complex Serum with the purchase of six peels. (The cost can be worked into the price.) Advertise a skin care series as a last minute gift idea for husbands, coworkers, or Secret Santas.
7. Do you have any winter skin retail recommendations?

Multi-masking is huge this season, so we recommend that you keep at least three types of retail masks on hand and be prepared to educate clients on how to apply each one. Sheet masks for home use are great retail components and an effective way for clients to treat the skin between services. They make fun gifts, too.
We also suggest carrying lip care products. Lip masking is one of the hottest trends and your clients will love Patchology® Lip Gels. Additionally, if your clients have had lip injections or lip resurfacing, we recommend Lipsmart. It helps speed post-procedure recovery by delivering intense hydration with humectants and bioactive fruit extracts.