Hydradermabrasion: Ready-to-Use Marketing Resources

Are you a spa owner or skincare professional looking to promote Hydradermabrasion services?
In this blog, you'll find ready-to-use marketing resources that emphasize what today's busy clients are looking for—quick, effective beauty solutions that fit seamlessly into their active lives. From 30-minute transformations to lunchtime glow-ups, discover compelling messaging strategies to attract a wider clientele.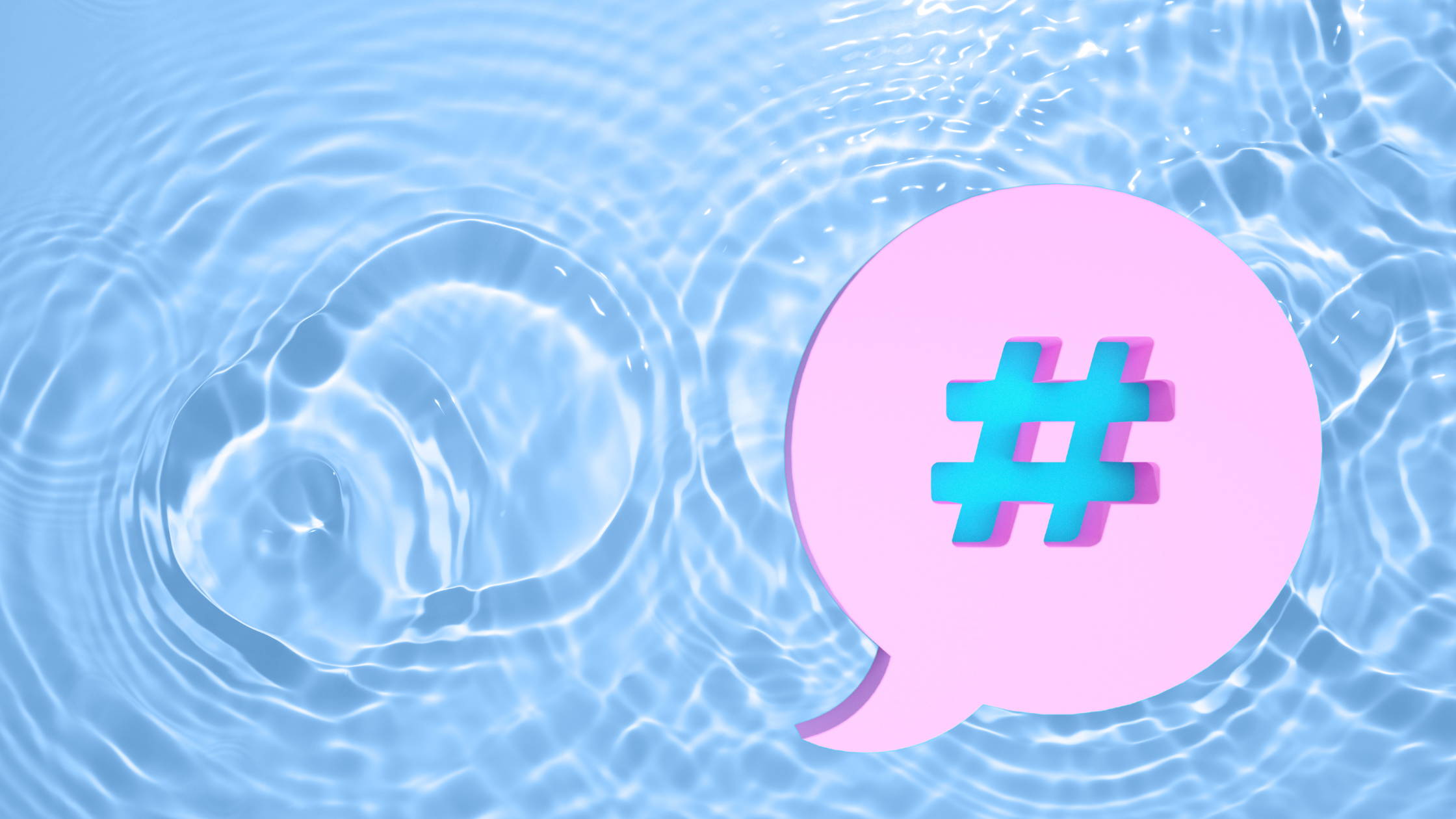 Harnessing the Power of Key Messaging for Your Spa's Success
Before diving into the specific key messages to help you market your hydradermabrasion services," let's explore how you can strategically employ these messages to enhance your spa's operations and marketing initiatives.
Here's how to make key messages work for you:
Employee Training: Integrate key messages into a specialized training program for your staff. This will enable them to clearly convey the advantages of Hydradermabrasion, such as achieving radiant skin in just 30 minutes.

Customer Service Scripts: Incorporate these focused messages into your customer service dialogue. This persuasive approach will resonate with potential clients, encouraging them to book treatments.

Social Media Videos: Create videos that highlight these key messages. For example, a time-lapse video could vividly demonstrate the "Rapid Results in 30 Minutes" that Hydradermabrasion offers.
Detailed Key Messages for Hydradermabrasion
Rapid Results in 30 Minutes: Hydradermabrasion is a time-efficient solution, delivering remarkable results in just half an hour. This appeals to clients who want beautiful skin without spending a lot of time on skincare.

Effortless Beauty: Hydradermabrasion offers a glowing complexion without invasive procedures, meeting the demands of those who seek convenience and effectiveness.

Lunch Break Glow-Up: This treatment can easily fit into a lunch break, making it perfect for clients with packed schedules who need a quick refresh.

Pre-Event Prep: Hydradermabrasion is ideal for special occasions that require a quick beauty boost, without any downtime.

Non-Invasive Luxury: The treatment fits seamlessly into daily routines, offering a luxurious skincare experience without requiring a significant time commitment.

Efficiency Meets Beauty: Hydradermabrasion strikes a balance between quick results and lasting beauty, making it an ideal choice for clients with busy lives who don't want to compromise on their appearance.

By including these key messages in staff training, customer engagement, and digital marketing,

spa owners

can establish a coherent brand narrative that aligns with the fast-paced lifestyles of modern clients. This strategy is likely to drive business growth.
Hydradermabrasion: Ready-to-Use Marketing Resources
Leverage these pre-crafted email headers, social media posts, quotes, and tips to powerfully market your Hydradermabrasion services.
1. Suggested Email Headers for Your Hydradermabrasion Campaigns:
"Unlock Radiant Skin in 30 Minutes with Hydradermabrasion!"
"Beat the Clock: Instant Beauty Fixes with Hydradermabrasion."

"Why Wait? Get Instant Glow with Hydradermabrasion Today!"

"Hydradermabrasion: The Quick Path to Effortless Beauty."

"Revitalize Your Skin on Your Lunch Break with Hydradermabrasion."

"Say Goodbye to Lengthy Skincare Routines, Hello Hydradermabrasion."

"Get Ready to Shine at Your Next Event with Hydradermabrasion."

"Discover the Magic of Quick, Non-Invasive Beauty with Hydradermabrasion."

"Hydradermabrasion: Your New Secret Weapon for Radiant Skin."

"Limited Time Offer: Get Your First Hydradermabrasion Session at a Special Price!"
 Pair email headers with eye-catching images to boost engagement.
~ K. Dean, UCo Marketing Specialist 
Tips for Crafting Effective Email Headers:
Be Clear and Direct: Your header should tell readers exactly what they will gain by opening the email.
Create Urgency: Use phrases like "Limited Time Offer" or "Don't Miss Out" to encourage immediate action.
Use Numbers: Numbers stand out in a sea of text, making your header more eye-catching. For instance, "Get Radiant Skin in Just 30 Minutes!"
Appeal to Emotions: Words like "Discover," "Unlock," or "Transform" can evoke excitement and curiosity.
Keep it Short: A concise header is more likely to grab attention. Aim for less than 50 characters to ensure it displays well on mobile devices.
Personalize: If your email system allows, use personalization tokens to include the recipient's name or a recent purchase.
Test and Measure: Always A/B test different headers to see which ones get the best open rates, and adjust your strategy accordingly.
2. Social Media Posts:
Post 1: The 30-Minute Transformation
"Transform your skin in just 30 minutes! 🕒 Our Hydradermabrasion treatment offers rapid results for busy individuals. No more lengthy skincare routines—just radiant skin, fast. ✨ #Hydradermabrasion #QuickBeautyFix"
---
Post 2: Effortless Beauty for the Busy Bee
"Are you always on the go? Get the glowing complexion you've always wanted without invasive procedures. Try Hydradermabrasion for effortless beauty that fits into your bustling life. #EffortlessBeauty #Hydradermabrasion"
---
Post 3: The Perfect Lunchtime Treatment
"Need a midday pick-me-up? Squeeze in a Hydradermabrasion session on your lunch break and return to work refreshed and glowing. #LunchBreakGlowUp #Hydradermabrasion"
---
Post 4: Be Event-Ready in No Time
"Special event coming up? Look your best with our quick and effective Hydradermabrasion treatment. No downtime, just instant, show-stopping beauty. #PreEventBeauty #Hydradermabrasion"
---
Post 5: Luxury Without the Hassle
"Pamper yourself without disrupting your daily routine. Our non-invasive Hydradermabrasion treatment is the skincare luxury you've been waiting for. #NonInvasiveLuxury #Hydradermabrasion"
3. Quotes for Graphics, Chalkboards, Window Displays and Whiteboards:
"Get radiant skin in just 30 minutes—only possible with Hydradermabrasion."

"Live a busy life? Make room for Hydradermabrasion."

"Glow up in 30 minutes with Hydradermabrasion."

"Hydradermabrasion: Where quick beauty meets your busy schedule."

"In a rush? Choose Hydradermabrasion for instant beauty fixes."

"Effortless radiance is just a Hydradermabrasion session away."

"Glow today, not tomorrow—try Hydradermabrasion."

"Elevate your beauty in half an hour with Hydradermabrasion."

"Your quickest route to radiant skin: Hydradermabrasion."
Universal Companies is proud to have a team of experienced spa advisors on staff and welcomes you to consult with our professionals about spa products and supplies, including ingredients, equipment, and retail. Dedicated to the success of spa professionals everywhere, we're grateful to be recognized with the American Spa Magazine Professional's Choice Award, Favorite Distributor of the Year for many consecutive years. (Thank you!)