Tips for Proper Body Mechanics in Waxing
By Lori Vargas, founder of 360 Wellness Education
As a waxing professional, it is crucial to maintain proper body mechanics during your treatments to prevent injury and ensure the comfort of your clients. Using proper posture and positioning can make all the difference in your work and the overall experience for your clients. Whether you're a seasoned professional or just starting out, incorporating these tips into your routine will not only benefit your health, but will enhance your overall performance as a waxing specialist.
To achieve proper positioning in all body functions, one should strive to be in an anatomically neutral position or neutral stance; practice this until it becomes a habit. It is essential to self-monitor body posture and adjust when necessary. A neutral position places the least amount of stress on the body. Adjust the service table height so that the wellness provider is hip level to the table to allow comfortable access to the client's entire body. 

Steps in providing a comfortable and efficient waxing service:
• Slight adjustments should be made to the table height due to the body composition of the client.  
• Start with feet hip-distance apart with slightly bent knees in alignment over the feet, hips facing in the direction of the force of your stroke, shoulders over hips, and the back of the neck long.
• Feet should be pointed in the direction of the waxing area to allow for a proper stance and to provide support for proper spine alignment.

o Body weight will shift between feet throughout the treatment; be sure to maintain good balance.

• Navel should always be directly pointing at the area being waxed. As the direction of the work changes, the provider must reposition their body.
• Shift the position of the client based on the body region being waxed to ensure you are not straining your body. This will be determined by the client's flexibility and body composition, so adjust as needed. Keep the client's skin taut before pulling the wax strips off the body. Additional adjustments may needed with excess skin, receding C-section scar, and excess weight. Ensure that you keep the client comfortable both physically and mentally.  
The importance of proper body position is critical for the health of the body. When you practice good body mechanics, you align your body in a posture that places the least stress on your musculoskeletal system. This way, you can use the strength and momentum of your entire body to create movement, rather than using smaller, more fragile parts of your body that are more easily injured. Sleep tip: strive to rest in the anatomically neutral position to allow the muscles and ligaments of the back to relax and heal during your sleep.
Interested in learning more? The online courses below can help you grow your skills while you earn CEUs!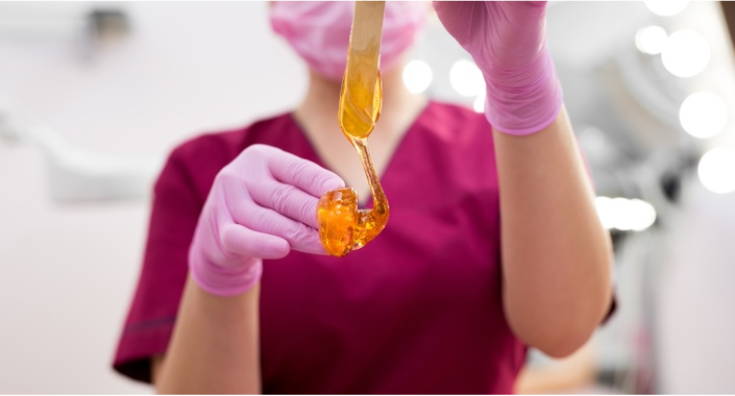 Waxing Zone Method™ Mastery Bundle
The Waxing Zone Method Mastery Training integrates the latest techniques and skills for providing repeatable services that will create a loyal client base. Save $325 by taking all six courses as a collection.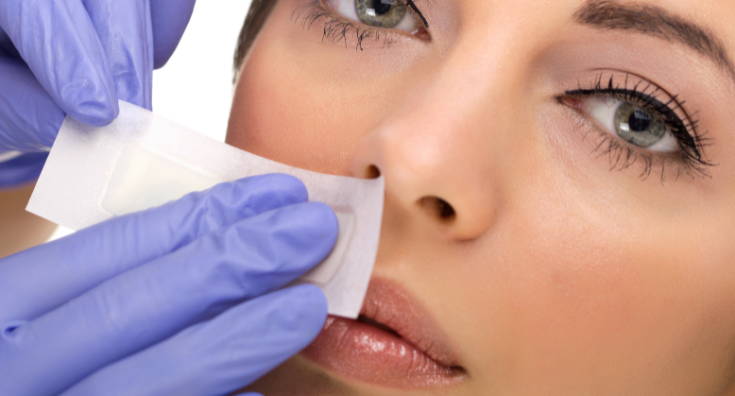 Advanced Facial Waxing Zone Method™ Training & Certificate
Learn facial waxing using the Waxing Zone Method employing both theory and hands-on practice. The course will cover facial waxing techniques on eyebrows, upper lip, chin, sideburns, cheeks, nostrils, ears, and forehead.
---
About Lori Vargas, MBA (she, her, hers)
Lori Vargas, founder of 360 Wellness Education, has over 20 years in the spa industry as a founder of multiple spas, a massage school, and as a spa consultant. She also has 14 years of experience guiding Fortune 500 Companies with corporate strategies and business development. Lori holds a CPA and MBA from the University of Chicago.

To complement her online 360 Wellness Education courses, Lori has created an educational community focused on connections and growth through 360 Wellness Education CORE Membership. This membership provides easy access to affordable on-demand advanced education, live webinars (sip & learn style), Facebook private group, newsletters, and live events. Follow on Instagram at @360WellnessEducation .

In addition to CORE Membership and her other online courses, Lori offers 360 Business Workshops. This live webinar series focuses on business start-up and development, sharing valuable insight, advice, and templates to jumpstart business growth and maximize success.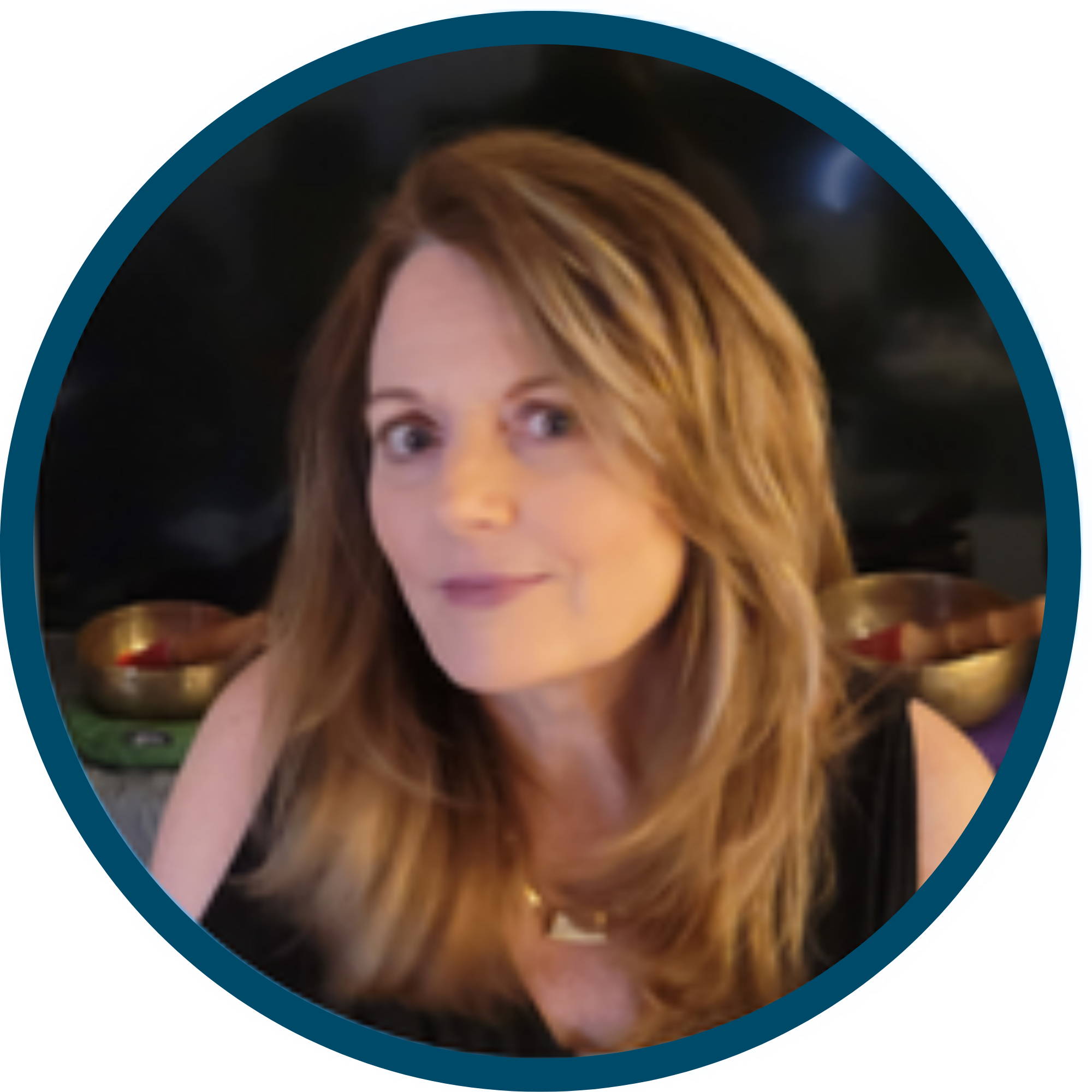 ---
Universal Companies is proud to have a team of experienced spa advisors on staff and welcomes you to consult with our professionals about spa products and supplies, including ingredients, equipment, and retail. Dedicated to the success of spa professionals everywhere, we're grateful to be recognized with the American Spa Magazine Professional's Choice Award, Favorite Distributor of the Year for many consecutive years. (Thank you!)
---