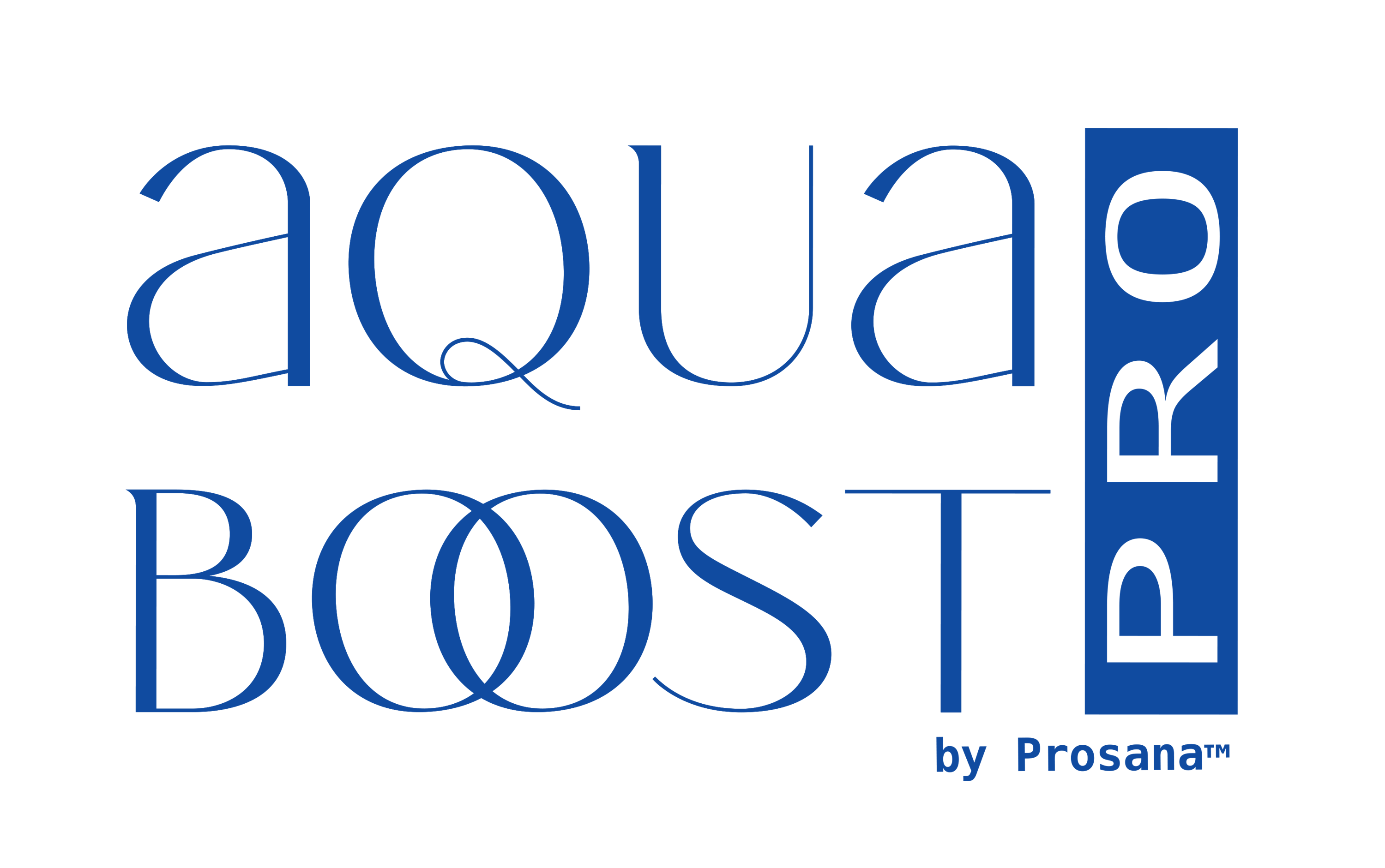 Glowing Results in Minutes.




No Downtime.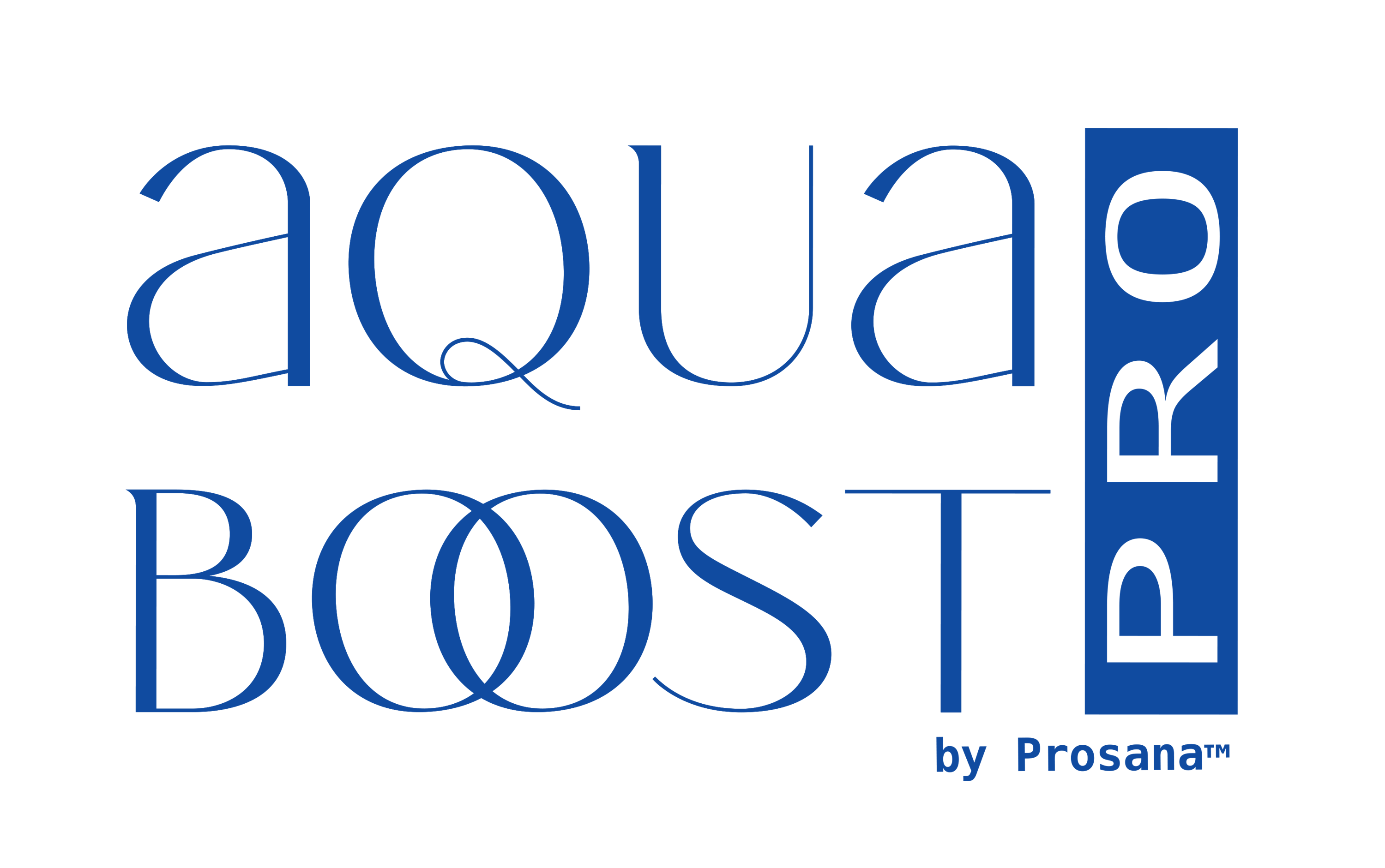 Glowing Results in Minutes.




No Downtime.
Remarkably Smooth, Radiant Skin in Just 3 Steps!
In one 30-minute session, AquaBoost hydrodermabrasion deeply cleanses, extracts impurities, and then infuses the skin with nourishing serums. This non-invasive, hydrating treatment offers the benefits of microdermabrasion without downtime or irritation.
What you'll find on this page:
AquaBoost doesn't use physical abrasion to perform. Instead, it infuses the skin with hydrating serums, plumping cells below the surface to accelerate turnover of dead skin cells on the surface. Debris is swept away, and this gentle, natural exfoliation service closes with the cool, soothing feel of the CryoWand.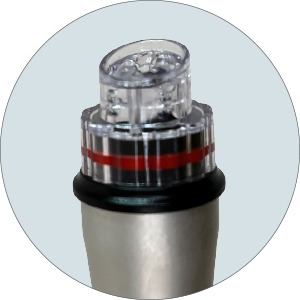 Patented treatment tip is non-abrasive and has a unique dome shape that glides along the skin. It performs the physical exfoliation your guests know and love but without the irritation.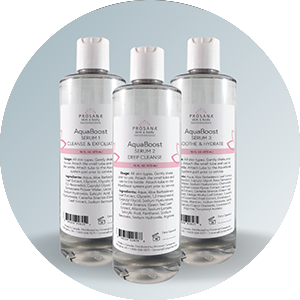 You know your guests' skin better than anyone. So, we created a safe, highly efficacious serum system that allows you to select which serums are best.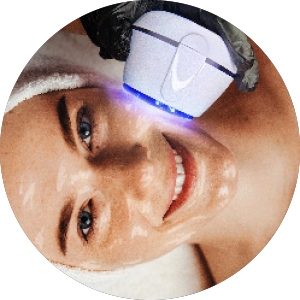 Cryotherapy with Blue LEDs
Not found on other hydrodermabrasion systems, the CryoWand is unique to the AquaBoost machine. This round, handheld wand completes your AquaBoost service.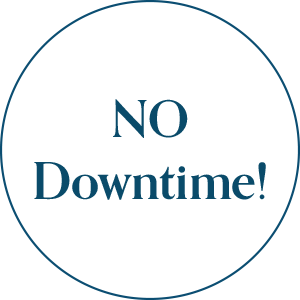 Pairing our patented treatment tip with our custom serums, AquaBoost provides a safe, effective service without downtime.
AquaBoost allows you to invest in hydrodermabrasion at a lower cost–without sacrificing treatment quality.
Consumer interest for hydrodermabrasion has risen 592% within 5 years. This means potential clients are clamoring to find hydrodermabrasion treatments locally. AquaBoost makes it more affordable to meet this demand with treatments that are just as effective as more expensive units.
Contact us for more information on AquaBoost:
Browse everything you need to perform hydrodermabrasion treatments that'll deliver noticeable results.
AquaBoost combines powerful vacuum technology and adjustable liquid infusion for superior hydration results.
This system is lightweight, quiet, and precise.
Featuring powerful natural source ingredients, AquaBoost Serums are custom formulated to cleanse, hydrate, and reveal vibrancy. You'll select Serum 1 (Cleanse & Exfoliate), Serum 2 (Deep Cleanse), or both to help you meet your guests' skin care goals. Serum 3 (Soothe & Hydrate) closes the service.
Training Resources & Protocols
Your team members can learn at their own pace with on-demand training and education!
Service Inspirations & Protocols
Browse the most popular services incorporating AquaBoost. Each service inspiration and protocol provides details on how to perform the service, plus cost per treatment and suggested price.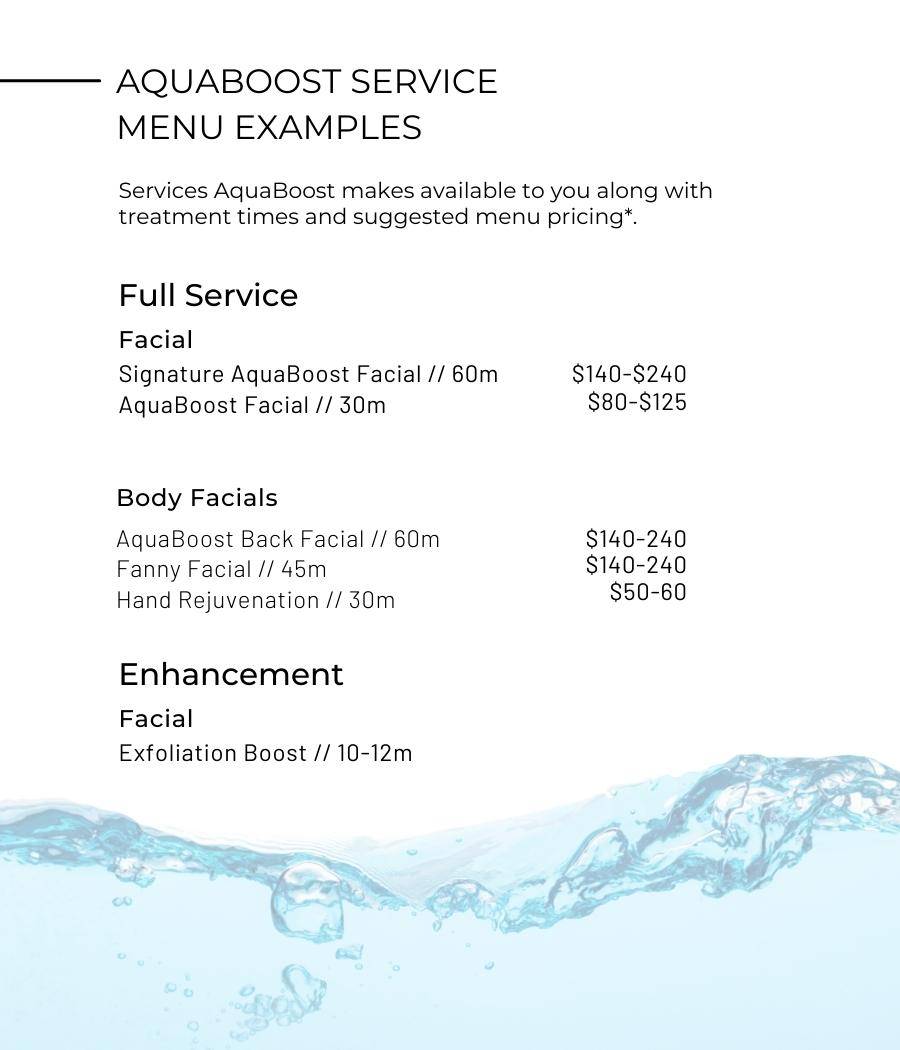 From robust staff training to informative manuals, you have a suite of resources at your fingertips to provide everything your team needs to know about AquaBoost.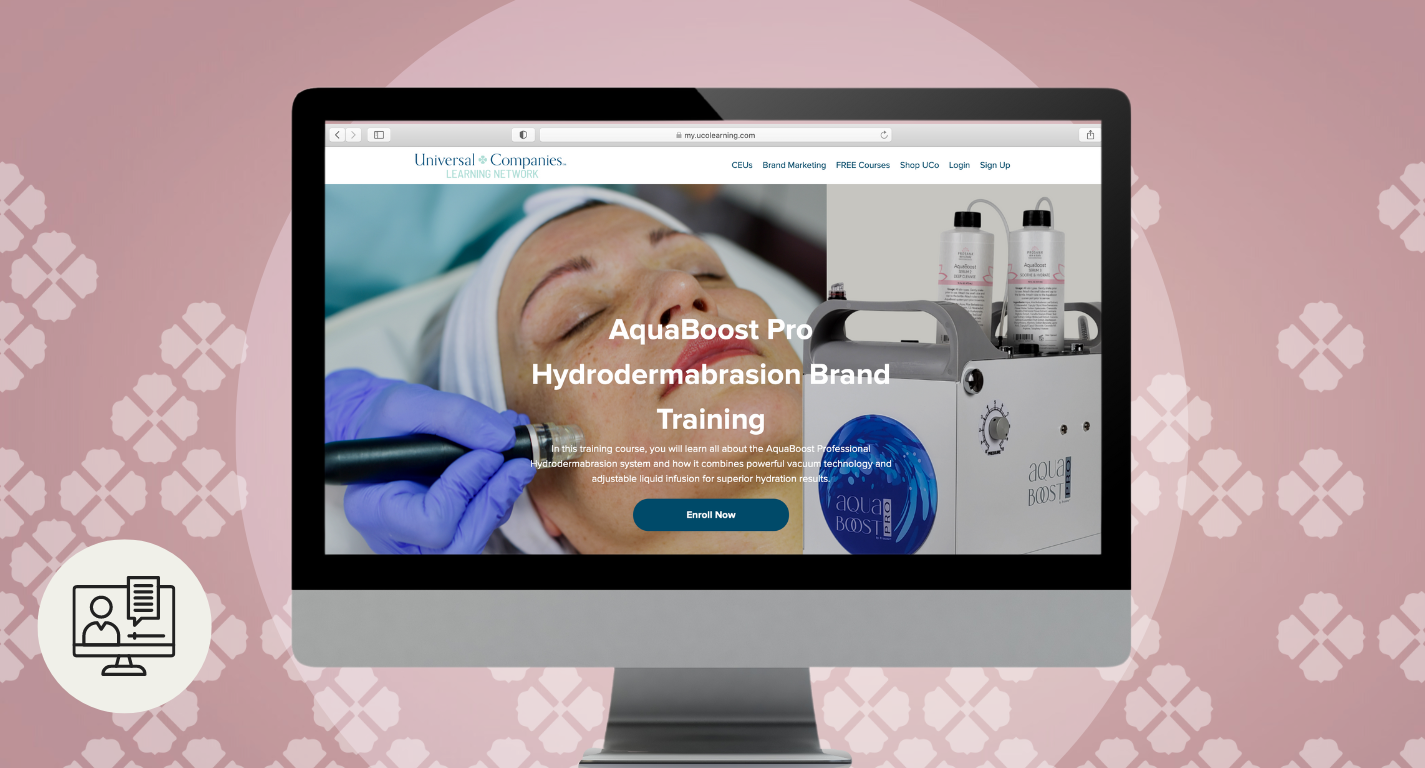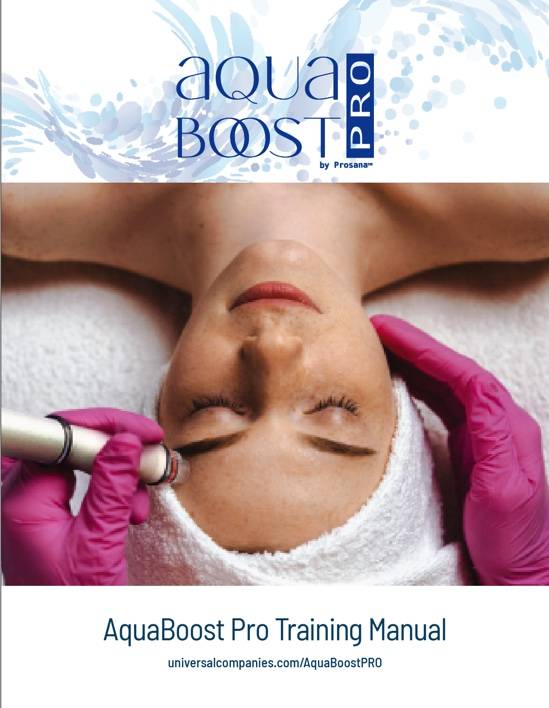 This guide provides operating instructions, tips, and other supplemental information.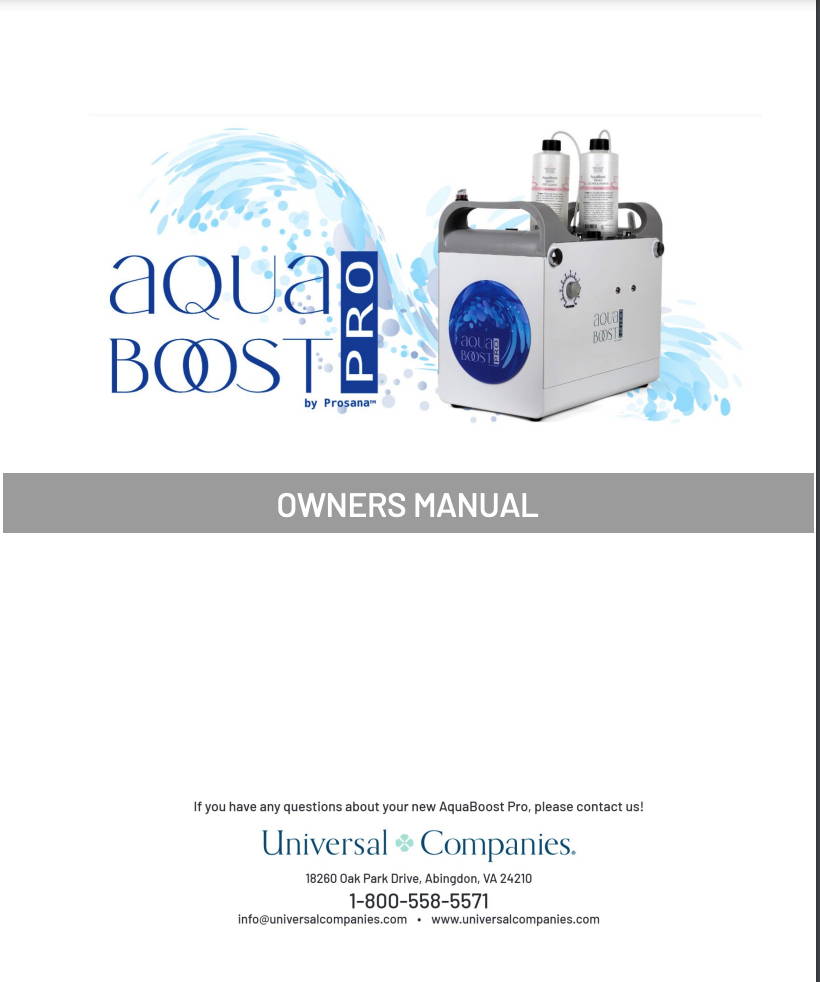 This manual provides information about parts, troubleshooting, warranty, and more.
From ready-to-use social assets to printable collateral, here's a glimpse of the resources we've prepared for you to launch AquaBoost treatments at your spa.
Free Digital Marketing Resources
Engage customers and drive traffic with pre-made social media posts.
Promote your AquaBoost hydrodermabrasion treatments in social media.
Printable Marketing Resources
Call attention to your AquaBoost services–just download, print, and place these assets in your spa.
A perfect take-home for interested guests!