Offer clients the comfort of a luxury treatment table at a fraction of the cost.
Fomentek hot water bags elevate the treatment experience by providing moist heat to relax muscles. Made in the USA from a high-tech polymer, they're highly resistant to massage oils, lotions, gels, creams, and disinfectants.
Fomentek bags elevate treatment experiences and provide moist heat to relax muscles. Two durable ultra-thin polymer layers provide strength while remaining malleable to accommodate bodily curves. These strong bags also stand up to massage lubricants and sanitizers.




Great for therapeutic services or enhancements by massage therapists, estheticians, nail technicians, and cosmetologists.
Place flat on or below your client, or for a mess-free alternative to paraffin, clients can push hands into the fold of a large Fomentek bag. To sanitize, simply wipe the bag down with a disinfectant wipe. You can also use a sheet as a barrier.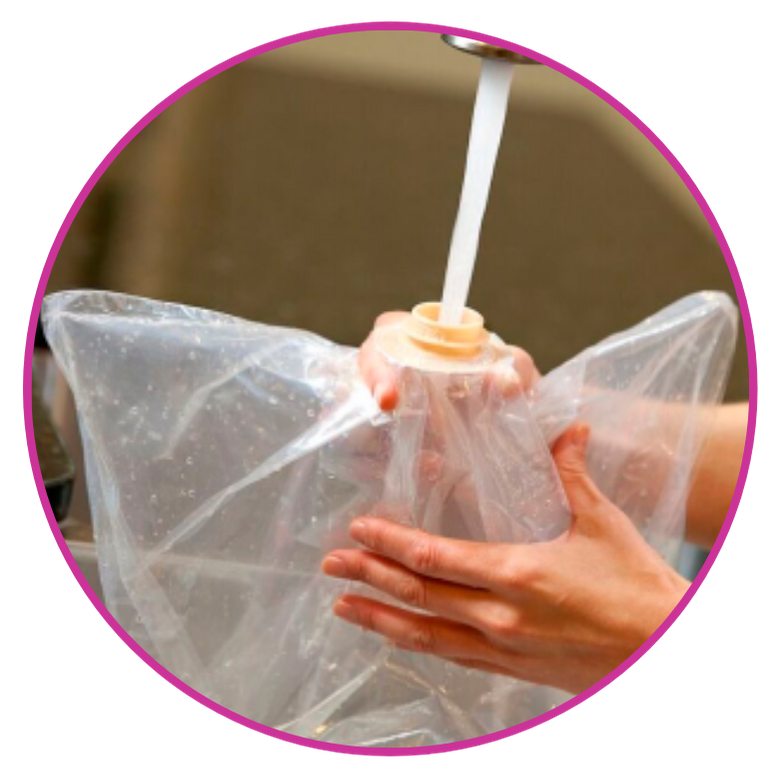 Fill with warm tap water (108°F – 113°F)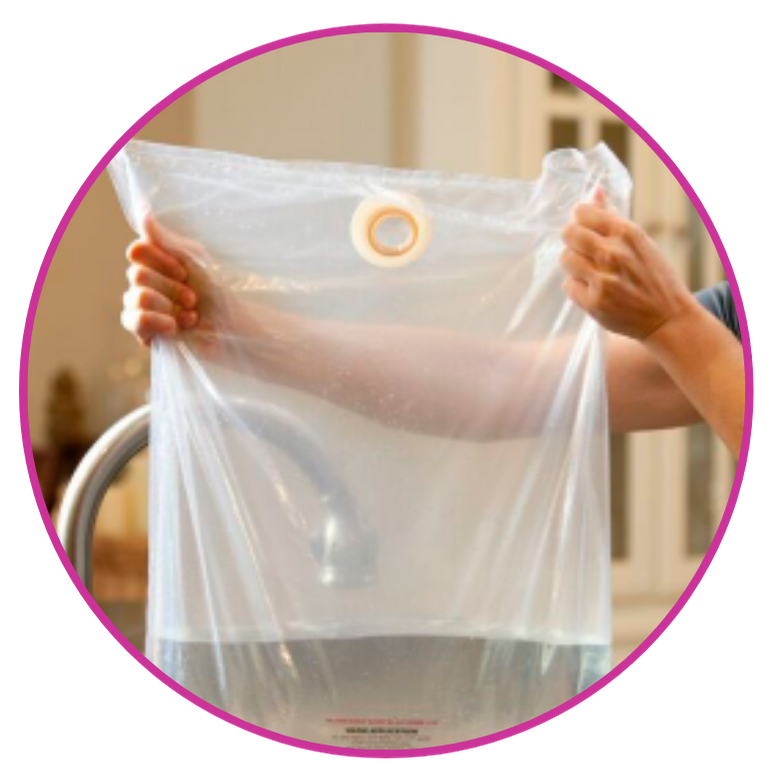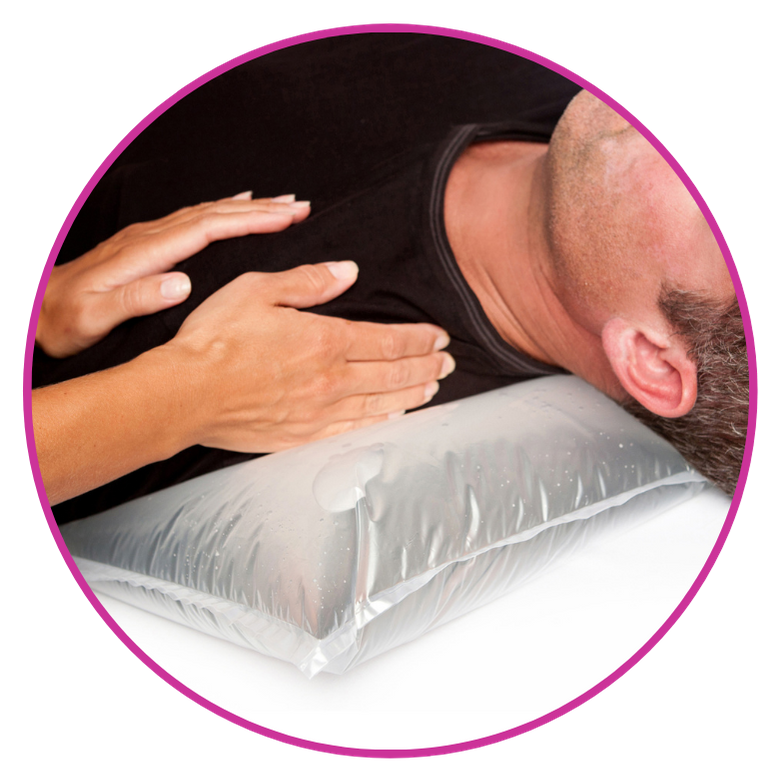 Position flat on
table or client
Once they've enjoyed Fomentek in the treatment room, clients will want use it at home for self-care.
These sturdy bags deliver cushiony, even heat to areas causing discomfort, such as sore muscles or tight shoulders. A hot compress also helps reduce pain from stomach aches or cramping. With warmth that lasts up to an hour, Fomentek bags are a must-have for home use.