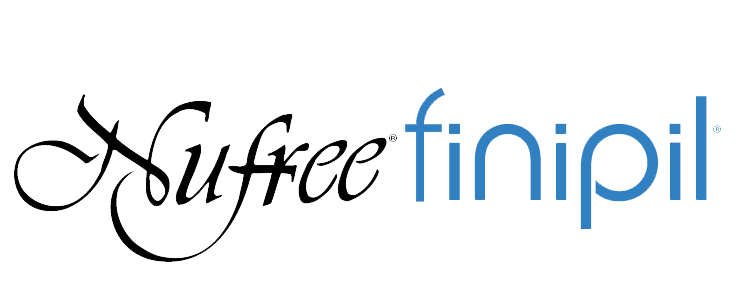 Safe, Sanitary, Wax-Free Hair Removal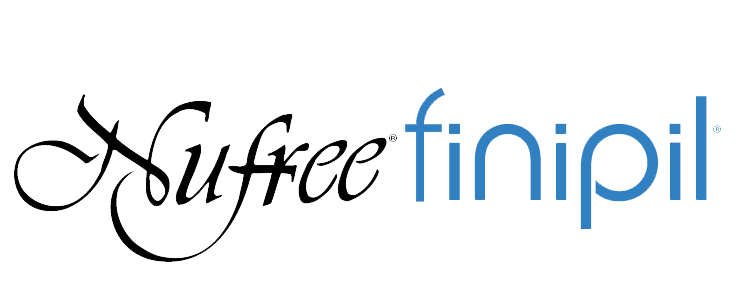 Safe, Sanitary, Wax-Free Hair Removal
Trusted by Spa & Salon Professionals for Over 40 Years!
Developed to help plastic surgeons remove hair from patients before surgery, Nufree is a plant-based hair removal system that's safe for use on the entire body. It never sticks to skin, and it doesn't dry, so it can be erased at any time.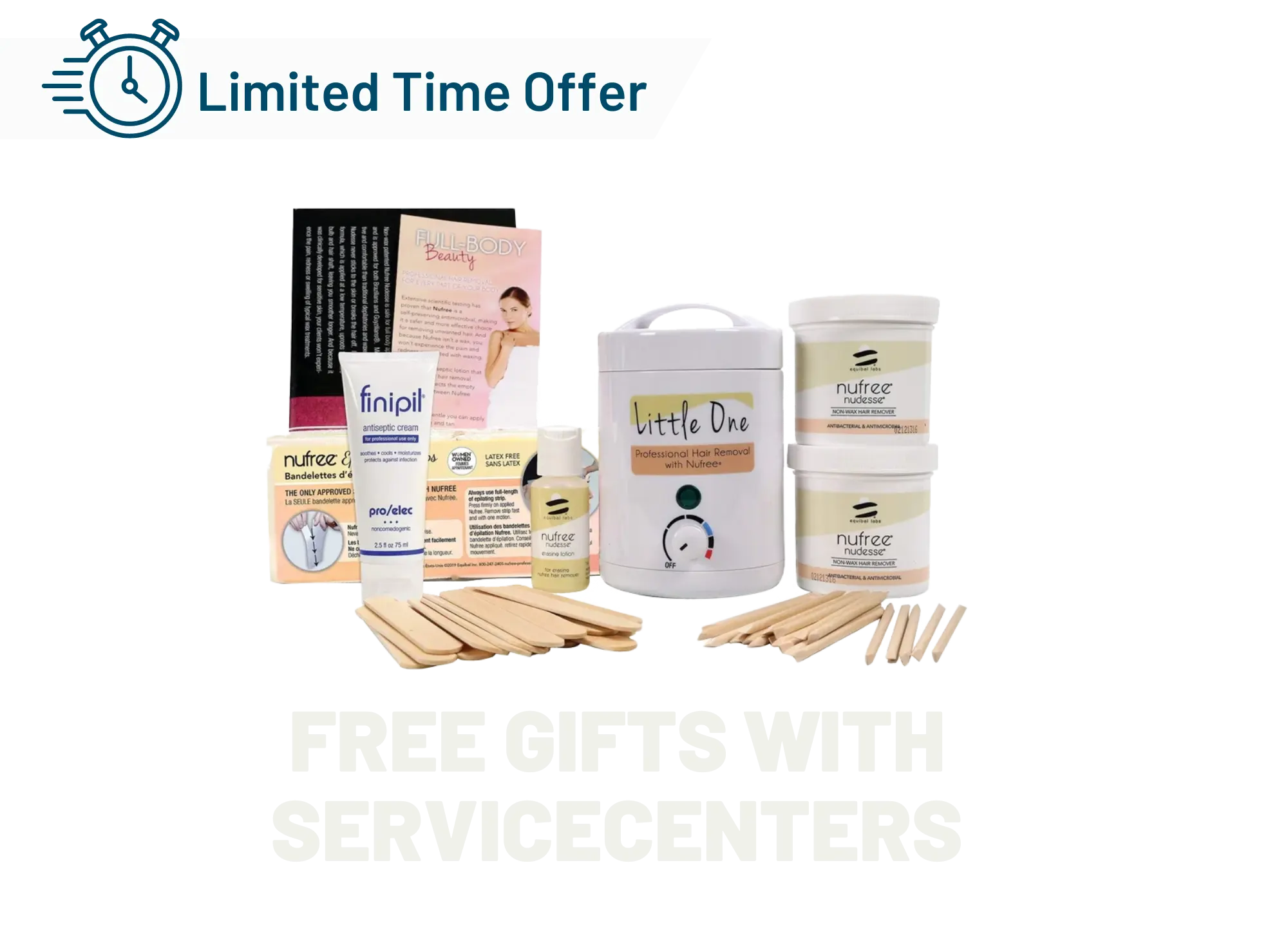 September - December Specials
Available now while supplies last. To take advantage of these great offers, order from the special page links below: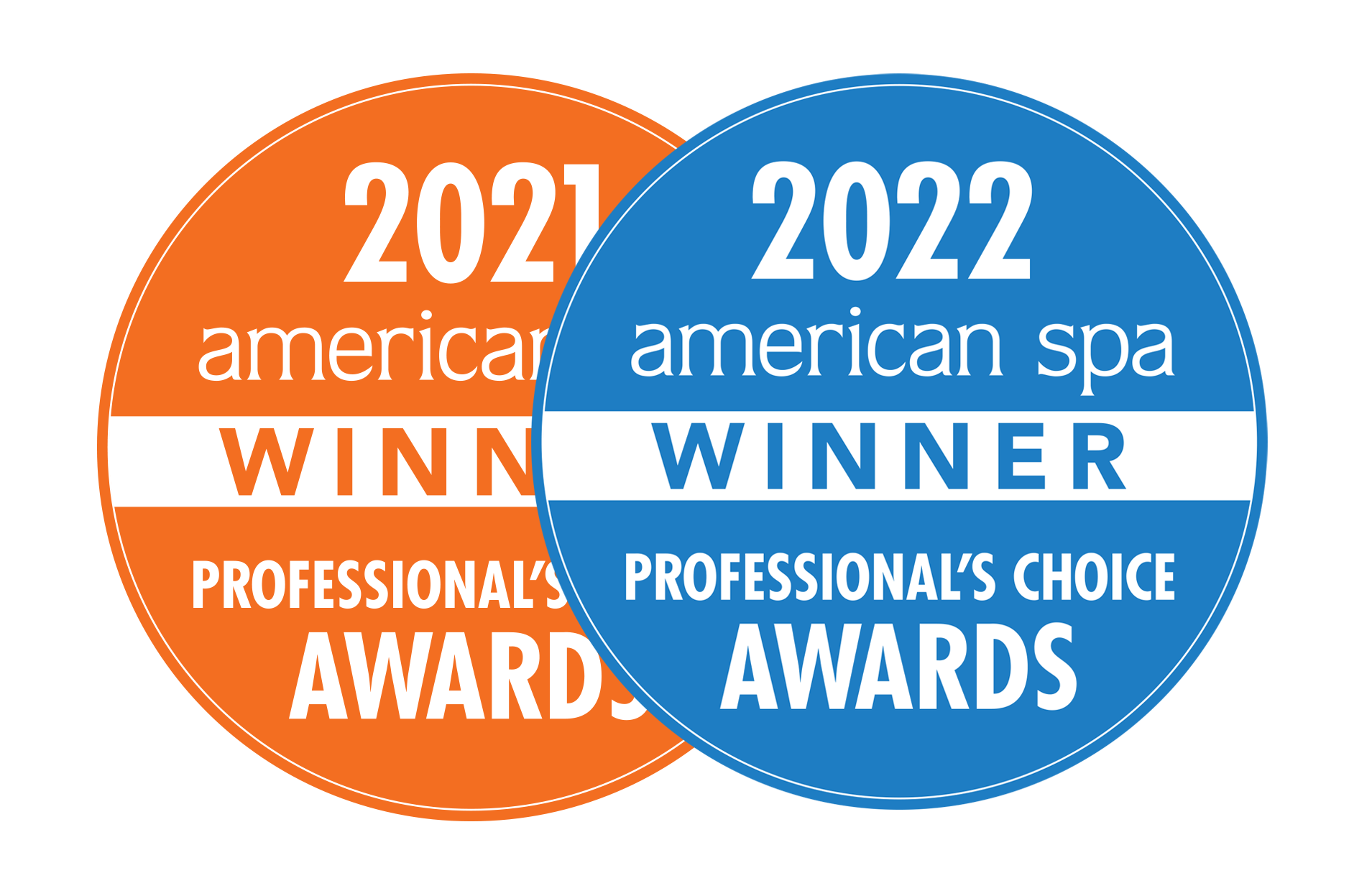 Award-Winning Innovative Hair Removal
Thousands of spa decision-makers chose Nufree as their favorite hair removal line, and we suspect their clients feel the same way. A less painful and more hygienic treatment, Nufree delivers smooth skin without the discomfort of wax.
Created to meet hospital sanitation standards, Nufree was developed for hair removal prior to surgical procedures. Today, in addition to being used by medical professionals, Nufree services are offered by spas and salons all around the world.
This patented formula is made in Unionville, New York at an FDA registered facility that meets stringent Current Good Manufacturing Practice (CGMP) standards.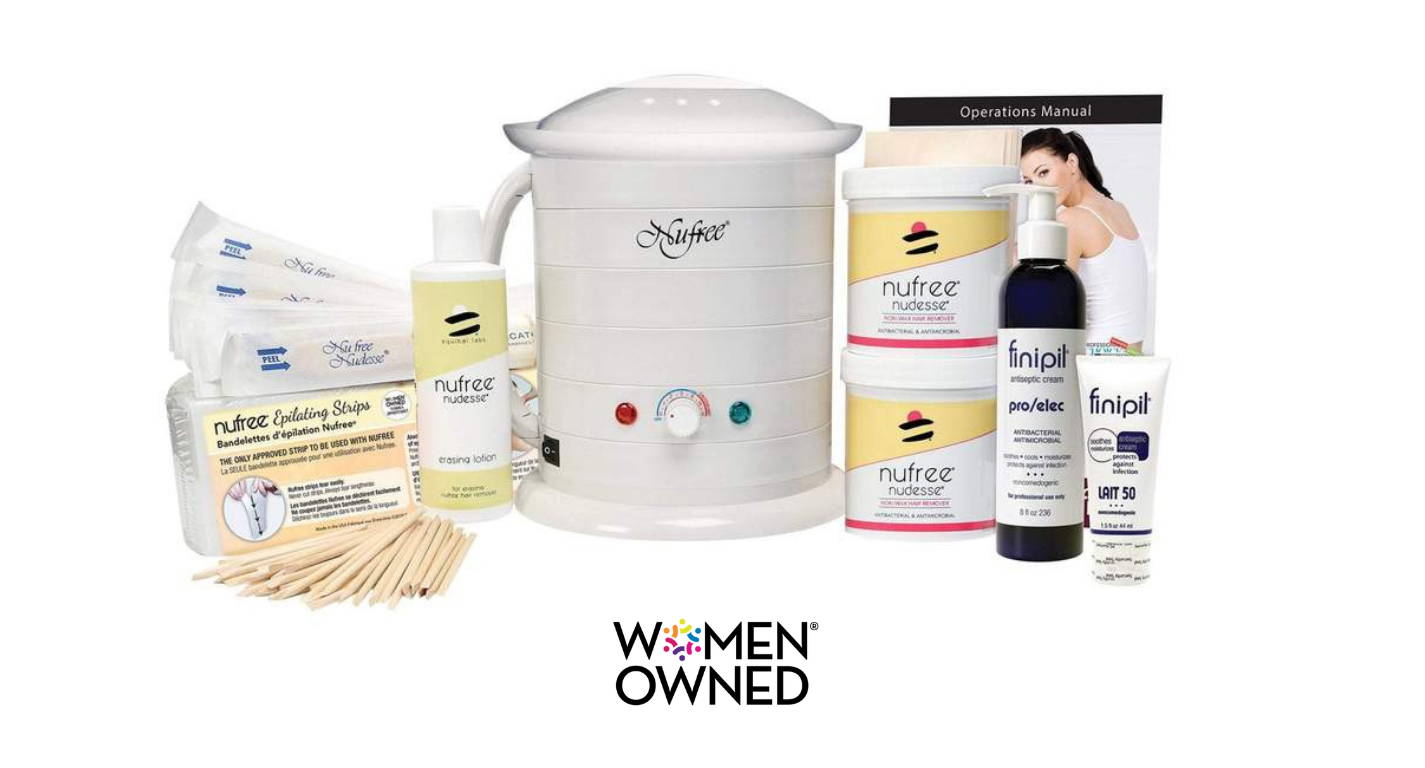 Less Pain
Sticks to hair, not skin
Easier Application
Doesn't dry–can erase errors any time
Highly Sanitary
Developed for pre-op use
Made in the USA
FDA-registered, CGMP facility
Get Started with a Servicenter or Order Refills
Start with a Servicenter, which includes a Nufree heater that's specially designed to heat Nufree Nudesse. Once you register your Servicenter, your business will be added to the salon finder on Nufree's website to send clients your way! Or, if you already have a Servicenter, choose your refill kit to continue providing Nufree services.
Servicenters contain everything you need to begin wax-free hair removal. Simply choose the one that meets your needs.
Perfect for pros who offer hair removal as their primary business or for speed services.
Medium size kit provides face and body hair removal–a great fit for any treatment room.
Keep refills for your Servicenter on hand so you don't run out.
This refill pack for the Pro Servicenter includes two 16 oz. jars of Nufree and 200 epilating strips.
This refill pack for the 9 oz. Servicenter includes two 8 oz. jars of Nufree and 100 epilating strips.
This refill pack for the Little One Servicenter includes two 6 oz. jars of Nufree and 100 epilating strips.
This non-comedogenic lotion kills germs while protecting skin from ingrown hairs and irritation. It also drops the temperature of empty follicles, freezing away swelling due to water retention, hot showers, or aerobic workouts.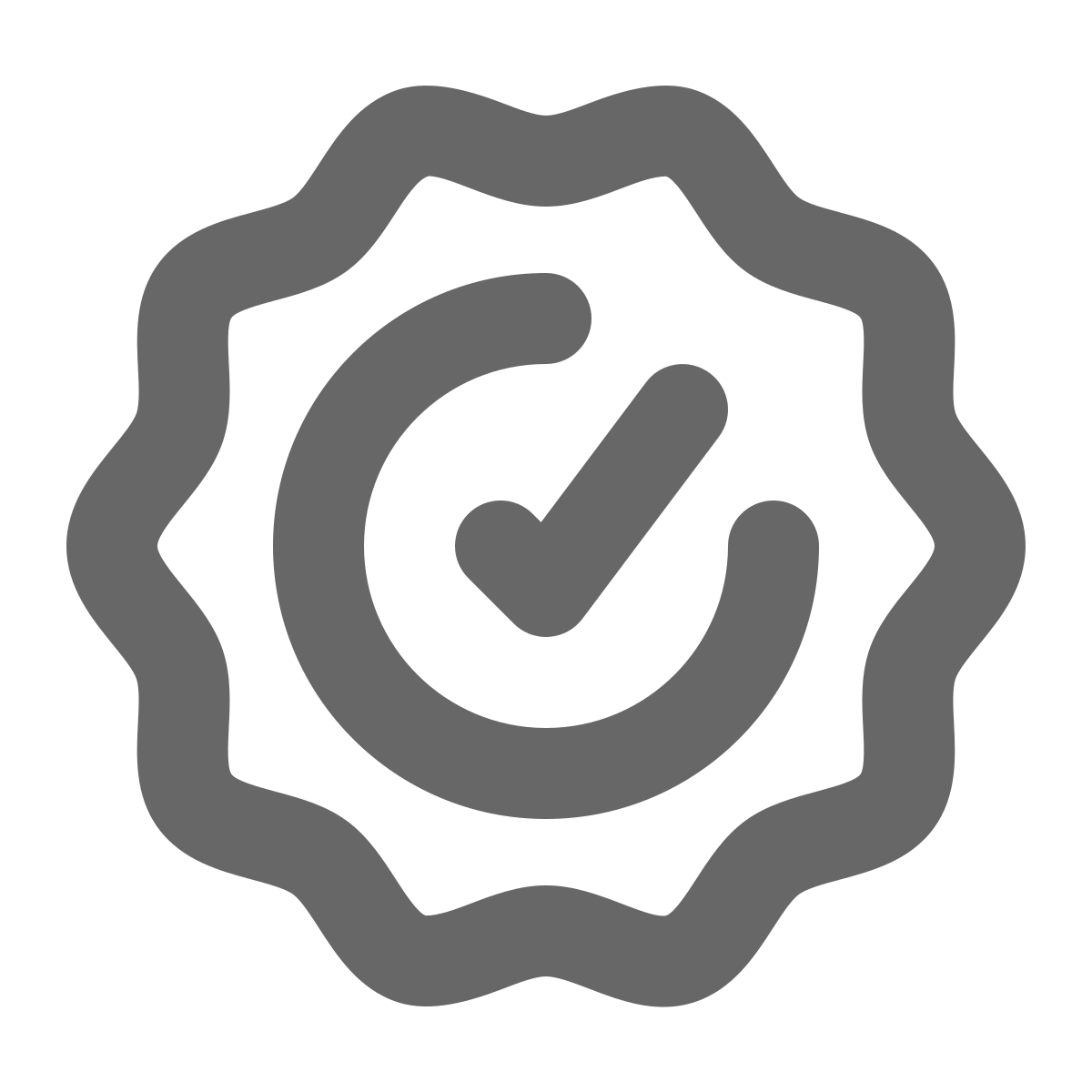 FDA Registered
Finipil is an FDA-registered OTC antiseptic.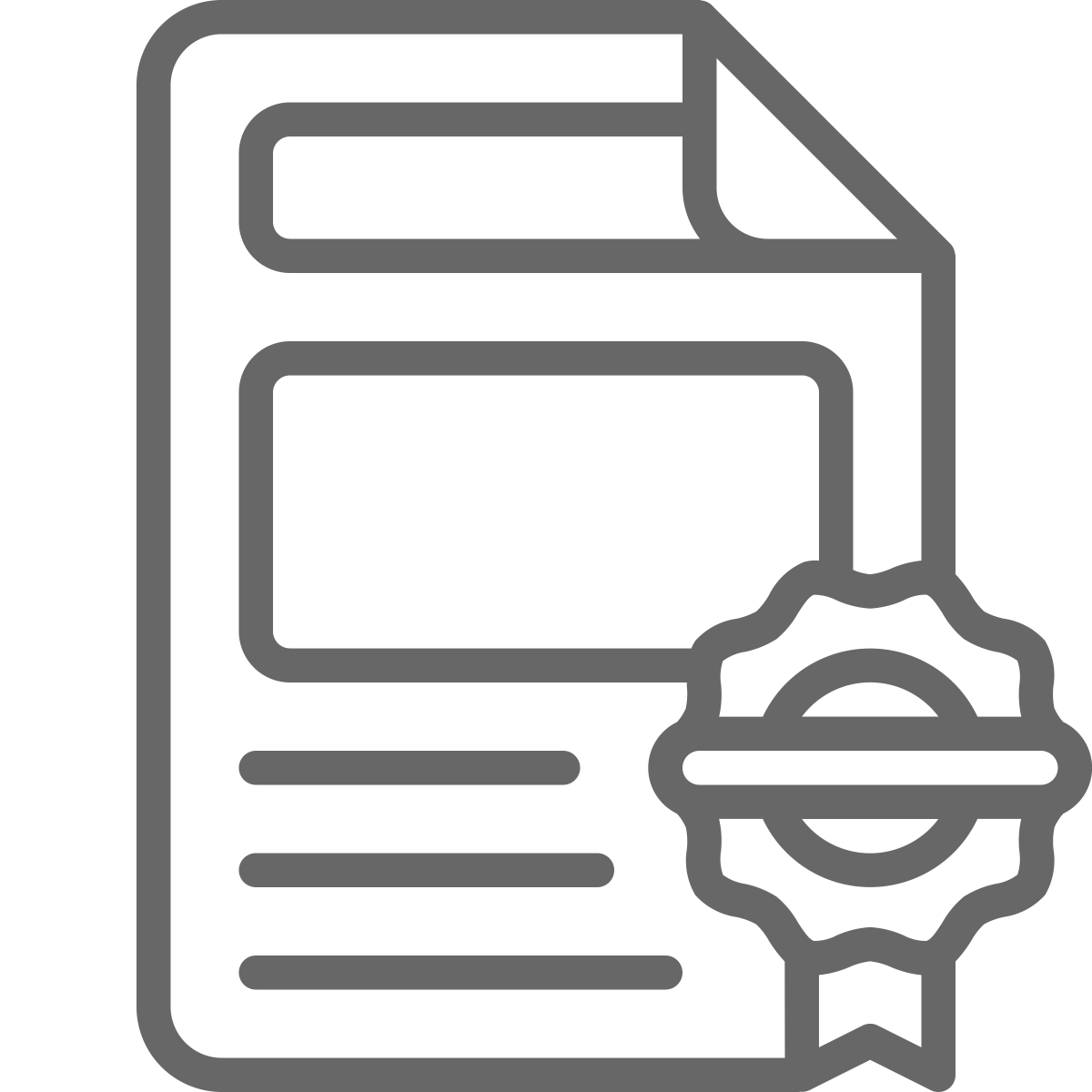 Patented Formula
Finipil is so unique that its formula is patented.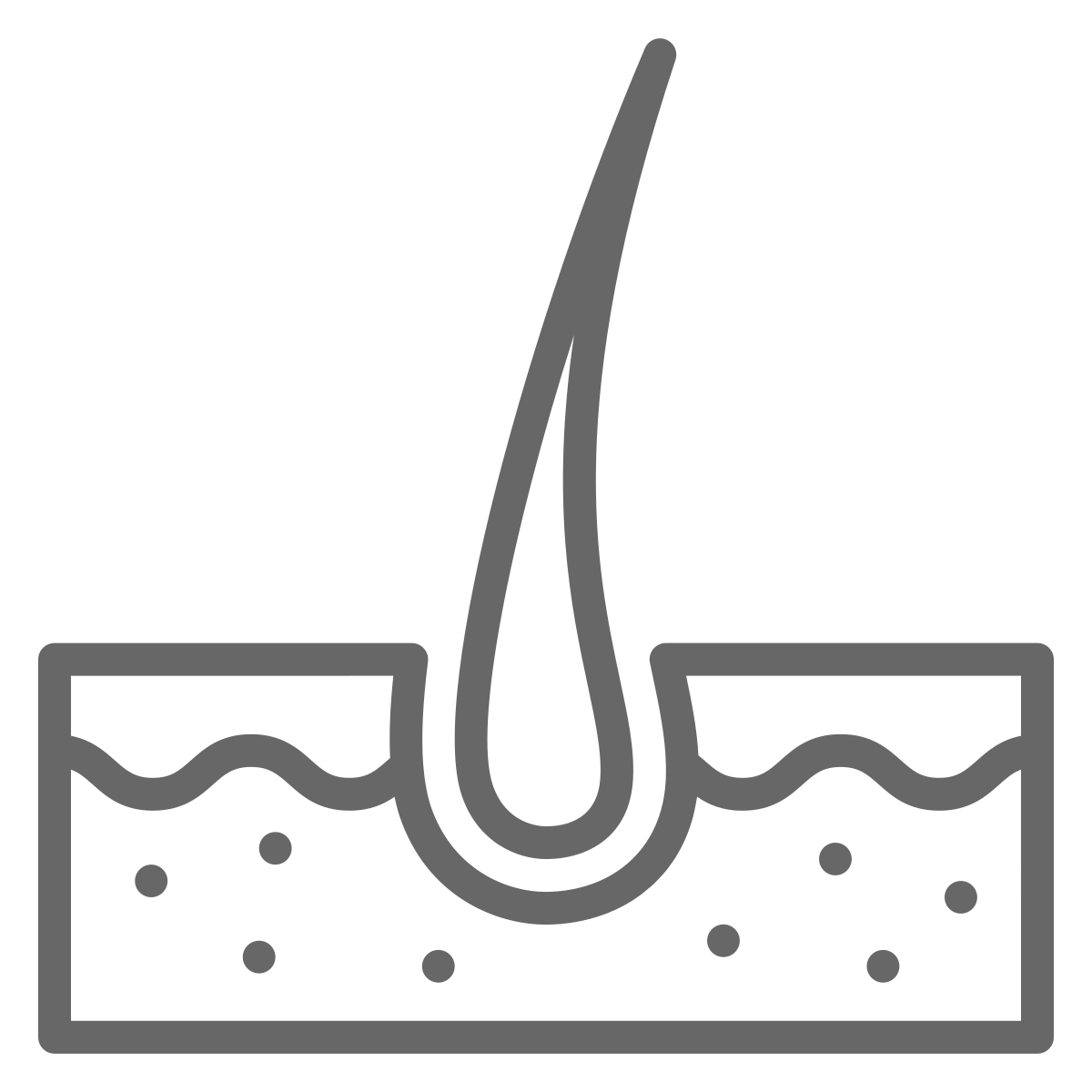 Dermatologist Tested
Finipil can be used daily and won't clog pores.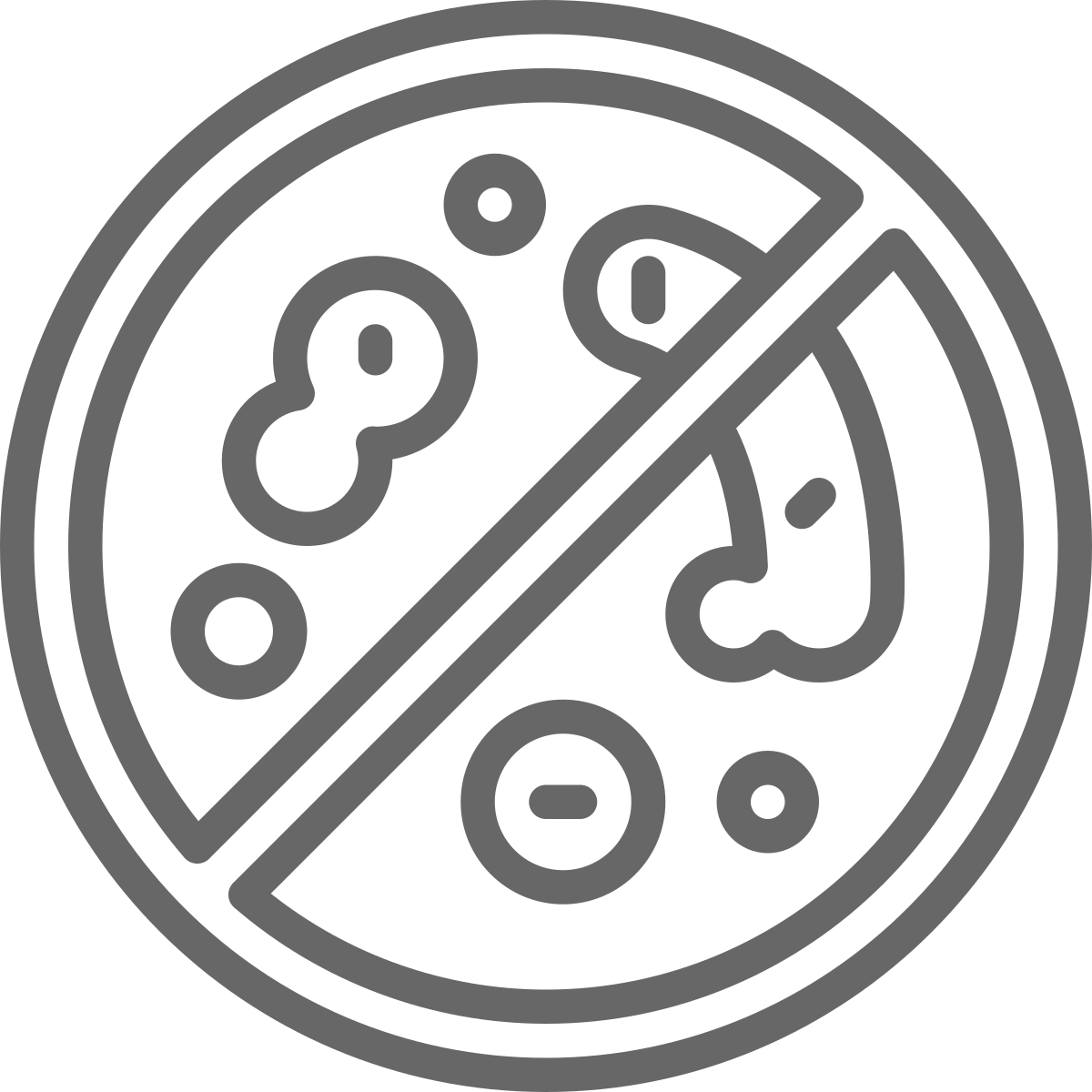 Kills 99.999% of Bacteria
Finipil destroys bacteria and protects empty hair follicles.
After Nufree treatments, recommend that your clients take home a tube of Finipil Lait 50 to soothe skin and help protect hair follicles from infection.
Provide comfort after hair removal and fight the build up of bacteria in empty hair follicles.
Instantly cool, protect, and shrink empty hair follicles after Nufree services.
Hand these out to your clients after their hair removal appointments to ensure proper follow-up care.
These sample packets are also great for driving retail sales of Finipil Lait 50.
Stock up on supplies made for Nufree services, such as applicators, epilating strips, and more.
Brand Certification Training
In this free online training, you and your staff will learn:
About Nufree Nudesse products and supplies
Proper preparation
Application and removal
After care and home care
Best practices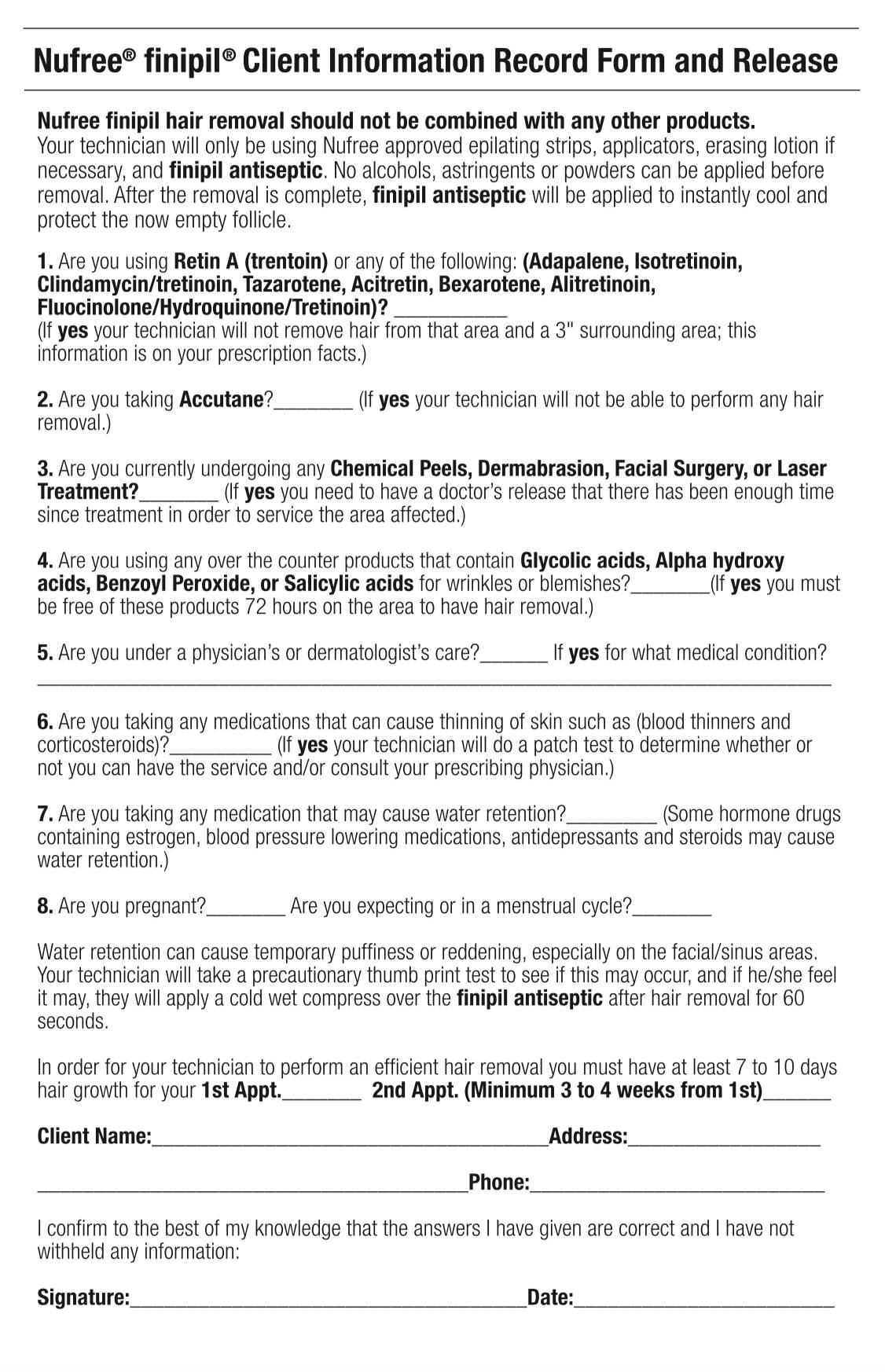 Client Intake Form & Release
Before performing Nufree treatments, ask clients to fill out this form for your records.