Our Spa Experts Can Help You Build or Expand Your Spa

From Start to Service, Universal Lux Services Can Help You Create the Spa Business of Your Dreams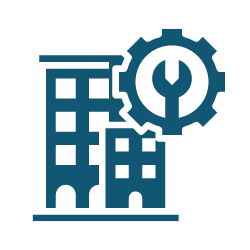 You'll receive a customized spa development experience from renovation to service.
Whether you're looking to renovate or start from scratch, our spa consultants are here to help.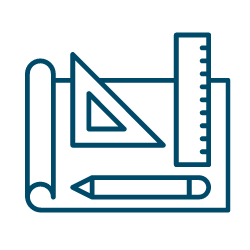 Take a look at our previous spa projects, which include custom millwork and high-end details.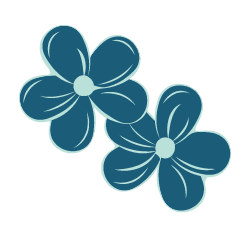 From consult to completion (and beyond!), we provide valuable resources to ensure your success.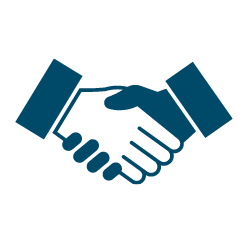 Get to know our team of award-winning spa consultants who will manage your project services.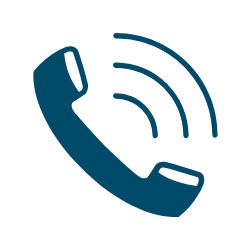 Schedule a consultation with us today. We're here to help every step of the way.
Looking to discuss your vision with our experts?


Whether you're looking to build a new spa from the ground up or to renovate your current space, Universal Lux Services can help.
A luxury experience from start to service, Universal Lux Services are fully customizable–not standardized–to help you create the spa space of your dreams. Your renovation includes a custom spec book and the Universal white glove service at no extra cost to you.
We're committed to your success! Along with award-winning, in-house spa designers, a Universal Companies project manager will be dedicated to you and your project. We also offer options for feasibility studies and have access to some of the best spa products in the industry.

  Omni Downtown, Houston, TX  
Schedule a 30-minute phone consultation at a time that works best for you. Whether you need assistance with defining your style, budget, and timeframe, or help determining what type of spa is possible for your building site, our Universal Lux Service project managers are ready to connect with you.
Our spa designers will meet with you to review your square footage needs, plus any specific features you want to include in your project. Then, our team will develop preliminary floor plans and accompanying perspective plans based on the information you provide. We perfect and modify the floor plans until you're absolutely satisfied.
  Omni Viking Lakes, Idlewild, MN  
  Omni Downtown, Houston, TX  
Work with our award-winning, in-house designers to make your custom spa come to life. Together, you'll make selections in cabinetry, lighting, flooring, door style, hardware, and more! With access to some of the most luxurious materials in the world, we'll curate every detail of your space.
Once your spa has been designed and prices and features are selected, a signed contract is required to start your spa build. During this phase of the design process, our team will guide you through the funding and financing options specific to your build.
  Omni Barton Creek Mokara Spa, Austin, TX  
EQUIPMENT & PRODUCT
SELECTION

Once custom design plans are in place, your project manager, along with product and equipment specialists, will guide you in selecting the products and equipment that will help complete your spa. Universal Companies also offers in-house financing to further support your spa and equipment needs.
Congratulations! Your dream spa is ready for business. We're dedicated to helping you from start to service and will ensure you're prepared when the customers walk through the door. Universal Lux Services will provide you with marketing materials, staff trainings, and product selections as you begin your business journey.

  Omni Barton Creek Mokara Spa, Austin, TX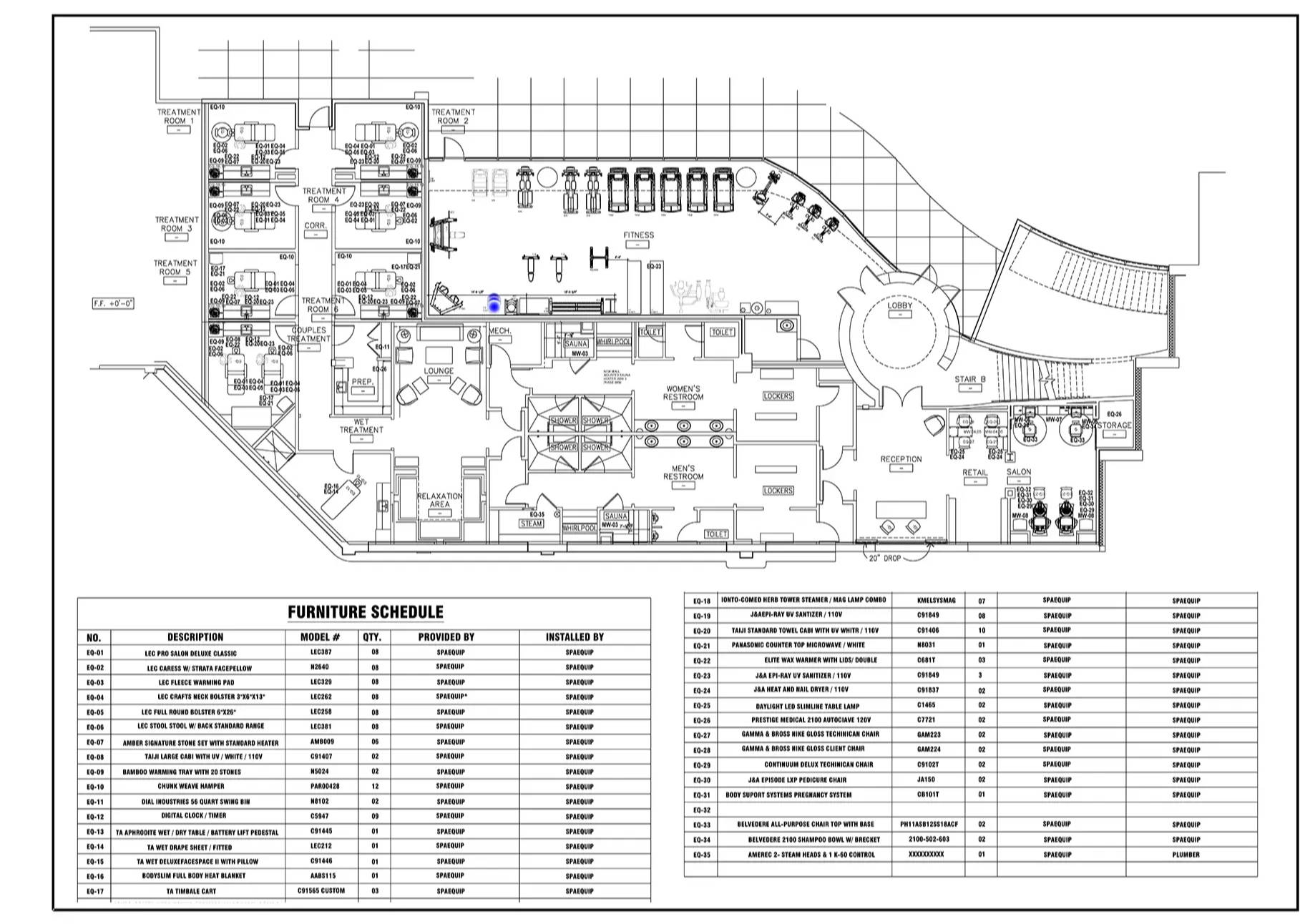 Mokara Spa & Salon at Omni Houston Hotel was completely reimagined by our full service spa design team. This spa development project included eight new treatment rooms, a relaxation lounge, a full service hair, and nail salon, and services curated to revive, rejuvenate, and restore.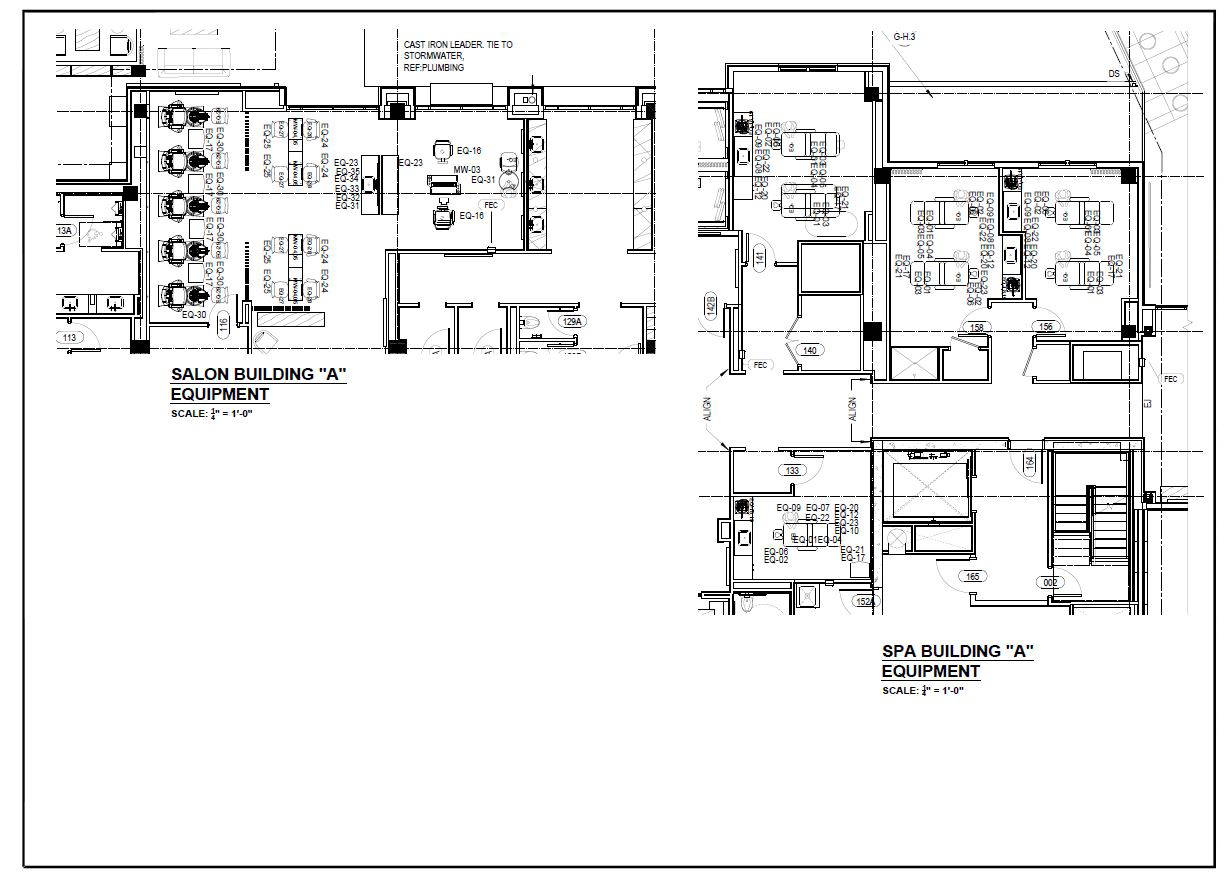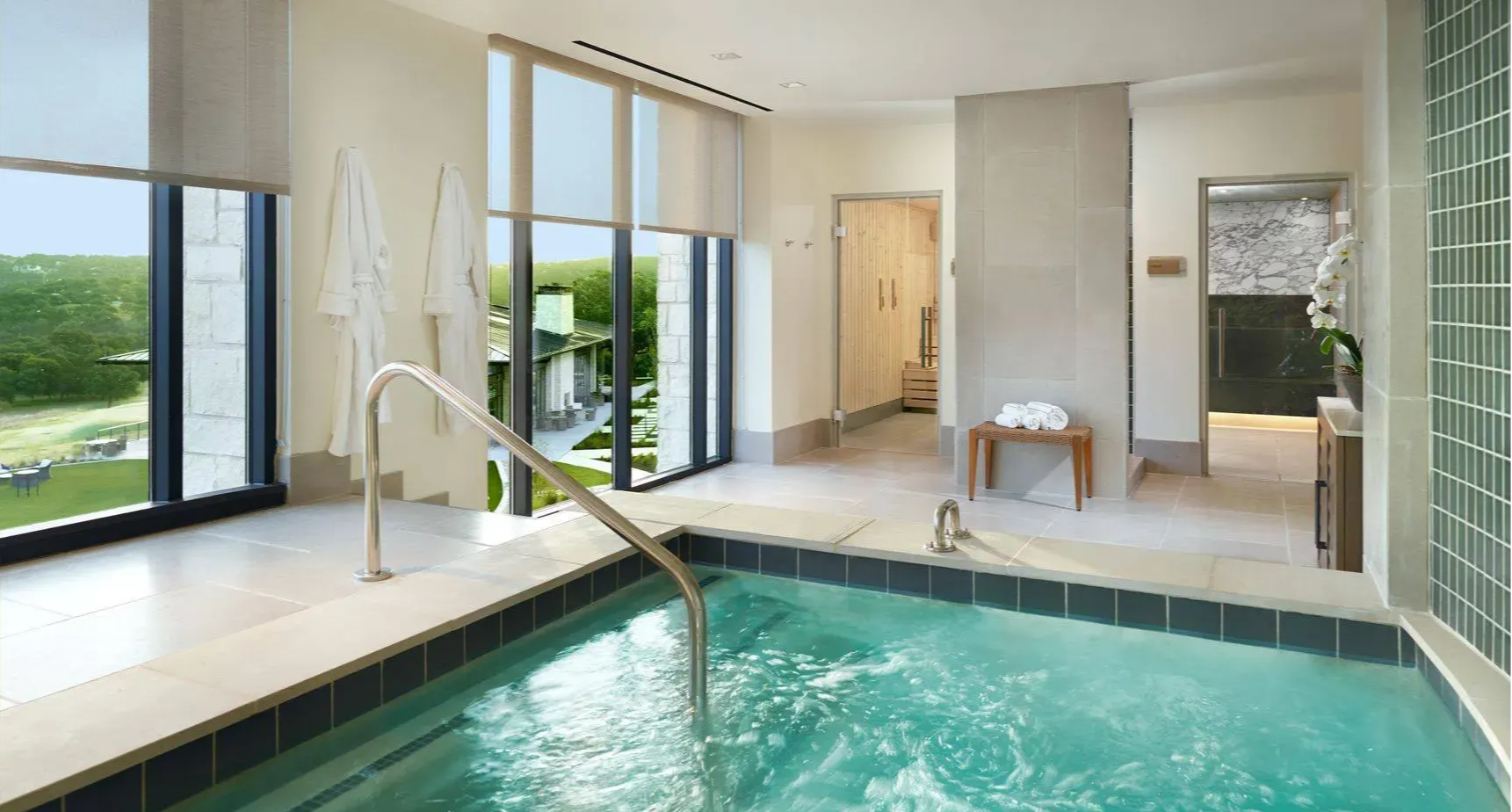 The newly redesigned Mokara Spa at Omni Barton Creek Resort & Spa focused on restoration and pampering. A 13,000 sq. ft spa featuring 17 treatment rooms, three couples' rooms and a private adults-only pool overlooking the expansive Texas Hill Country.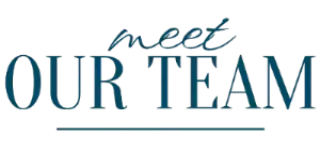 With a combined 50+ years of experience, our award-winning spa designers and consultants can help create the spa of your dreams.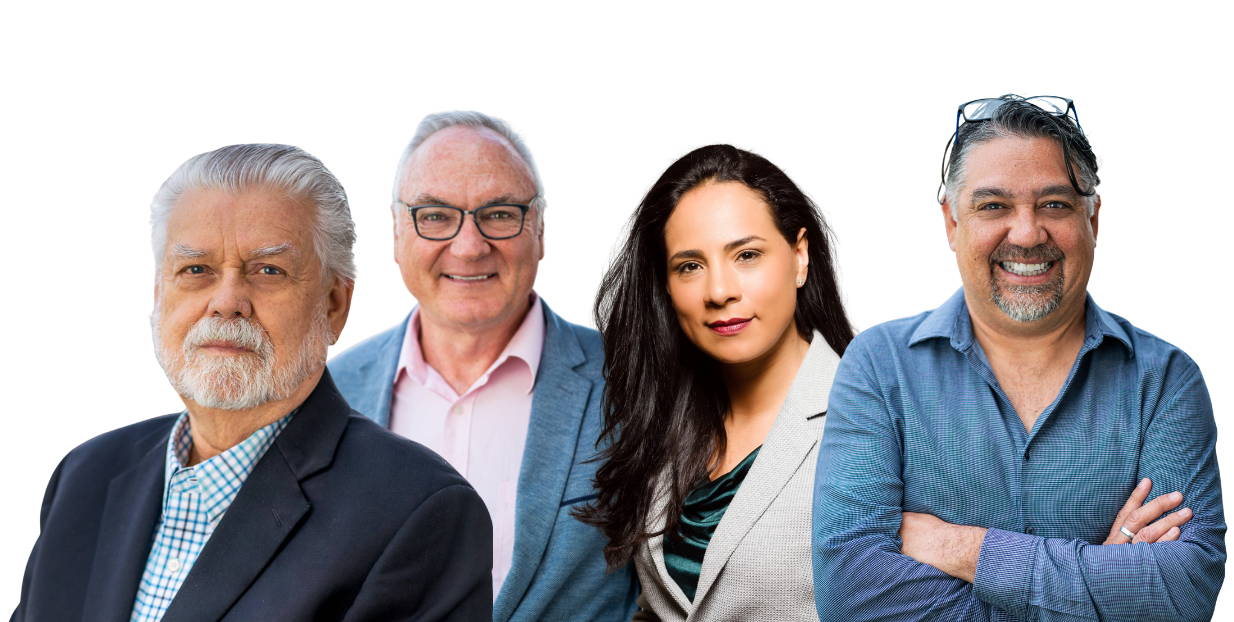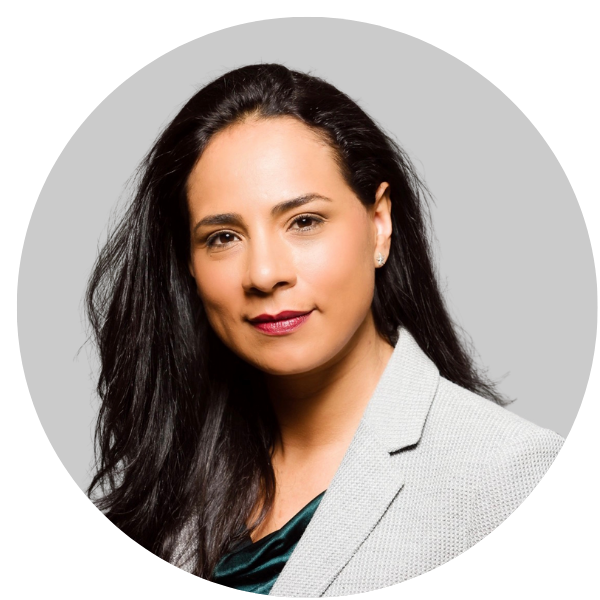 "I have worked with Spa, Medical and Medical Aesthetic Equipment for 18 years domestically and internationally. I understand how selecting the right mix of equipment throughout a complex project or a small treatment room impacts ROI.
Working with multidisciplinary teams, corporate accounts, franchises, and my knowledge of multiple technologies allows me to transform the big picture into successful projects. I speak English, Spanish, and French."
Sr. Director, Hotels/Resorts
"I have more than 40 years of experience in design in the salon and spa industry. Nine of my projects won Salon & Spa of the Year awards. For the past 15 years, I have been a key account manager at SpaEquip / Universal Companies, overseeing sales, design, and project management—including cabinet manufacturing and installation of salon and spa projects."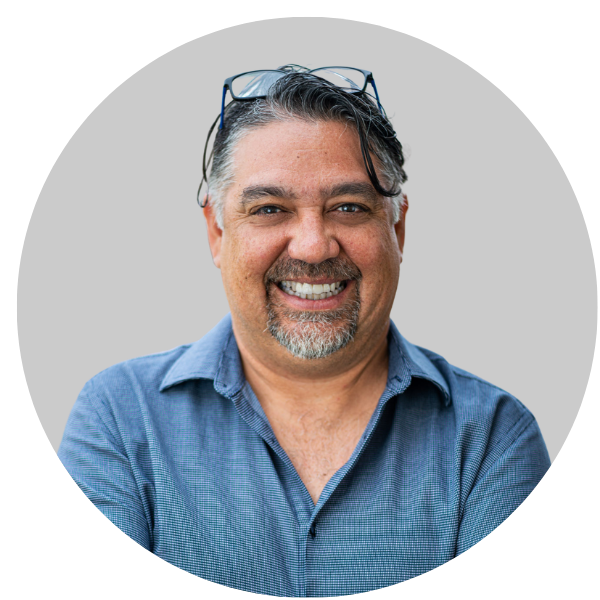 "Over the past 14 years, I have played an instrumental part in the development and growth of the distribution company SpaEquip, serving the wellness spa industry. As the spa development director, I manage a staff of project managers. I am also responsible for the Preferred Vendor status for most major resort brands, and I handle much of the sales effort to these major customers."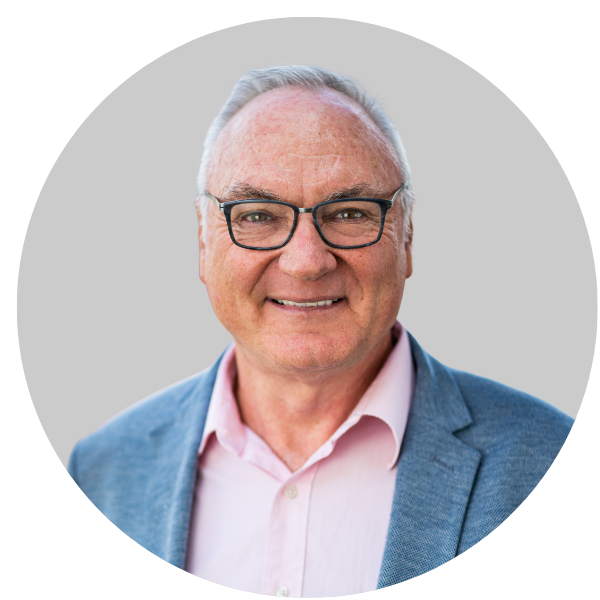 "I hold a master's degree in International Hotel Management from Cornell-Essec in Paris, France. After working in Morocco and France, I came to Calistoga, California and founded SpaEquip, a spa equipment distribution company. I am passionate about spas and wellness and how they benefit people to lead a balanced and healthy lifestyle."
Consulting Project Development Coordinator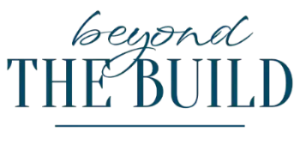 STAFF TRAINING & PROTOCOL
Our experienced spa consultants will provide you and your team with in-depth training of equipment operation and protocol steps for products and supplies. Your spa business will be ready to serve your clients.
With 40 years in the spa industry, Universal Companies' spa consultants are ready to assist you and provide you with suggestions and industry experience. We want to help create the perfect menu for your spa business.
PRODUCT ORDERING & CLIENT SUPPORT
 Universal Companies houses a product assortment of over 18,000 products. Our spa consultants can guide you to the best products for your spa, bulk pricing options, and guidance for your buyer on when to reorder product. When your spa business is in full operation, Universal Companies is ready and willing to support you!
Looking to discuss your vision with our experts?