Make Valentine's Day Unforgettable
By offering seasonal treatments and a thoughtful gift selection, you can make Valentine's Day special for your guests while increasing your revenue. We've even included free marketing tools to help you advertise your promotions!
These must-have retail items will help your clients look great for a date, enable them to give a unique gift, or allow them to perform an at-home treatment on their partner.
Invite customers to purchase gift cards so they can give the ultimate gift of wellness--a treatment at your spa.
Let clients know about your gifts and services via pre-made social media posts and emails. Available now in our Seasonal Events CommunicationToolkit!
Seasonal Menu Inspirations
Complement your spa menu with the sweet, decadent scent of chocolate.
Offer a luscious facial mask featuring chocolate, wine extract, and rose petals. Pair it with chocolates, wine (or champagne), and chocolate covered strawberries.
Use a Massage Flame Candle instead of standard massage oil. Build the cost into service and then send the leftover candle home with your client.
How to Boost Gift Card Sales (& Gain New Clients from Them!)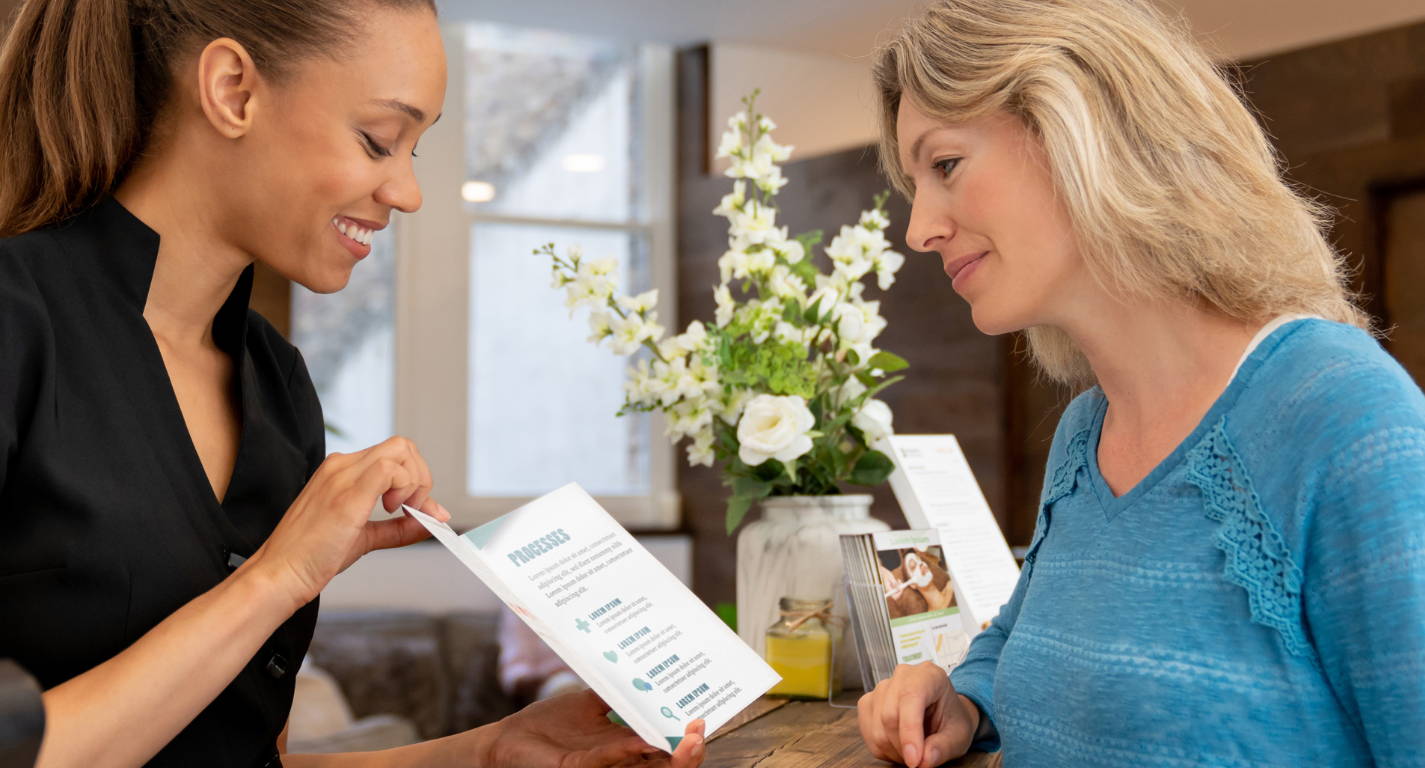 FREE Valentine's Day Marketing Tools