5 Self-Care Strategies




for Massage Therapists



By Jeff St. Peters, LMT, Product Development & Merchandising Manager, Universal Companies
Being a massage therapist is extremely rewarding, but it can be a fleeting vocation. On average, massage therapists last about six years in a spa setting. And with twenty-five years in the industry, I can tell you that shortened careers have two root causes: injury and burnout.

When I was the spa manager at Grove Park Inn in Asheville, North Carolina, I managed up to seventy staff members, including massage therapists. During that time, I stressed the importance of self-care to them. I had seen too many colleagues leave the profession due to carpal tunnel syndrome, tendinitis/tenosynovitis, nerve impingement, or overuse of the elbow and shoulders. I didn't want my team to suffer the same fate, so I came up with strategies to help mitigate their risk.

Now, as a UCo product development specialist, I can help more fellow practitioners by augmenting those original strategies with innovative tools. The following approaches do mention specific brands, as I've tested them extensively and recommend them with confidence.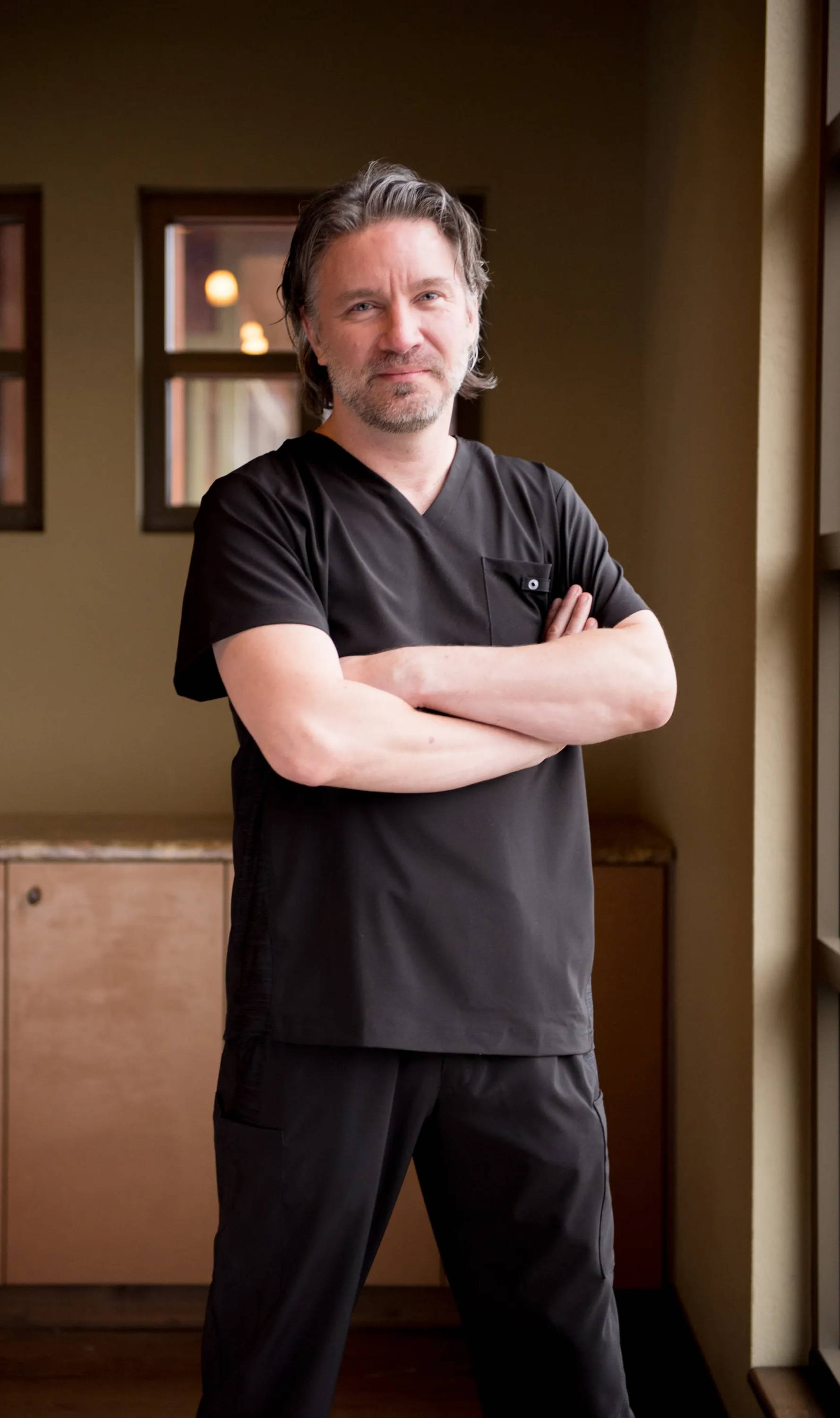 1. Stabilize Your Tendons—Tape Up
Kinesiology tape helps therapists stabilize tendons, reduce swelling, and more. Using pre-cut strip designs from SpiderTech makes it very easy to apply, too. If you're looking for ways to address certain issues, here are a few: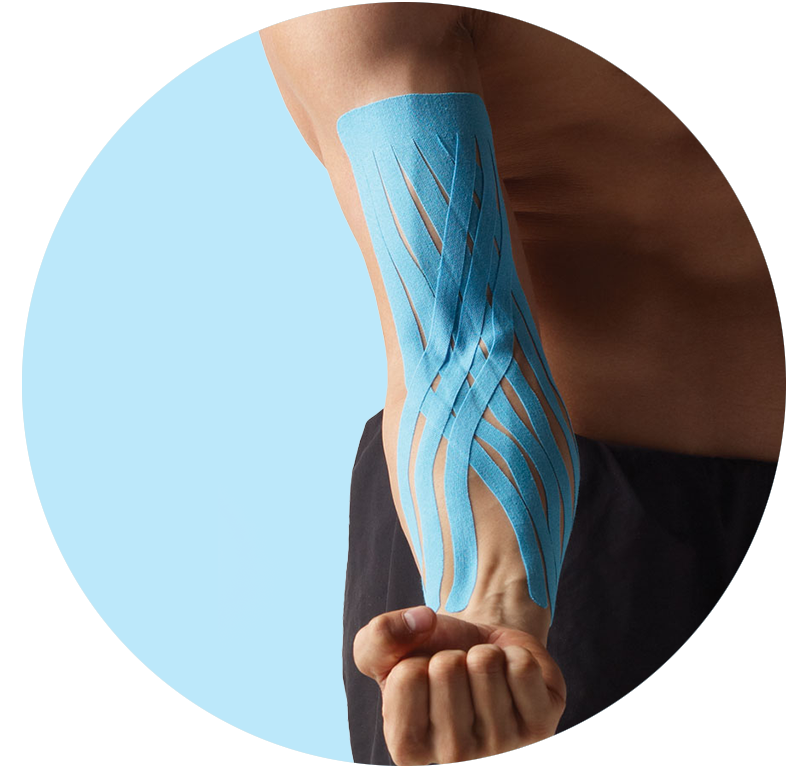 To reduce inflammation from repetitive use and encourage faster recovery from

overuse, try strips. Apply them over and around the thumbs, across the wrists, or

around the arm extensor and flexors. These tend to be the tightest areas for therapists.

To help correct improper body mechanics, ask a friend to apply postural

tape on your upper or lower back. This will help keep you in a proper stance.

If you're prone to swelling on your hands, wrists, and arms, try fan tapes. They pull the skin in a wave-like pattern that can increase lymph flow, helping with the movement of fluids.

And, if you're sore, you can use a gel-like analgesic over SpiderTech;




it will penetrate and work below the tape.
Your hands are in massage products all day, so it's important that the creams and lotions you're using are gentle. If you have sensitivity to gluten, certain essential oils, or formaldehyde-releasing preservatives, choosing the right products can help you avoid allergy-related rashes.
Certified gluten-free, Pure-ssage offers unscented massage products for any modality. Each formulation was created with soothing ingredients that deliver skin-nourishing, hypoallergenic care to your hands.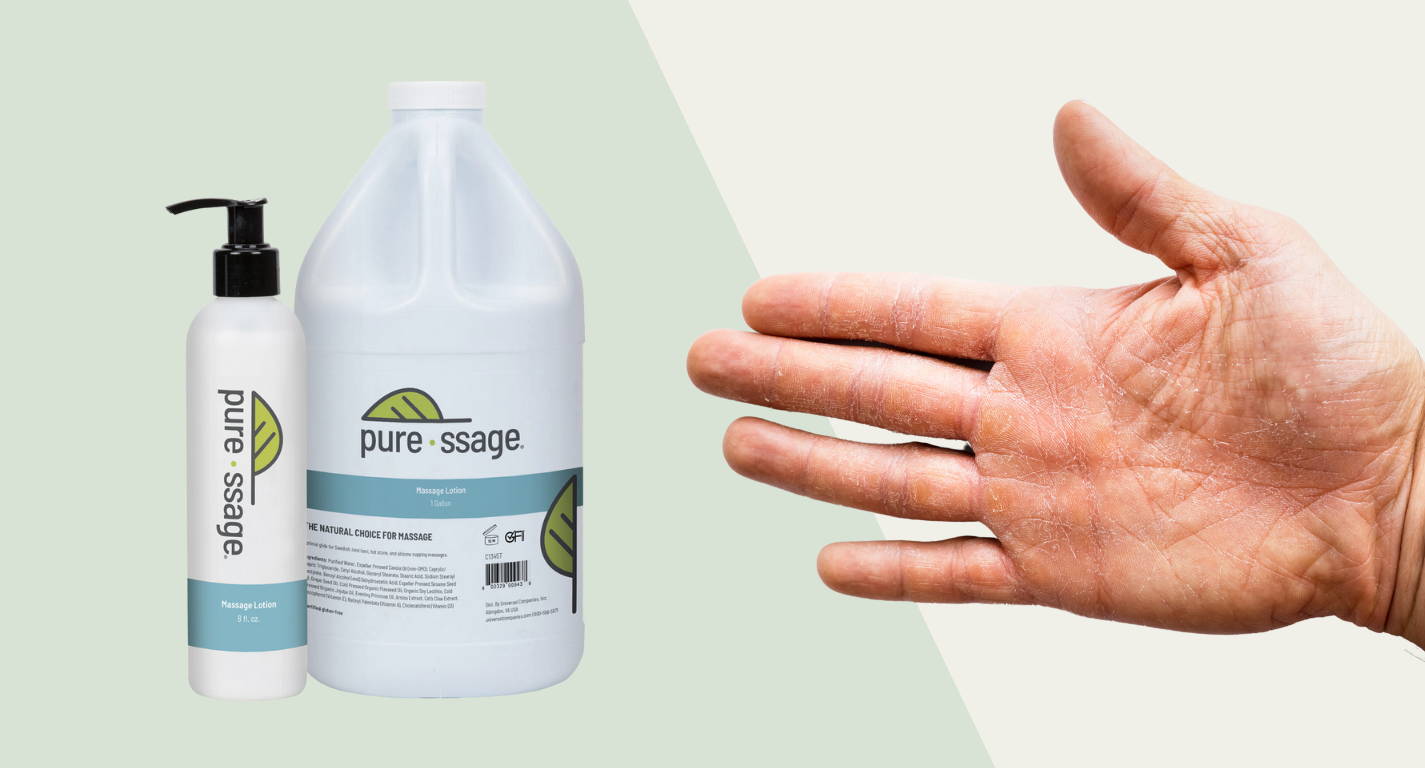 The most common injuries to service providers include muscle and tendon damage and nerve impingement. This makes proper body mechanics, stretching, and strengthening critical.  
Proper body mechanics and good treatment room ergonomics allows you to provide deeper pressure without pain. This enables you to use your body weight to work for you, not against you. Be sure to maintain an anatomically neutral position and use an asymmetric stacked stance to reduce stress on the body. Also adjust table and chair height so your body doesn't have to compensate.
Remember to follow the advice you give clients and practice stretching. A regular stretch routine will increase flexibility, ease discomfort, and help lower the risk of injury. Stretch before and after each treatment to take care of overused muscles. And be sure to focus stretches based on the demands of the treatment and tailor them to your individual needs.
Lastly, do strengthening and stability exercises to help take pressure off the spine and protect against exertion. Core stability helps maintain balance, posture, and positioning.
Hand & Wrist Stretch Routine from 360 Wellness Education
Narrated by Norman Sarmiento, LMT and NCBTMB educator, this video walks you through how to achieve proper hand and wrist stretches, including wrist rotation, finger flexion, and thumb gliding. To learn more, visit Universal Learning Network.
Hand & Upper Body Stretch Routine from 360 Wellness Education
Narrated by Norman Sarmiento, LMT and NCBTMB educator, this video demonstrates hand and upper body stretches, including hand squeezes, shoulder rolls, and back stretches. To learn more, visit Universal Learning Network.
4. Reduce Wrist Strain with Tools
Massage tools work as extensions of your hands. They deliver deep therapeutic work on clients, with minimal impact on your wrists, forearms, and thumbs. Here are a few of my favorite tools of the trade: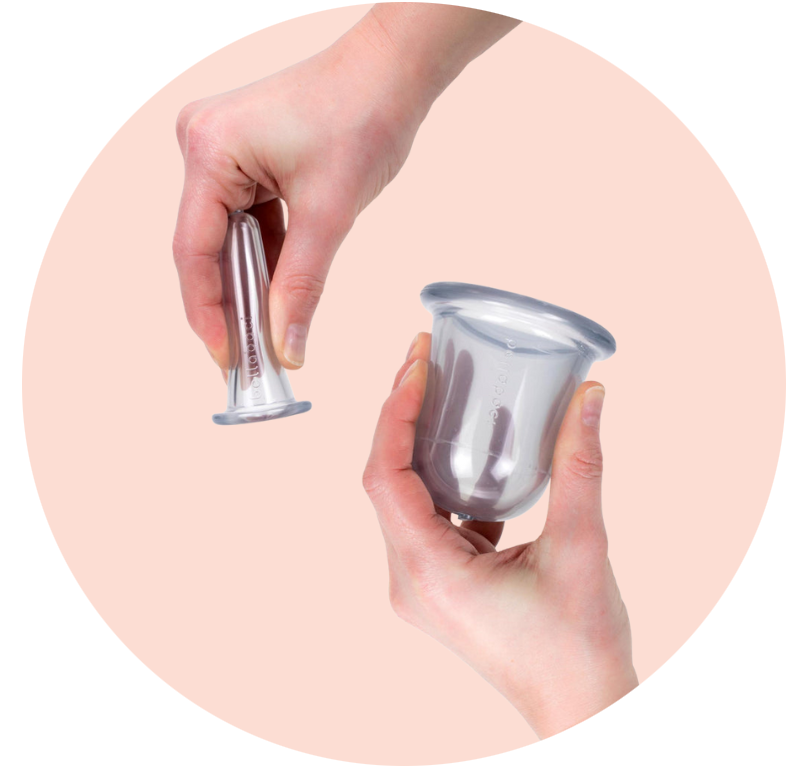 Bellabaci Silicone Massage Cups
Bellabaci cups enable you to keep your wrists straight during longer periods of time. They have the benefit of providing static pressure and can be used for gliding. Plus, rather than distributing positive pressure, the cups provide negative pressure up to 7 cm. They "massage from within" and help move static blood and lymph in the body for additional healing.
By using the cups as a static tool, you can access pressure points and meridians on the client's body without having to use your thumbs. You can also use your strength to provide deeper work, using the cups to lessen the impact on your wrists and hands. As you glide the cups across the body, there is no bending of the wrists for depth or application–the cups do it all for you. The dome shape of the silicone cups aid in lowering hand fatigue because they allow for a more neutral hand grip.
For self-care, you can use the cups on your arms and wrists to help reduce tension and increase circulation. Try pairing them with Bellabaci warming and cooling lotions to penetrate sore muscles.
Ergonomically designed to fit comfortably in the hand, the Y trigger soapstone tool can be used for hot or cold therapy. It has 3 pointed areas for pressure points and 3 rounded areas to contour your clients' muscles, providing deeper work with less effort. By using this tool, you can minimize wrist, thumb, and forearm strain. After a long day of massage, you can use its rounded bevel to massage out tension in your flexors and extensors.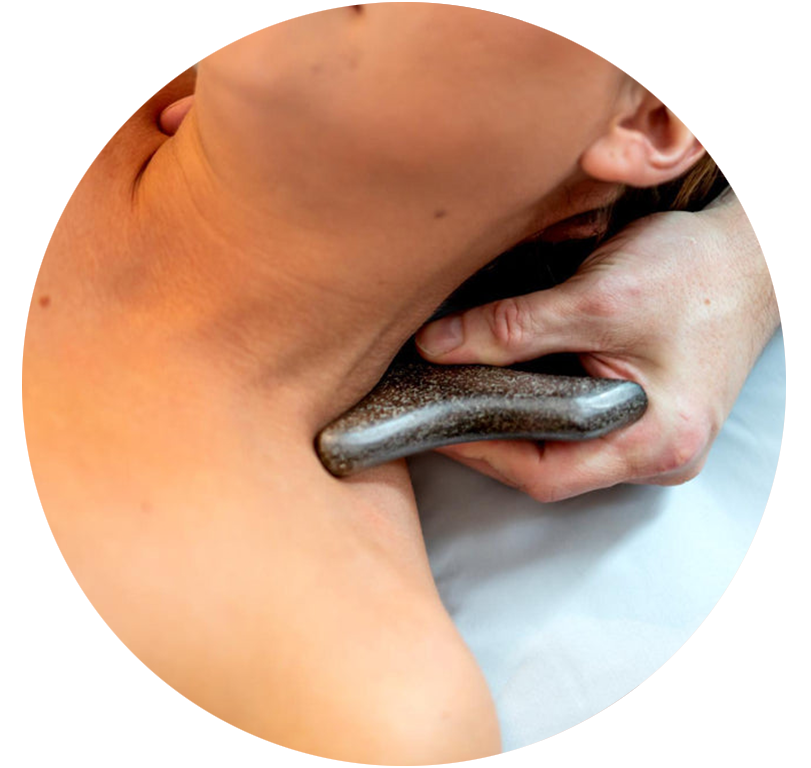 5. Continue Your Education
Mental health is important, too. Taking continuing education courses can help reduce burnout by stimulating your mind. Acquiring new skills can also minimize the potential for repetitive injuries. Education also provides you with new inventive tools and techniques to make you work better, not harder. And if you're pressed for time, Universal Learning Network offers online courses so you can learn at your own pace.