Estheticians, Cupping Is an Easy Add-On!
Cupping boosts the results of your existing facial protocols by enhancing product penetration, removing excess impurities, and plumping fine lines. And it's easy to learn–just squeeze and glide. (Videos below show brief demonstrations.)
Choosing the right cups is important. You want small cups that are specifically made for the face. Bellabaci Cups are a great choice, and they come in two sizes:
FACIAL for face, neck, décolleté, sensitive or loose skin.
BAMBINO for for eye and lip areas, fine lines, wrinkles, congestion, and crow's feet.
Hand-squeezable silicone is best. Bellabaci Cups require no special pumps and will not chip or break.
5 Benefits of Facial Cupping
1. Cleanses pores by removing excess oil and dirt from deep below the surface
2. Plumps fine lines and wrinkles
3. Improves texture and tone around the eyes and mouth
4. Enhances product penetration
5. Addresses crow's feet, puffiness, and congestion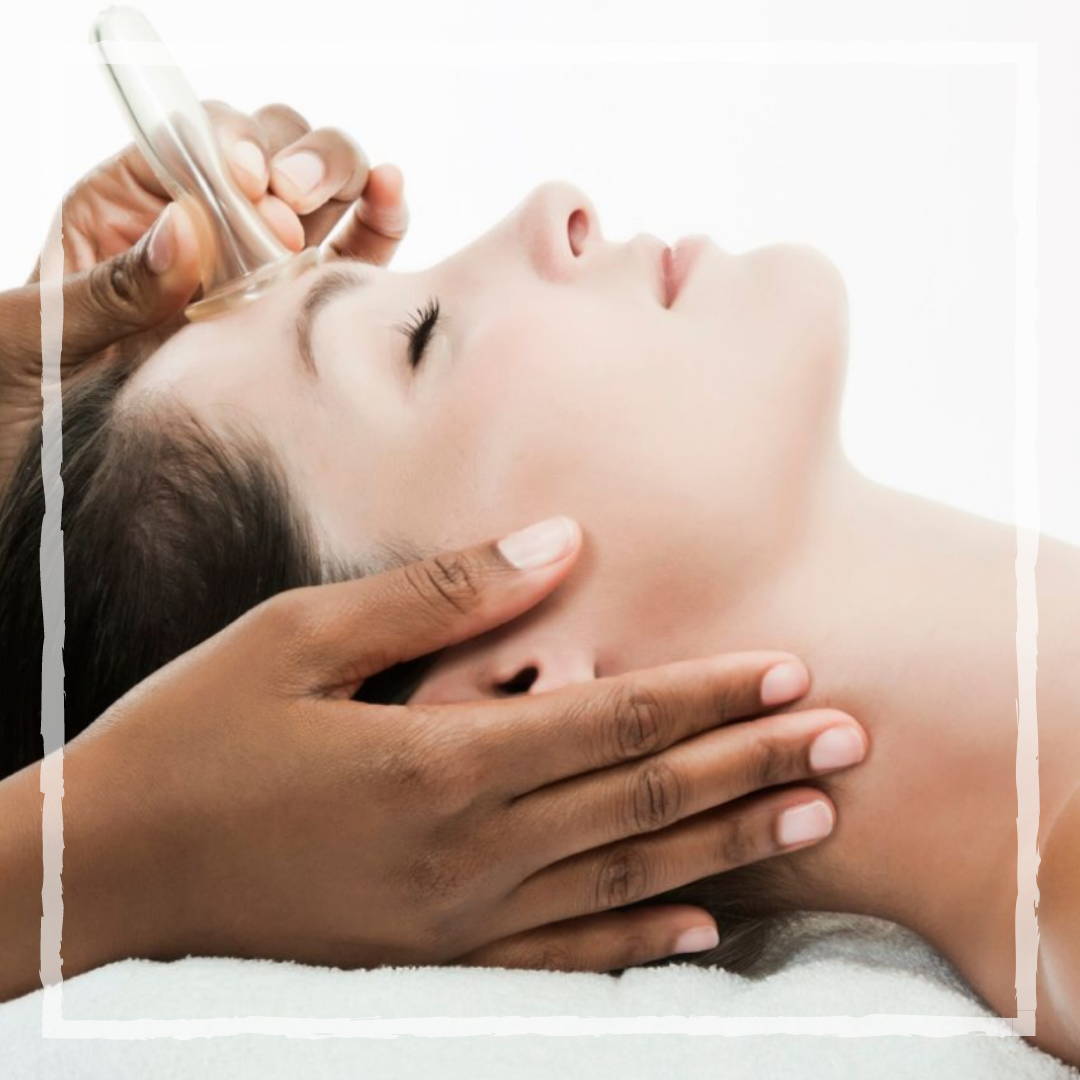 ---
Quick Demo of Bellabaci Facial Cupping Massage
Full Video of Bellabaci Facial Cupping Massage
---
Suggested Menus and Protocols
> Sinus & Congestion Cupping Treatment Enhancement
This unique massage and facial service add-on utilizes advanced cupping therapy to refresh and revitalize those who need it most. Perfect for individuals who feel congested, stuffy, or those trying to fight off the winter woes!
Cost Per Treatment: $0.35 (Bellabaci topical products only)
Time: 15 minutes
What to Charge: $20-$35
> Cupping Facial Massage Treatment
Give your skin a refreshing boost with this enhanced cupping facial, enriched with a hydrating blend of argan, rosehip seed, and coconut oils. This treatment uses modern cupping techniques to target the look of fine lines and wrinkles, leaving your skin revitalized and spirit renewed.
What to Charge: $75-$125
Time: 10 minutes + 40-50 minute facial
Cost Per Treatment: $6.12
---
Universal Companies is proud to have a team of experienced spa advisors on staff and welcomes you to consult with our professionals about spa products and supplies, including ingredients, equipment, and retail. Dedicated to the success of spa professionals everywhere, we're grateful to be recognized with the American Spa Magazine Professional's Choice Award, Favorite Distributor of the Year for many consecutive years. (Thank you!)