Essential Supplies for Pro Lash and Eyebrow Tinting
If you're looking to diversify your spa or salon's service offerings, eyelash and eyebrow tinting could be a game-changer. This blog will guide you through the necessary supplies you'll need to get started.
Plus, we'll share some best practices for client safety and aftercare.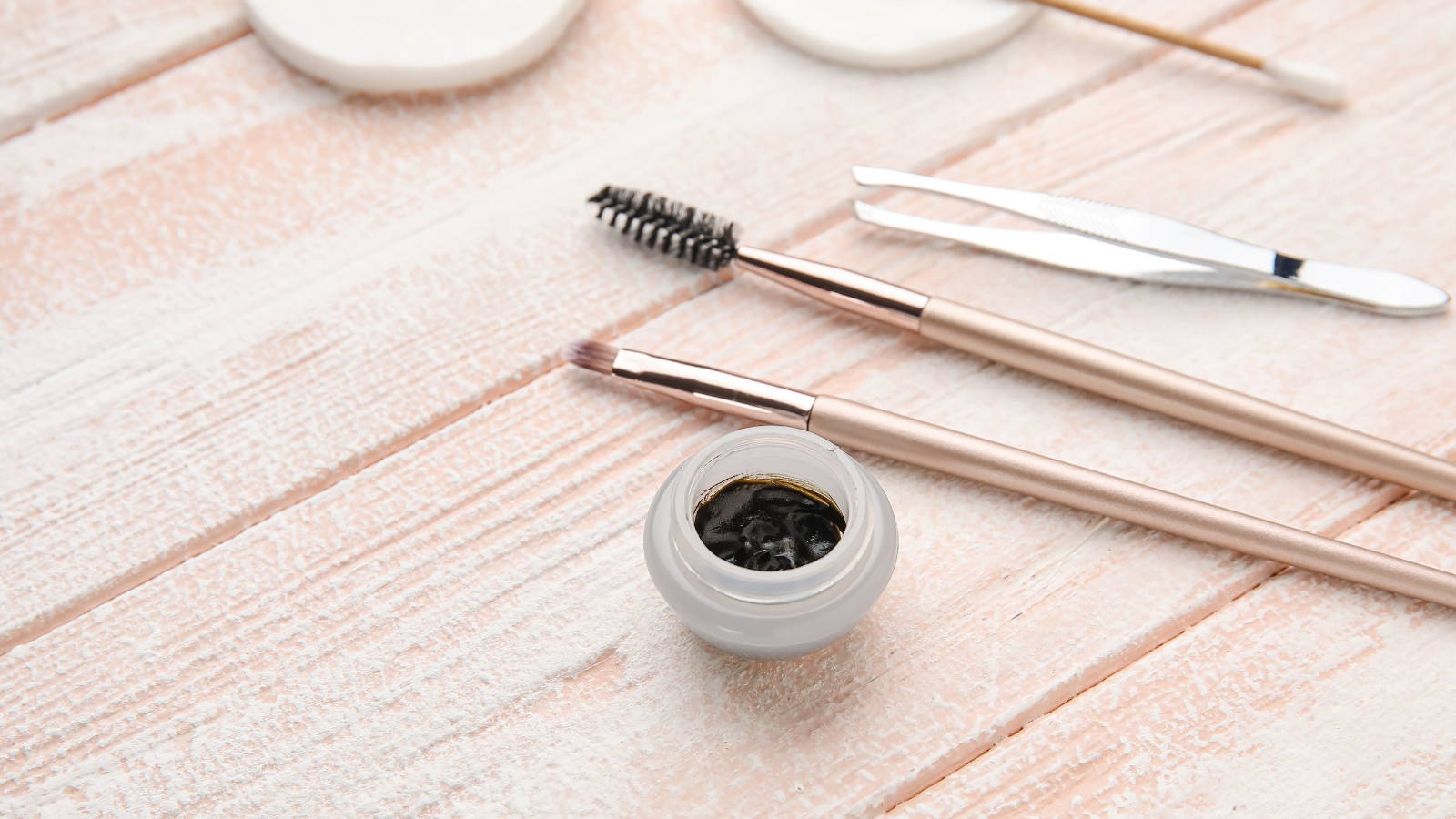 Safety First: Precautions and Client Education
Before diving into the list of supplies, it's worth mentioning that safety should always come first. Conduct a patch test to rule out any allergic reactions before beginning the tinting process. Additionally, it's crucial to educate your clients on aftercare to ensure the longevity of the tint. This includes avoiding oil-based cleansers and harsh exfoliants.
The Must-Have Supplies for Eyelash and Eyebrow Tinting
To begin offering eyelash and eyebrow tinting services, you'll need the following essential items:
Core Components
Tinting Kit: A complete lash tinting kit should include tint, developer, a brush for application, and a dappen dish for mixing the tint and developer.
Additional Supplies
Petroleum Jelly: To protect the skin around the eyes and eyebrows from staining.
Cotton Swabs: For applying the tint and for any necessary clean-up.
Eye Pads: To shield the eyes during the tinting process.
Magnifying Mirror: To ensure precise application and to inspect the results closely.
Timer: To accurately time how long the tint should stay on.
Optional but Helpful
Disposable Gloves: To protect your hands during the application process.
Tint Remover: For correcting any mistakes or removing excess tint.
Protective Cape or Towel: To protect your client's clothing during the procedure.
Why Tinting Services Are a Win-Win
Adding eyelash and eyebrow tinting to your service menu not only enhances your clients' natural beauty but also serves as a cost-effective addition that can attract a broader clientele. The effects typically last between 4 to 6 weeks, offering a long-lasting beauty solution.
Aftercare Tips for Optimal Longevity
To ensure your clients get the most out of their tinting experience, advise them to:
Wear sunglasses or a hat when outdoors.

Avoid oil-based cleansers and eye makeup removers.

Refrain from using anti-aging and exfoliating skincare products for at least three days before and after the treatment.
By following these guidelines, you'll be well-equipped to offer professional eyelash and eyebrow tinting services that will not only satisfy your clients but also add a lucrative revenue stream to your spa or salon.
Universal Companies is proud to have a team of experienced spa advisors on staff and welcomes you to consult with our professionals about spa products and supplies, including ingredients, equipment, and retail. Dedicated to the success of spa professionals everywhere, we're grateful to be recognized with the American Spa Magazine Professional's Choice Award, Favorite Distributor of the Year for many consecutive years. (Thank you!)