Mastering Eyebrow Anatomy for Flawless Brow Services
As a salon or spa beauty professional, you're always on the lookout for ways to expand your service offerings and elevate your client experience. One area that's gaining immense popularity is professional brow services.
In this blog, you'll delve into the basics of eyebrow anatomy, from the inner corner to varying levels of thickness.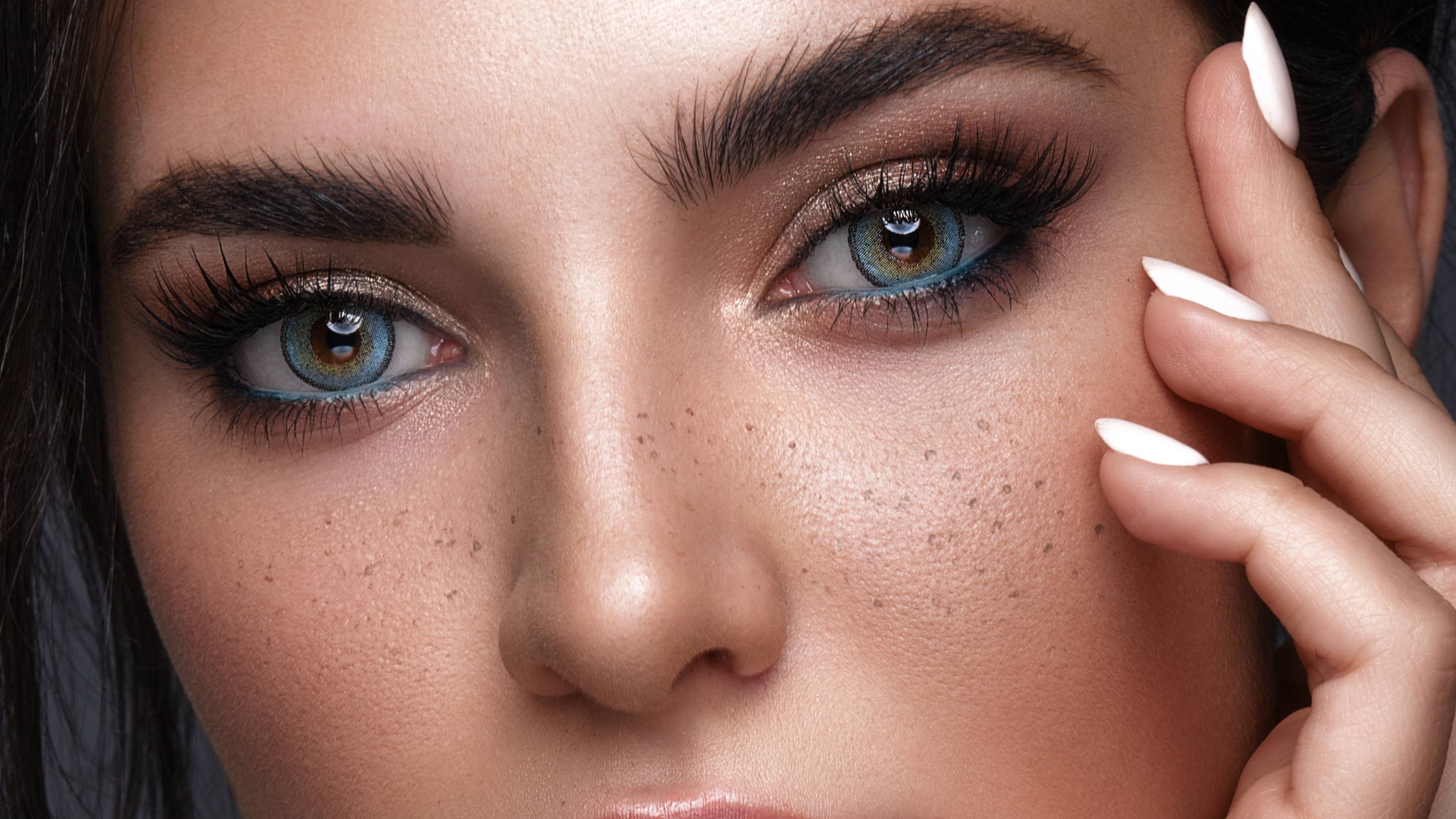 The Importance of Eyebrow Anatomy in Professional Services
Understanding the anatomy of the eyebrow is not just a theoretical exercise; it's a practical necessity for any beauty professional aiming to offer top-tier brow services. Knowing the different parts of the brow and how they interact can help you tailor your services to each client's unique needs.
Inner Corner: The Starting Point of the Brow
The inner corner of the eyebrow serves as the starting point for any brow service. It's essential to get this area right, as it sets the tone for the rest of the brow. The inner corner should align with the tear duct to create a natural look.
Levels of Thickness: From Thin to Full
Eyebrows come in various thickness levels, from thin and delicate to full and robust. Understanding these variations allows you to create a customized approach for each client. For example, a client with naturally thin brows may benefit from a subtle fill-in technique, while those with fuller brows may require more extensive shaping.
The Arch: The Peak of the Brow
The arch is another crucial element in eyebrow anatomy. It serves as the peak of the brow and should be positioned correctly to give a lifted appearance to the eyes. The arch's location can vary depending on the client's facial structure, but it generally sits above the outer edge of the iris.
Tail End: The Finishing Touch
The tail end of the eyebrow is the part that tapers off towards the temple. It's vital to ensure that this part is neither too long nor too short to maintain a balanced and harmonious look. A well-defined tail end can add the perfect finishing touch to your brow services.
Practical Tips for Flawless Brow Services
Consultation is Key: Always start with a thorough consultation to understand your client's needs and preferences.
Use Quality Tools: Invest in professional-grade tweezers, brushes, and fill-in products for the best results.
Continuous Learning: Keep yourself updated with the latest trends and techniques in brow services to stay ahead of the competition.
Elevate Your Brow Services Today
Armed with a solid understanding of eyebrow anatomy, you're well-equipped to offer exceptional brow services in your salon or spa. From the inner corner to the tail end, each part plays a crucial role in achieving flawless results. So why wait? Start applying these insights today and watch your brow services soar to new heights.
Universal Companies is proud to have a team of experienced spa advisors on staff and welcomes you to consult with our professionals about spa products and supplies, including ingredients, equipment, and retail. Dedicated to the success of spa professionals everywhere, we're grateful to be recognized with the American Spa Magazine Professional's Choice Award, Favorite Distributor of the Year for many consecutive years. (Thank you!)