BELLABACI CUPPING
Try modernized cupping therapy with hand-squeezable medical grade silicone cups and targeted herbal oils. No heat required!
Client Benefits
More than 100 studies on cupping therapy provide evidence that it may help ease chronic pain and inflammation. Because it increases circulation, cupping may also diminish signs of aging and skin imperfections.
Therapist Benefits
Bellabaci cupping reduces wrist strain and enhances therapists' productivity and well-being.
How Cupping Drives Retail Sales
After the treatment, show your client how to use the cups and recommend the appropriate kit in your boutique. Home care between treatments boosts treatment results and encourages self-care rituals.
Turnkey Marketing Resources
Social posts, email newsletter ideas, how to be found in Google searches, and more. Learn More >
Chat with us or give us a call–we're
happy to help!
Thinking about cupping?
Our advisors can help.
To learn how to add cupping to your body and facial treatments, schedule a meeting, and we'll give you a call.
Will the cups leave bruises on my clients?
As long as the cups are kept in motion, bruising will not occur. However, redness may occur for some clients. Stationary cupping will cause bruising.
So you can do stationary / static cupping and glide Bellabaci Cups?
Yes, both! Bellabaci Cups can be used either way, depending on your clients' needs.
How do Bellabaci Cups minimize wrist strain?
The cups are designed to be an extension of the therapist's hands, so as you glide the cups, you never lose contact with your client's skin.
Rather than pushing in a downward motion, putting strain on your wrists, you will just glide the cups in an outward motion. The cups do all of the work!
Will Bellabaci Facial and Bambino Cups reduce the appearance of fine lines and wrinkles?
Definitely! Facial cupping helps oils absorb better into the skin, improving lipid hydration and smoothness. Additionally, when the cups pull the skin away from the fascia tissue, the negative pressure stimulates blood flow and oxygenation. Lastly, it's relaxing for your clients, especially if they're experiencing stress. The gentle gliding of the cups helps relieve facial tension in the forehead, jaw, and chin areas.
Do I need to heat the cups?
No. These cups are made of silicone so they're hand-squeezable and self-suctioning.
How do I care for Bellabaci Cups?
To ensure that your cups last a guaranteed 5 years, wash with disinfectant liquid soap after each use. If the cup is left to stand with oil on it, it will harden. So be sure to promptly wash it after the treatment.
Do not use any mineral oil or mineral oil containing product with your cups.
Also note seasonal changes in temperature. If it's too hot or too cold, it will affect the pliability of the cups. They will become harder in the cold and softer in the heat. To make them more pliable, place the cups in hot water. To make them harder, place them in the fridge for a few minutes
What's the difference between soft, medium, and hard cups?
The soft cups pull 4 cm, the medium cups pull 7 cm, and the hard cups pull 10 cm. Bellabaci Cups are clear, so you can see how much is being pulled into the cup.
Can I use the body cups on clients who have varicose veins?
We do not recommend using the cups on or around varicose veins.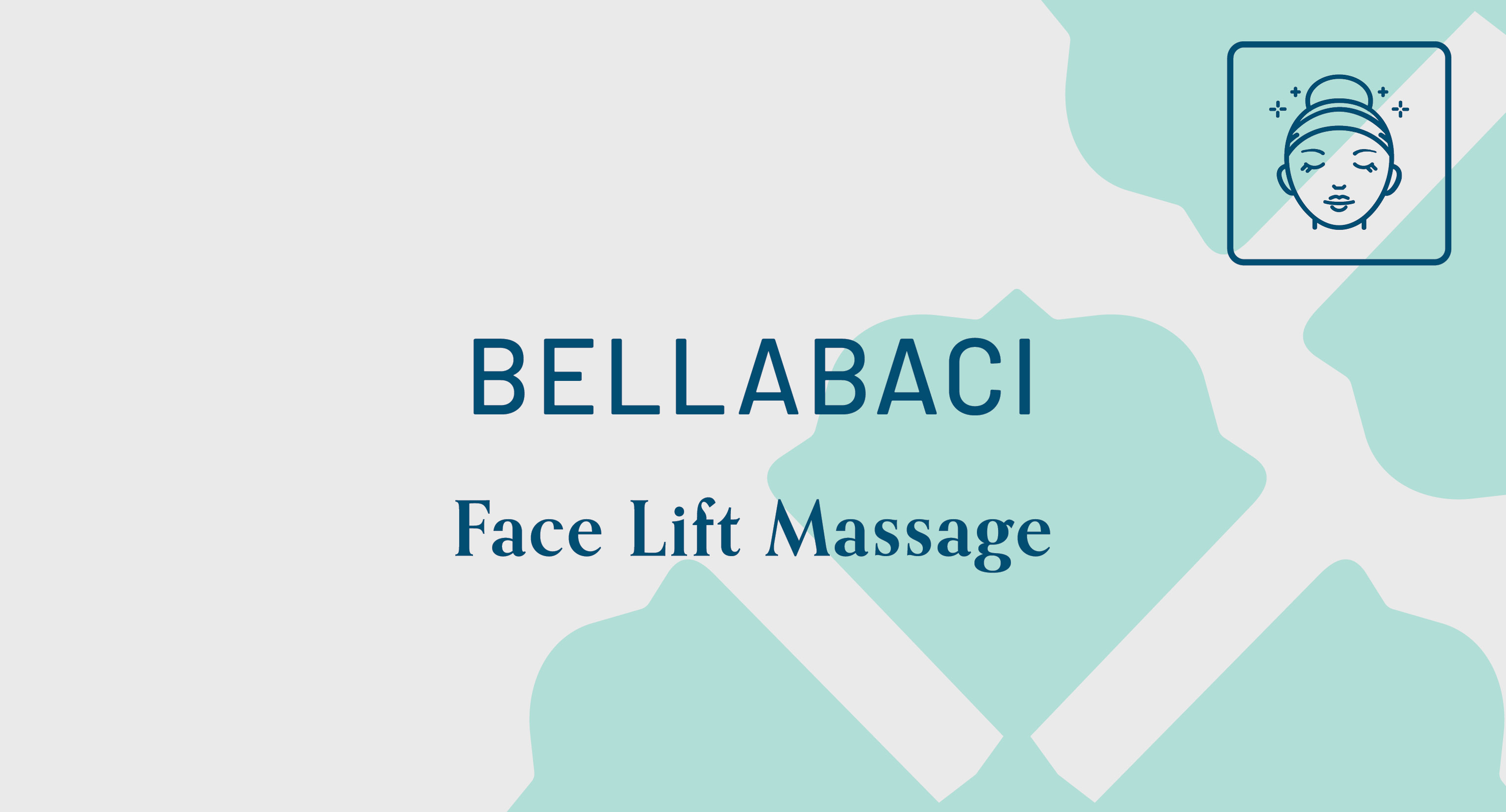 This facial is performed with a gentle cupping technique to reduce the appearance of fine lines and wrinkles. Massage with argan, rosehip seed, and coconut oils leaves your skin revitalized and your spirit renewed. Download Protocol >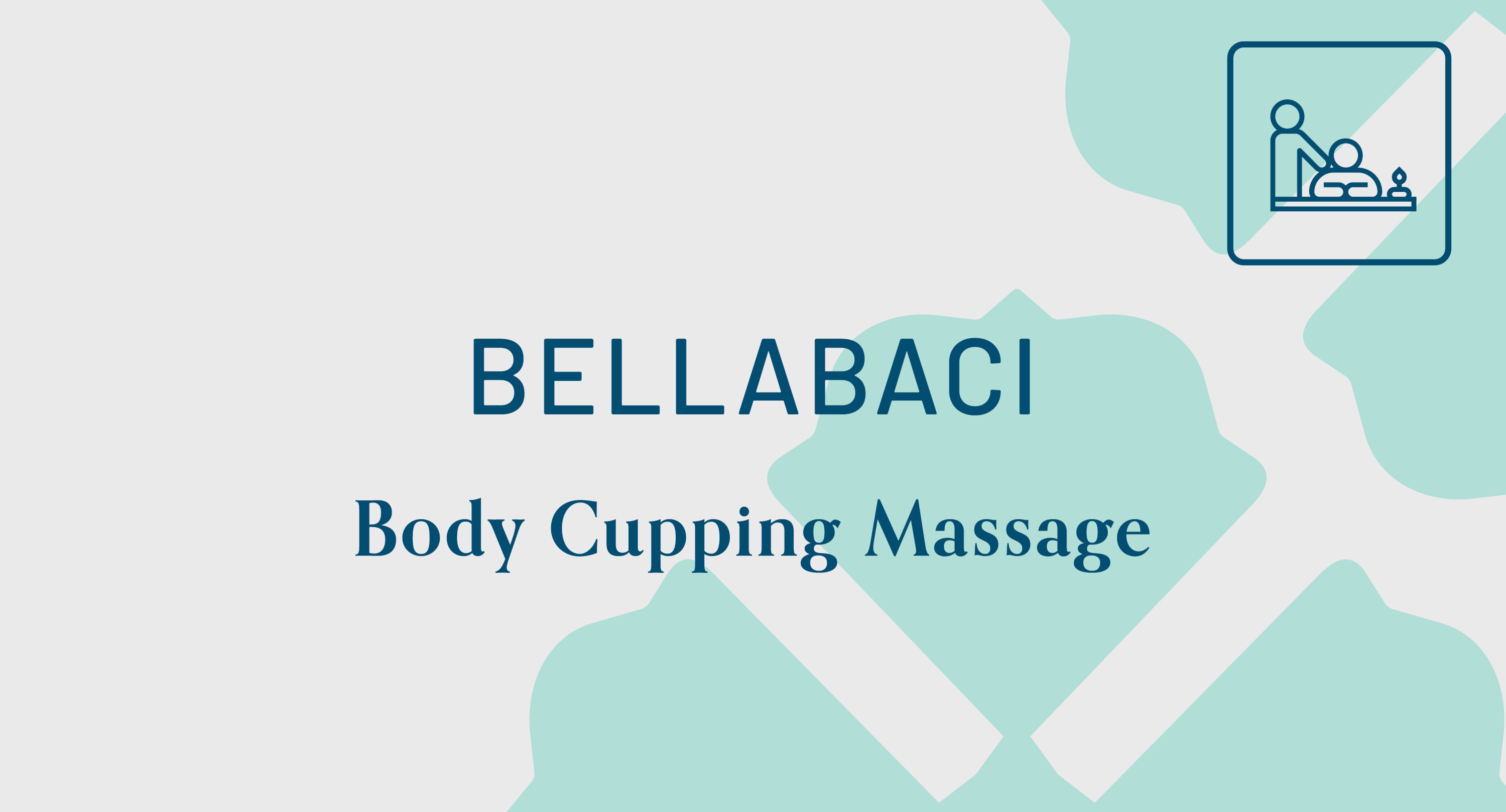 Using modern cupping techniques, silicone cups are applied with a gentle, gliding motion and combined with a skin-loving blend of rich, therapeutic oils for a deeply relaxing experience that works to increase circulation while diminishing the signs of aging and skin imperfections. Download Protocol >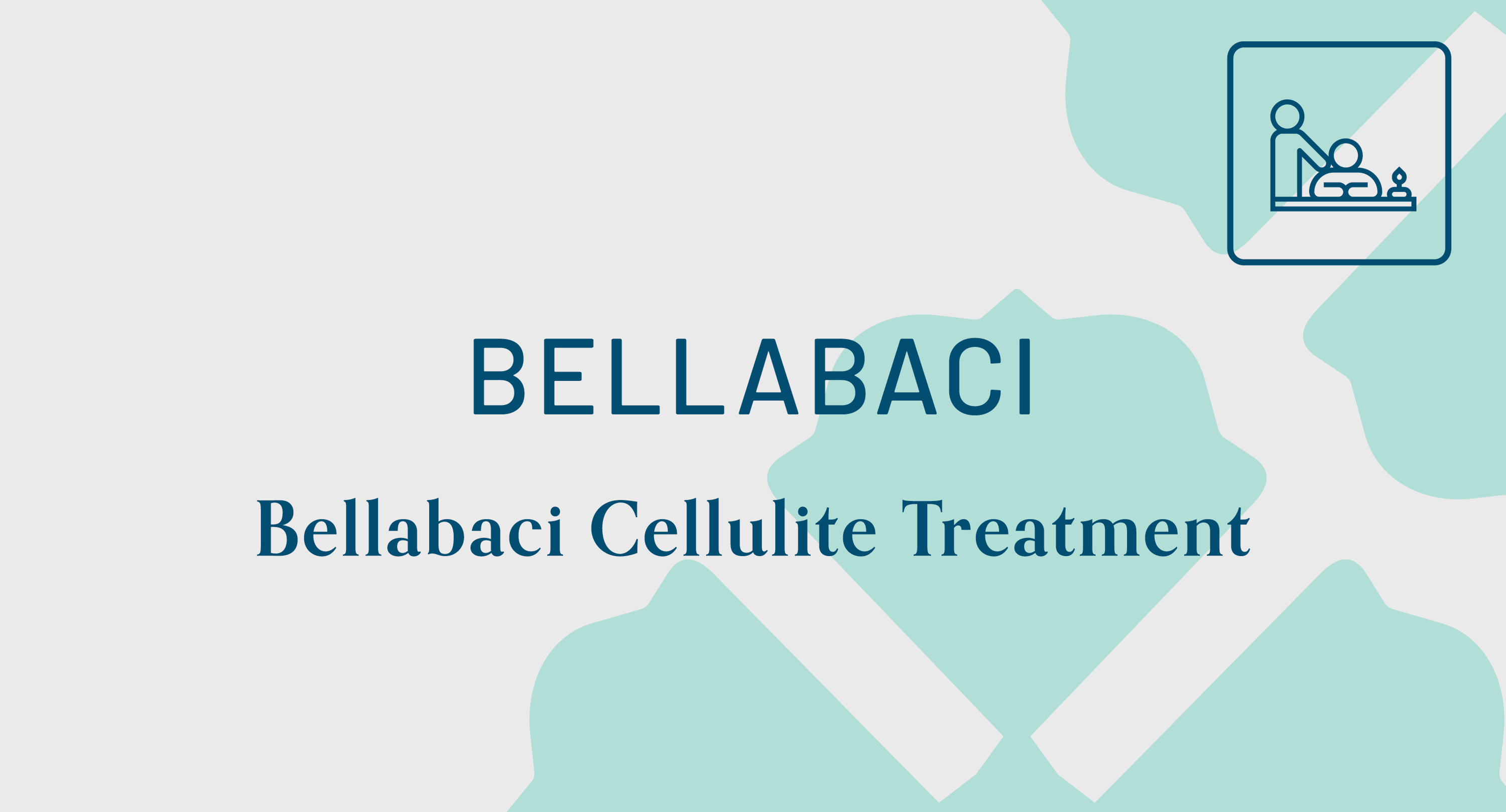 This deeply relaxing massage is performed with a modern cupping technique to relax muscles and ease tension while increasing circulation. Used with a blend of rich, therapeutic oils, this service leaves skin smoother and moisturized. Download Protocol >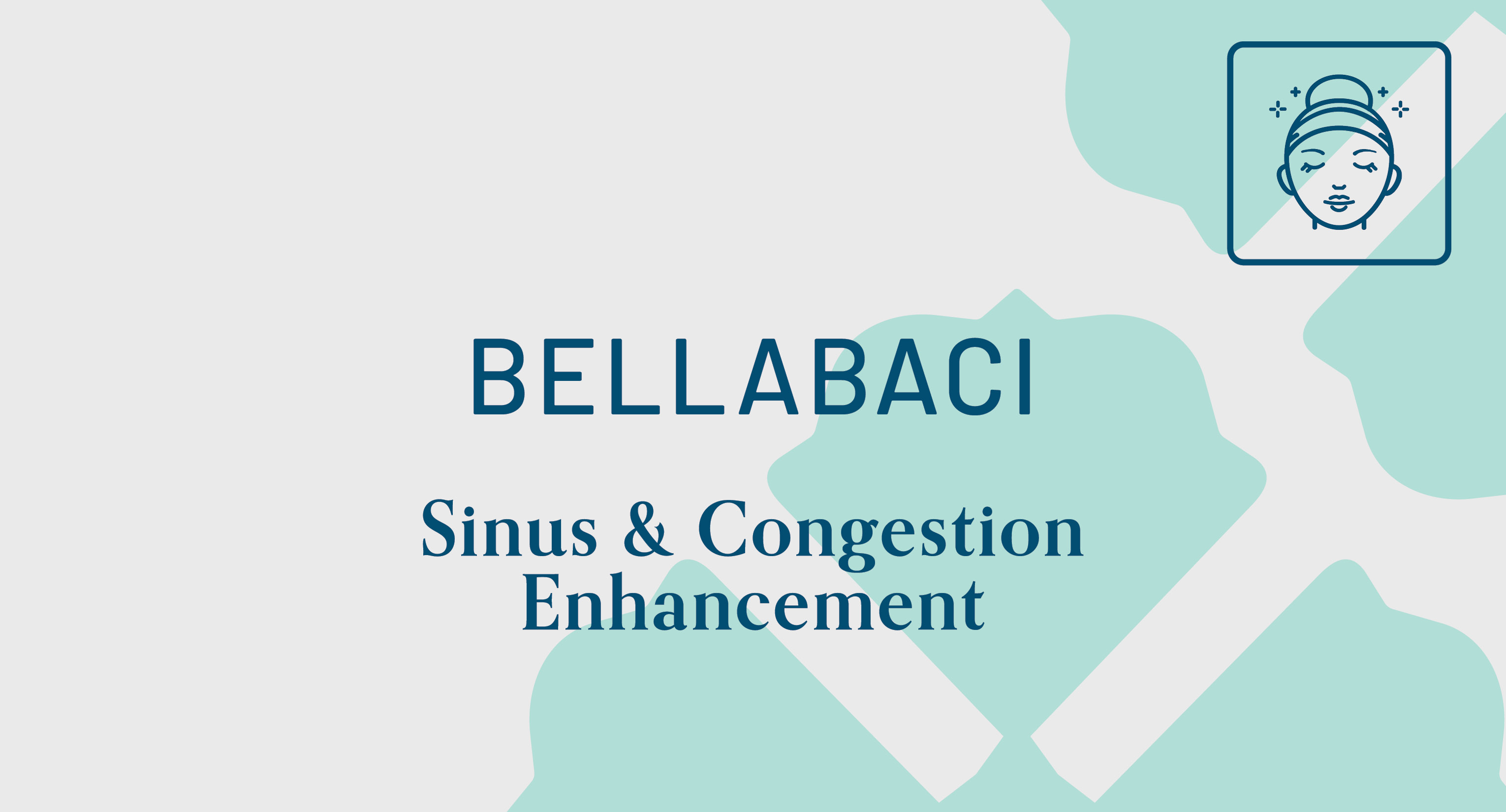 This unique massage and facial service add-on utilizes advanced cupping therapy to refresh and revitalize clients who need it most. Perfect for individuals who feel congested, stuffy, or those trying to fight off the winter woes!
Download Protocol >
Which Cup & Where?
Not sure which cups to use and where? This handy chart provides a quick reference!
Your How-To Merchandising Guide
Not sure how to stage your retail or track your success? Our merchandising experts put together a few ideas.
Trend Reports
According to Yelp Business Reviews, "cupping" is one of the top five wellness trends rising in popularity—growing over 150% between 2015 and 2019. WTS International lists cupping therapy as the second largest new trend of 2019, alongside other holistic wellness services.

#2 on the WTS International 2019 Trend Report: Holistic Therapies
"Spas will offer an integrative approach to reducing stress and balancing the body. Ancient treatments that are still outliers to most spa menus will become mainstream. You'll see Ayurveda consultations, cupping, Reiki facials, crystal healing, and craniosacral therapy seamlessly incorporated into spa packages."
-- WTS International, one of the world's largest spa consulting and spa management firms
FREE Ready-to-Use Web Tools
Engage your current customers and drive more traffic to your website with ready-to-use marketing materials for web and social media.

• Social Posts & Website Content
• Set Up "Cupping Near Me"
• Google Ads
• And Much More!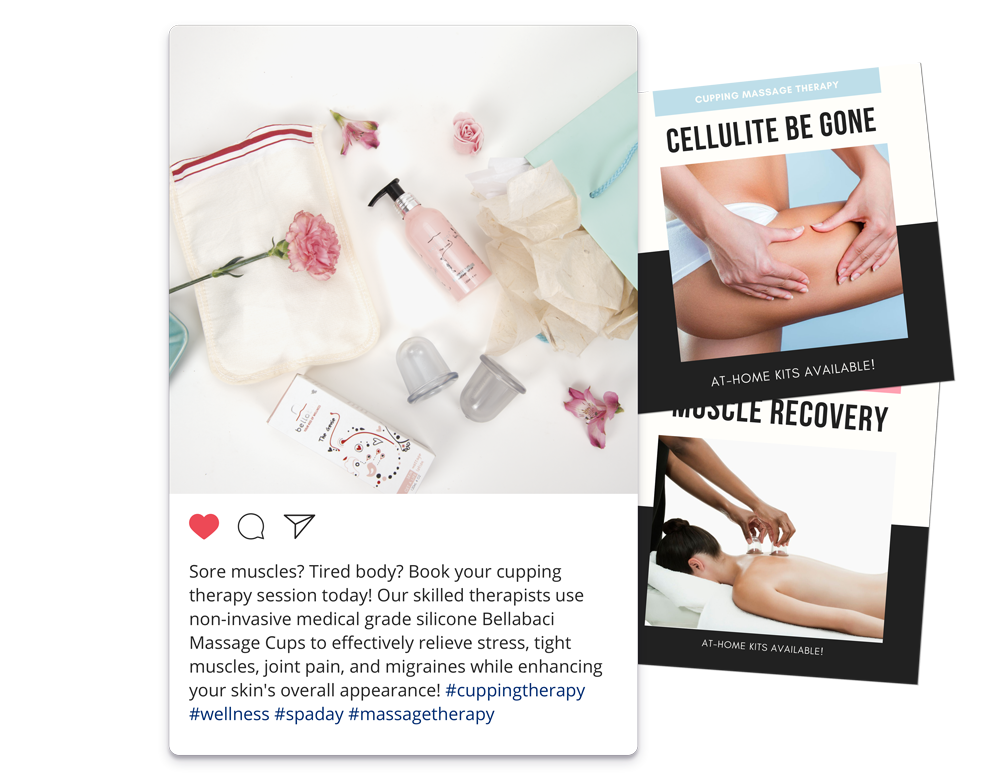 How to Get Your Free Web Tools
If you're ready to open an order for this brand or if you already offer it at your spa, visit our Learning Network to receive your FREE marketing toolkit.