Soft, Pure Cotton—
from Farm to Face

Soft, Pure Cotton—
from Farm to Face
Unmatched Performance for
Your Esthetic Treatments
As an esthetician, delivering exceptional services to your clients is paramount. Degasa Beauty understands your commitment to perfection, which is why they offer single-use cotton supplies tailored specifically for professional esthetic treatments.
Their meticulously crafted collection delivers optimal results and unparalleled hygiene standards. From facial cleansing to gentle exfoliation, Degasa Beauty premium cotton supplies offer a luxurious touch and exceptional absorbency, enhancing the effectiveness of your treatments. All Degasa Beauty products are made in an FDA-registered GMP-certified facility.
Why Choose Degasa Beauty?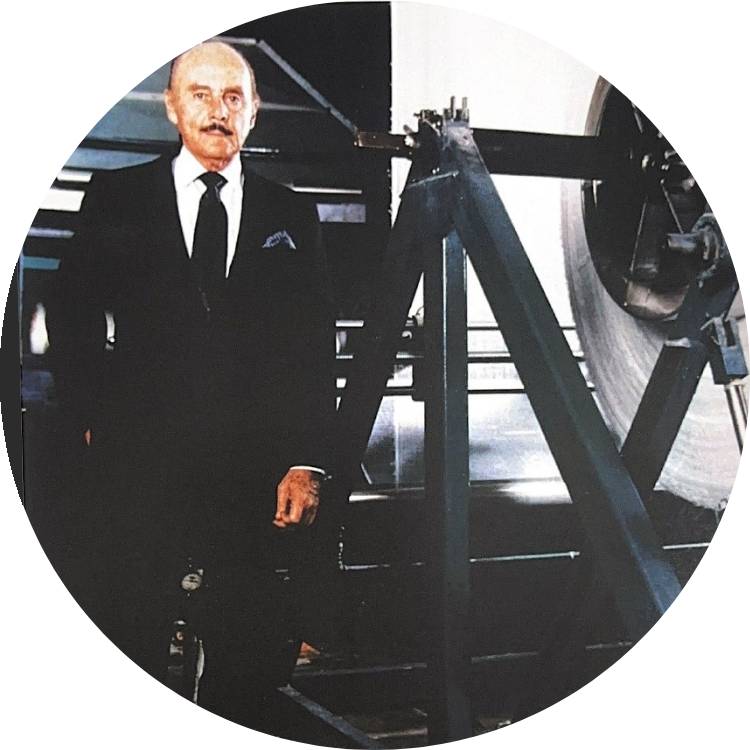 Care & Focus Is the Family Business
Degasa Beauty was founded in 1959 by the Rodriguez family. With over 60 years and 3 generations, being a family business adds significant value to the supplies they produce. With each generation's involvement, there is a deep-rooted sense of pride, passion, and personal investment in maintaining exceptional quality and customer satisfaction. This familial connection creates a unique bond with their products, infusing them with a level of care and precision that transcends mere manufacturing.
Quality Control from Inception to Perfection
As the manufacturer, Degasa Beauty controls the entire process, from start to finish. It owns and operates seven North American factories, employing over 1,500 people globally.
You can rest assured knowing that their cotton supplies exhibit unwavering quality and consistency. They source the finest cotton fibers and implement advanced techniques, all to ensure that every product adheres to the highest standards of excellence.
Enjoy peace of mind knowing that the supplies you're using are made with attention to detail.
Extraordinarily smooth, these provide comfort for product application and removal.
Designed with a proprietary spunlace process for virtually lint-free performance during wet or dry use.
Renowned for exceptional softness and thickness, ensuring unmatched strength and absorption.
Great for the gentle, precise removal of skin care products, makeup, and nail applications.
Easy to unwind and short fibers make tearing effortless, ensuring convenience during application.
Non-Woven Esthetic Wipes 2x2
With a soft, absorbent texture, these ensure optimal performance in both wet and dry conditions.
With a soft, absorbent texture, these ensure optimal performance in both wet and dry conditions.
Contact us for more information about Degasa.