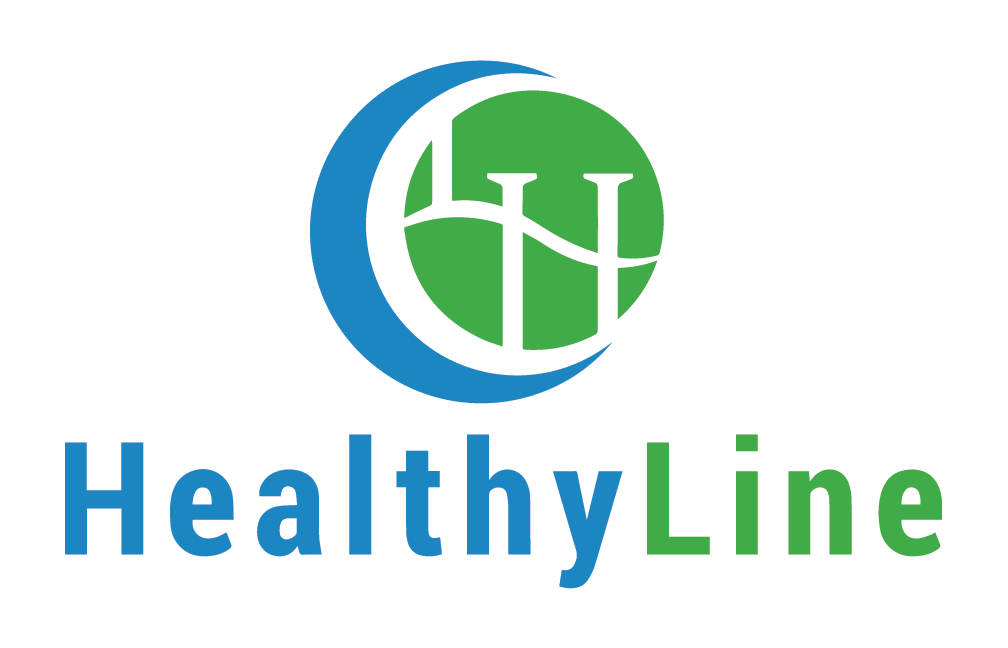 Enhance Your Treatments with Gemstone Heat Therapy
Temporarily alleviate your clients' minor muscle or joint pain with infrared heat and other therapies while they're enjoying their treatments. Wellness pad enhancements can be offered as an upcharge, value add, or as a standalone service.
Far infrared heat, warm gemstones, and other therapies provide therapeutic comfort.
Make clients comfortable before and after treatments or during pedicure services.
How Gemstone Heat Therapy Works
All pads feature far infrared (FIR) and hot gemstone therapy to temporarily relieve minor aches and pains, plus joint stiffness associated with arthritis. Some pads include additional therapies, such as pulsed electromagnetic fields (PEMF), negative ions, and photon light.

FAR Infrared
FIR temporarily alleviates minor muscle, back, and joint pain.


Gemstones
Certified gemstones help conduct heat and provide metaphysical benefits.

ELECTROMAGNETIC
PEMF improves localized blood circulation where applied.
HealthyLine Pads are manufactured in FDA registered facilities. Far infrared benefits are recognized by the FDA for the temporary relief of joint pain associated with arthritis, muscle spasms, minor strains and sprains and minor muscular back pain; muscular relaxation; and the temporary increase of local circulation where applied.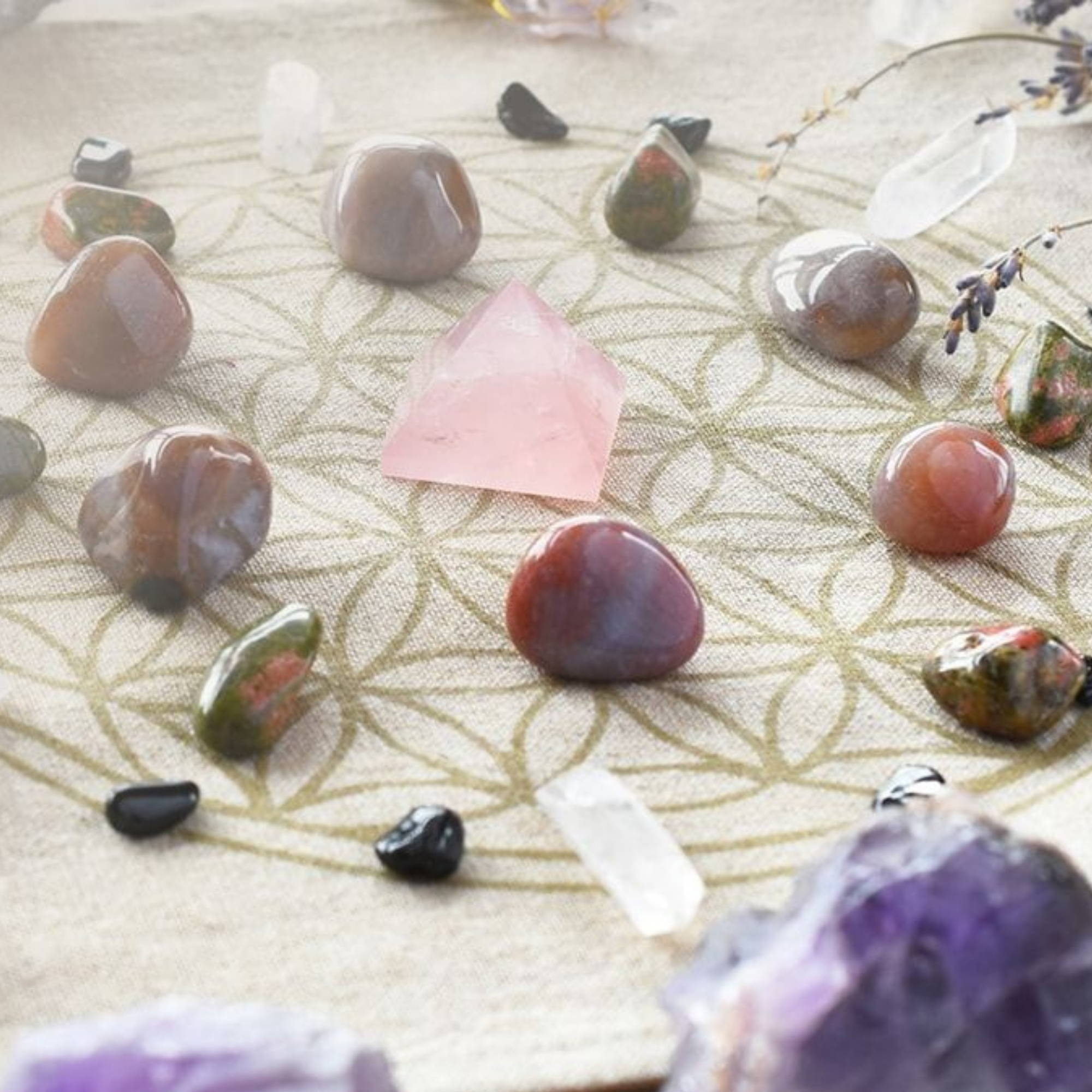 Treatment Room Collection
Enhance your core treatments with trending PEMF and far infrared therapies. (No additional labor required!)
These therapies work together to relieve pain and stiffness while increasing local circulation.
FIR and negative ion therapies alleviate minor pain and support cleaner breathing, respectively.
For a therapist-free treatment, wrap clients in far infrared warmth boosted by electromagnetic therapy.
The perfect size for standard massage tables, the 360 Pad offers hot stone, far infrared, negative ion, PEMF, and photon light therapies. Certified amethyst, jade, and tourmaline gemstones are enmeshed within to boost the treatment.
Enjoying the stillness after a healing massage or relaxing facial is part of the treatment. When you provide accompanying therapies during this time, you're deepening the effects of service by temporarily easing any minor muscle pain or joint stiffness your clients may be experiencing.
The perfect size for relaxation chairs, manicure chairs, or pedicure thrones, the Chair Pad offers heat (hot stone), far infrared, negative ion, PEMF, and photon light.
This pad will boost your clients' local circulation and relax their muscles and joints.