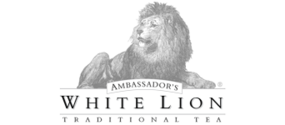 The Essential Wellness Beverage of Spas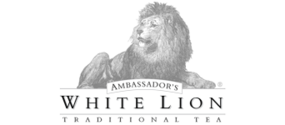 Versatile, Sanitary & Economical Alternative to Paraffin
The Perfect Bridge from Backbar to Boutique
White Lion's affordable, luxury teas offer comfort and hospitality in any setting. Teas can be easily incorporated into spa treatments and tailored to your guests' needs as part of a customized service enhancement. After the service, clients can purchase tea to enjoy at home.
What you'll find on this page:
Tea 101: Your Guide to Tea
Tea is generally broken up into five main categories, three of which depend on their level of oxidation. This brief overview will teach you all the differences and help you make a decision when picking out teas for your spa and clients.
White tea is made from the immature buds of the tea plant. It has less caffeine than any of the other tea varieties.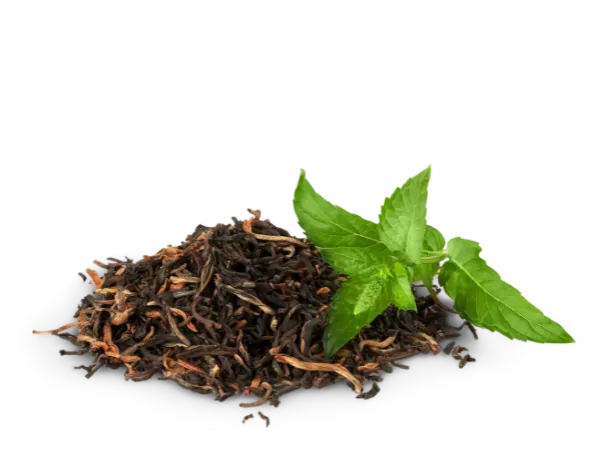 Green tea has been allowed to mature. The natural vegetal flavor of the leaf stands out, often with subtle sweetness.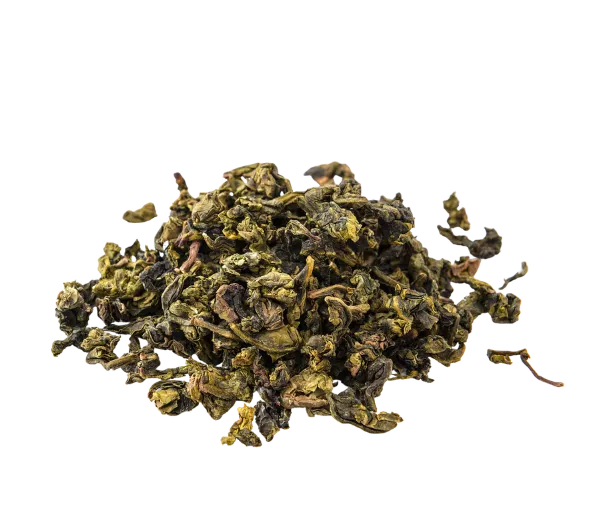 Oolong tea has been oxidized partially. It produces a darker liquor. Can taste like a green or black tea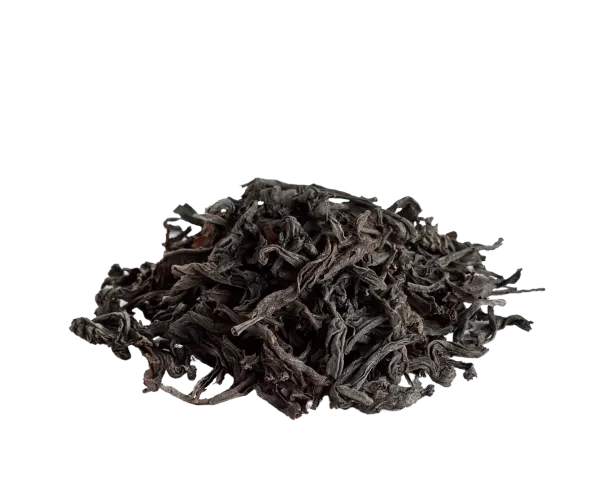 Black tea has been oxidized fully before being fired (dried). It has a dark, very complex taste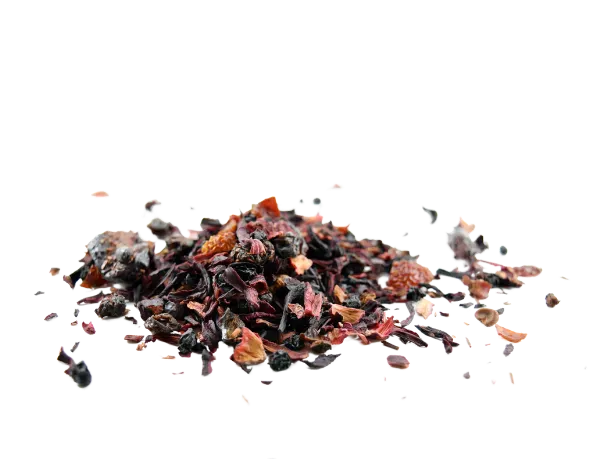 Pronounced tee-zahn, it's any infused beverage made with anything other than tea leaves. This includes herbal tea, Rooibos, Heuningbos, and fruit melanges.
White Lion offers a wide variety of teas that are sure to accommodate your guests' preferences and exceed their expectations.
This collection includes black, green, herbal, and white teas. You'll find classic favorites such as Earl Grey plus new ones like Red Hot Cinnamon or White Calypso.
Certified organic and blended alongside a naturopathic doctor, these teas support well-being.
Natural Sweeteners & Snacks
Invite guests to sweeten their tea or enjoy a light snack with these tea bar essentials.
All-natural Honey Pearls® add the delicate sweetness of honey to your clients' cups with the convenience of sugar.
A tasty snack of dried fruit, seeds, and nuts for guests to enjoy before or after treatments.
Contact us for more information about White Lion.
Opening Orders & Displays
Encourage guests to enjoy tea at the spa and at home with these eye-catching displays.  
Perfect for a countertop, the oversized teacup includes 9 Blueberry Acai, 9 White Calypso, 10 Cranberry Hibiscus, 10 Organic Citron Green, and 10 Organic Citrus Chamomile gift-to-go tins.
This oversized teacup nestles 16 of each of the hemp extract-infused flavors.
Draw attention to your White Lion retail teas with this large whimsical display. Tea sold separately.
Persuade retail customers to try your teas with the White Lion White Bamboo® 8-Tea Display Rack. Features prominent "White Bamboo" signage. Tea sold separately.