Sunburn Recovery Protocol
Never turn away another over exposed or sun burned client!
This luxurious recovery treatment is perfect for ALL ages and ALL skin types. The powerful combination of natural ingredients paired with LIVE probiotics will help to hydrate, reduce inflammation, and strengthen your guests' skin as they indulge in the sensorial experience of LaFlore®.
  Treatment Time: 45-60 minutes
  Suggested Price: $99 - $125
 Cost per Treatment: $12.79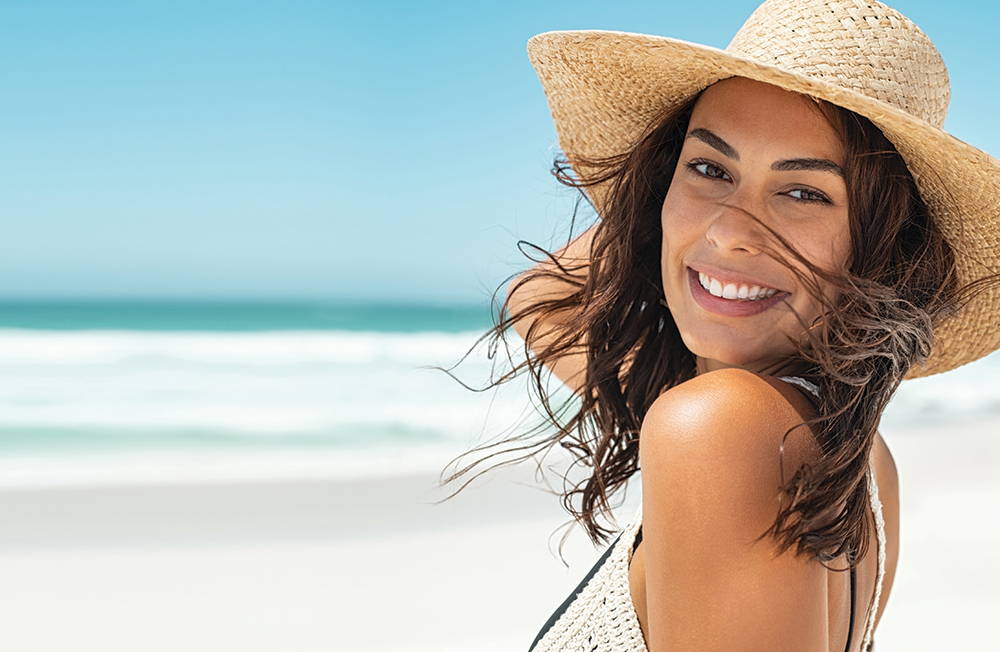   Sample menu description
Pamper sunburned skin with the LaFlore Sunburn Recovery Facial. This luxurious treatment hydrates, soothes and strengthens damaged skin. The cooling masque helps repair sun exposure while leaving skin radiant. Indulge in this nourishing experience that restores hydration and heals irritation from time in the sun.