Revitalize Your Clients' Skin with Age-Defying Facial Cupping
By Lori Vargas, Founder of 360 Wellness Education
Facial cupping! Lymphatic flow! Integrate facial cupping with a lymphatic flow massage that promotes cellular repair, boosts circulation, and reduces muscle tension. Offer your clients techniques that will rejuvenate, plump the face, and lift facial muscles for visible results.
Facial cupping glides cups to stimulate lymph circulation and drainage, restore collagen and elastic fibers, and increase product penetration. Facial cupping utilizes small suction cups which are applied to the skin and gently glided over the skin while maintaining suction.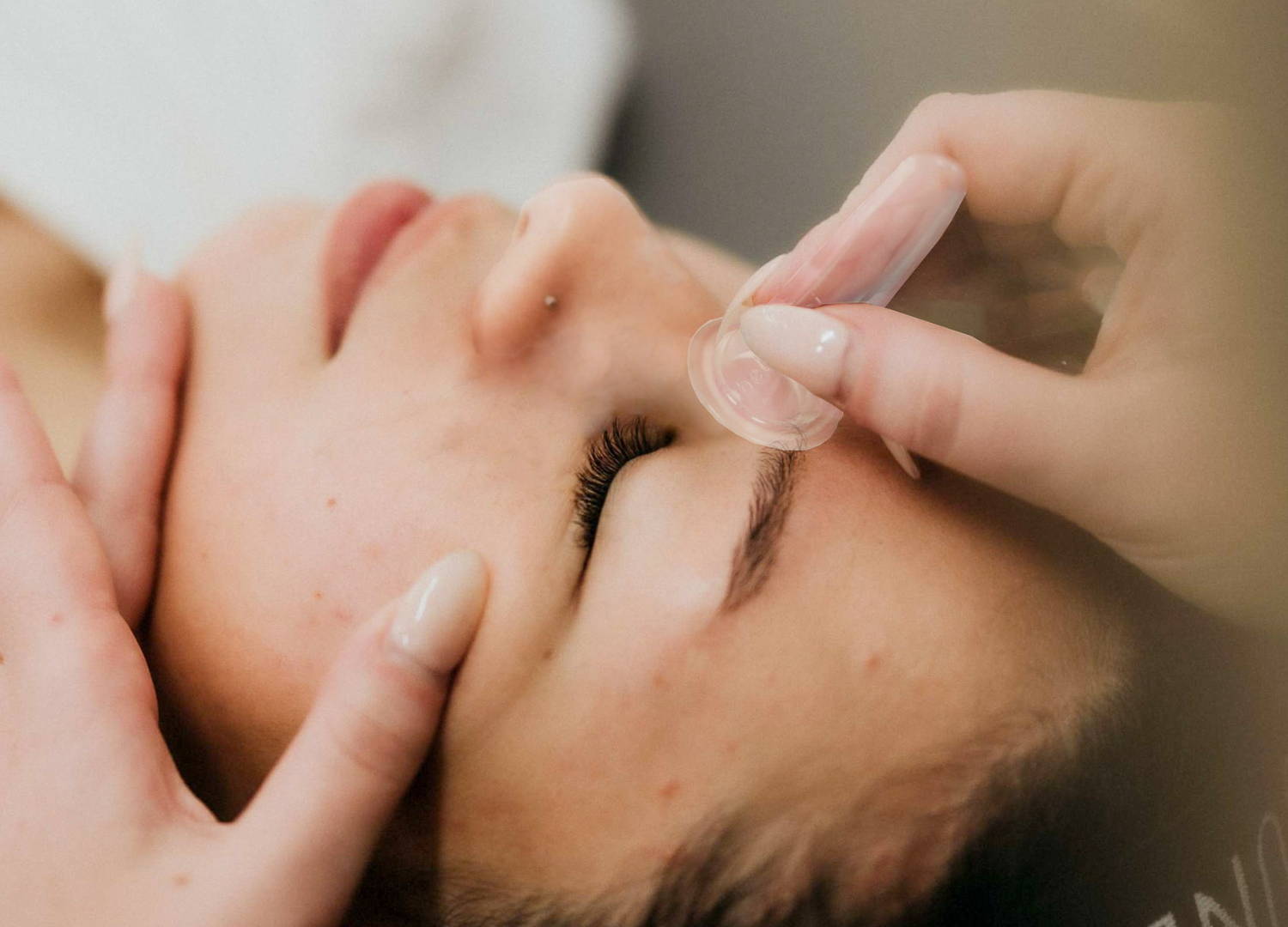 Facial cups have a small diameter which allows control with the ability to contour the face and neck. The strength of the suction will vary based on the client, the area treated, and the purpose of treatment. Note, facial cupping therapy SHOULD NOT leave marks. However, a petechial reaction can occur if the cup is left in the same place. For facial cupping ensure that the cup should be continually moving because discoloration can occur in as little as five seconds. Cupping has been found to affect the body up to 1.5 -4 inches into the tissues, causing tissues to release toxins, activate the lymphatic system, clear the veins, arteries, and capillaries, and activate the skin.
Cupping massage therapy is one of my favorite modalities because its benefits reach numerous body systems simultaneously:

• Circulation: The vacuum creates vasodilation, which draws blood flow into the tissue. The expansion of blood vessels also offers a vehicle for the release of deep inflammation to the skin surface.

o Increased oxygen-rich blood circulation oxygenates skin tissues and increases their suppleness.
• Fascia: Separation of strands of fascia is profound when tissue is stretched in multiple directions by the cup. Observe the tissue in and around the cup to see that the stretch often extends into the surrounding tissue. The separation of the strands and structures creates space for the fascia to move properly.

o Improves skin tone and texture by gently stretching the fibroblast cells, stimulating them to produce better quality and quantity of natural collagen and elastin.
o Reduces the appearance of scar tissue.
• Lymph: The vacuum is used to release adhesions that can block drainage and create congestion and vascular stress in the affected area. Adhesions are defined as the joining of normally unconnected body parts by bands of fibrous tissue. Once the restriction of flow is removed, congestion can be liquefied and directed to the nodes using a combination of manual and vacuum therapies.

o Increases lymphatic flow.
o Detoxifies the body.
• Muscle tissue: Using the vacuum cup on muscle tissue produces effective results. The tissue visibly softens, feeling plumb with hydration and blood flow when palpated.

o Improves overall metabolism and activates sluggish skin.
o Helps muscle tone along the cheek, chin, jawline, neck, and décolletage.
• Overall:

o Regulates and stimulates sebaceous oil production.
o Improves nutrient delivery and product absorption to the surface of the skin by opening up the pores and pressing in the ingredients.
o Helps cleanse the skin of impurities and softens sebum.
1. Integrate lymphatic support in the cupping facial massage to optimize client benefits.
2. Once a cup is attached to the client's face, never allow it to pause, after 5 seconds of parking the cup may create a temporary mark.
3. Utilize facial cups as a tool and integrate them in all facial treatments based on the needs and objectives of the client.
Overall, facial cupping therapy improves complexion and results in younger, firmer-looking skin. As a treatment, it's simple to integrate with a minimal investment.
---
Advanced Education & Products to Help You Take Advantage of This Trend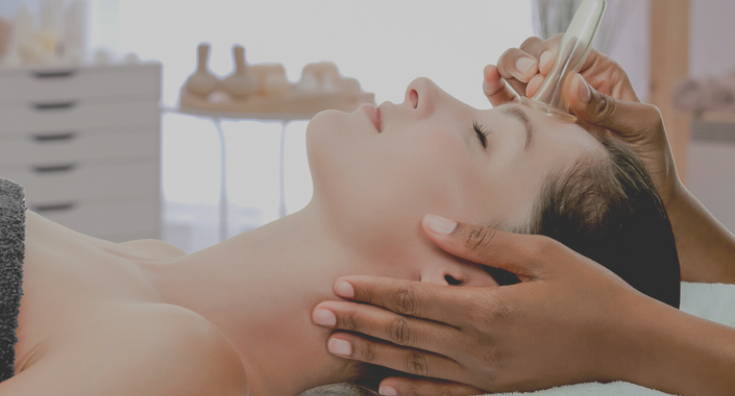 360 Method Facial Cupping Massage Training & Certificate
Earn 2 CEUs with this course that provides estheticians and massage therapists with the technical skills to utilize silicone facial cups.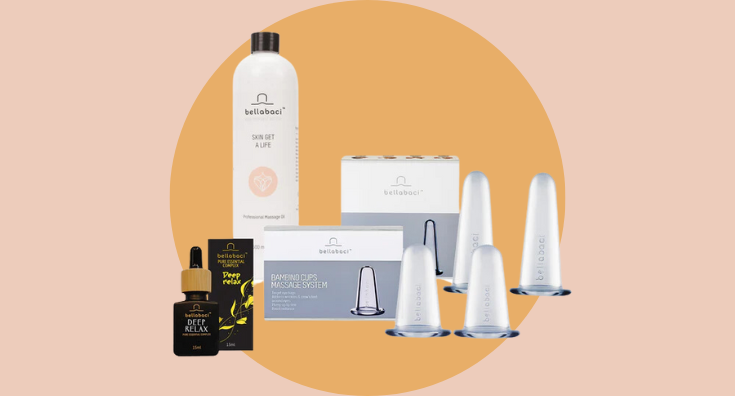 Bellabaci Professional Facial Kit, 6 piece
Get the cups and products you need to begin facial cupping services and enhancements! Created specifically for facial treatments.
---
About Lori Vargas, MBA (she, her, hers)
Lori Vargas, founder of 360 Wellness Education, has over 20 years in the spa industry as a founder of multiple spas, a massage school, and as a spa consultant. She also has 14 years of experience guiding Fortune 500 Companies with corporate strategies and business development. Lori holds a CPA and MBA from the University of Chicago.

To complement her online 360 Wellness Education courses, Lori has created an educational community focused on connections and growth through 360 Wellness Education CORE Membership. This membership provides easy access to affordable on-demand advanced education, live webinars (sip & learn style), Facebook private group, newsletters, and live events. Follow on Instagram at @360WellnessEducation .

In addition to CORE Membership and her other online courses, Lori offers 360 Business Workshops. This live webinar series focuses on business start-up and development, sharing valuable insight, advice, and templates to jumpstart business growth and maximize success.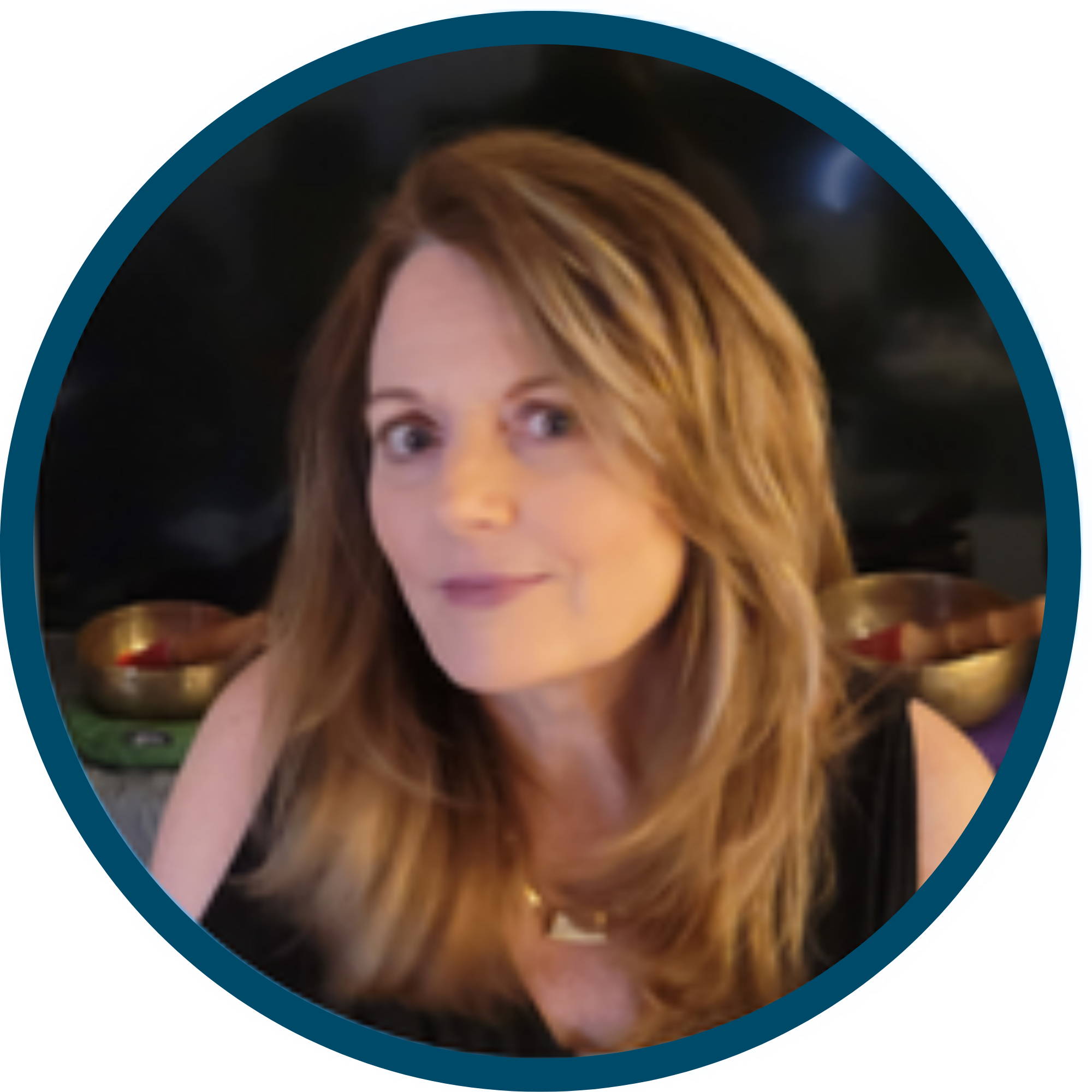 Universal Companies is proud to have a team of experienced spa advisors on staff and welcomes you to consult with our professionals about spa products and supplies, including ingredients, equipment, and retail. Dedicated to the success of spa professionals everywhere, we're grateful to be recognized with the American Spa Magazine Professional's Choice Award, Favorite Distributor of the Year for many consecutive years. (Thank you!)