The Duality of Dermaplaning: Dry and Wet Techniques
By Lori Vargas, Founder of 360 Wellness Education, Laura Larrabee, Assistant Director of Aesthetics Institute, Monique Raab, Director of Aesthetics Institute
Aug 22 • Skin Care
Dermaplaning has become an in-demand service due to its versatility, effectiveness, and modality compatibility. The need to be trained in best practices and safety is imperative to become competitive and expand your service offerings. The ability to offer both techniques provides you the option to make the best choice, based on the client's skin conditions and desired outcomes. Offering both techniques will become a competitive advantage and set you apart from the competition, while also providing the most effective treatment in less time.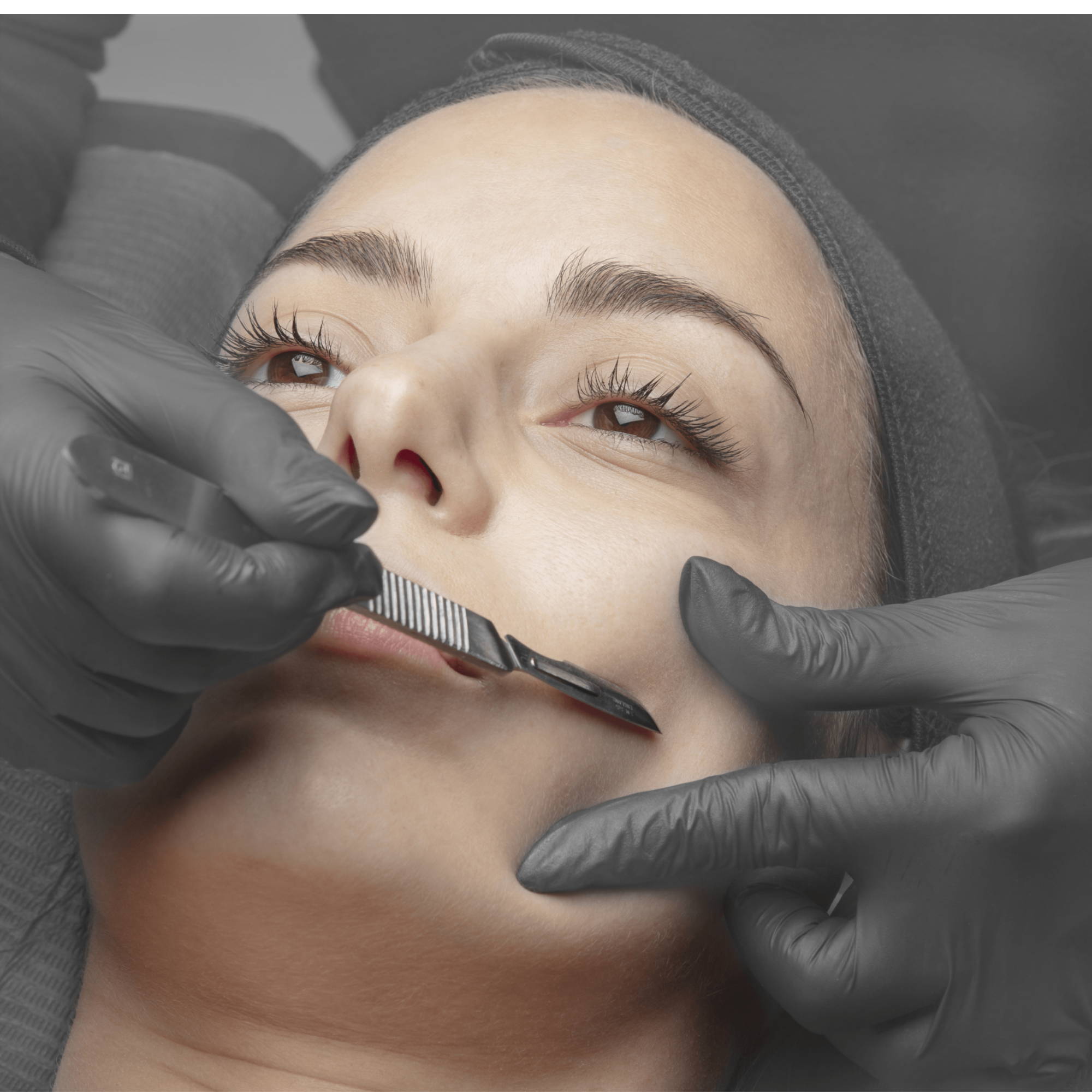 Currently, the most common training is a wet application performed with a round-tipped blade and a thick layer of oil or lubricant solution. Both of these items build safety into the procedure; the lubricant creates a barrier, and the rounded tip can help prevent cuts. This method uses multiple strokes with a back-and-forth technique.

The wet technique uses a size 10 blade and a thin layer of oil or lubricant solution with one to two strokes in each area. The size 10 blade tip is pointed in contrast to the rounded tip of the size 10R blade. The size 10 blade is preferred by experienced estheticians because it allows for detailed work and precise angles of the blade and handle, especially in the smaller contours of the face. The thin layer of lubricant provides slip for the blade but does not coat the face so one to two strokes are effective for the vellus hair removal and skin exfoliation. The thin lubricant allows the esthetician to feel the scraping vibrations through the hand easier than a heavier lubricant application.

The dry technique uses a size 10 blade on dry, degreased skin with one to two strokes in each area. No lubricant allows the esthetician to feel the scraping vibrations through the hand and the ability to control the pressure. There is a common misconception that dry dermaplaning is an abrasive and antiquated technique.

The two techniques provide options for your client base. The wet technique is well suited for sensitized clients, clients with thicker hair, or the client's preferences. Using a thinner layer of lubricant or none will allow you to perform the dermaplaning in one pass, cutting down on time and the irritation of back-and-forth passes. Remember dermaplaning isn't shaving, there is no need to go over and over an area to achieve optimal exfoliation. Both wet and dry dermaplaning are performed in almost identical ways, except a thin layer of oil and a second cleanse included in wet dermaplaning. With the goals always being client satisfaction and safety, some clients prefer a longer treatment, and some prefer speed.

The methods and techniques may be different or more challenging, but they are important to learn for both beginner and advanced dermaplaners in a supervised environment.
Dry and Wet Dermaplaning Techniques
Dermaplaning application may be performed on dry skin or with a thin layer of product. The technique choice is influenced by the provider's preference, the client's skin condition, and desired results.
Dry Dermaplaning
Dry skin with an alcohol prep pad to dry and degrease the skin. There is a practice of using acetone, but an alcohol prep pad is recommended.
Pros 
Effective mechanical exfoliation on dry skin for most skin types or experienced dermaplaning clients.  

Ability to see skin irritation caused by the dermaplaning unobstructed.  

Only 1-2 strokes are needed for an effective treatment.

Faster treatment time.  
Cons 
May cause scratches, cuts, or redness on dry skin.

May feel more abrasive to clients with sensitized skin or thicker hair.
Wet Dermaplaning
Apply a thin layer of oil or lubricant solution to soften dead skin cells and facial hair.
Pros 
Ideal for dry, sensitive, mild rosacea, or mature skin types to help hydrate the skin and hair.

Oil adds a buffer or a protective barrier for the skin that lessens the friction and ensures less resistance and less irritation, but it still provides similar benefits as dry dermaplaning.

The facial oil will allow for the dermaplaning blades to glide easier on the skin minimizing irritation.

Chemical peel solution aids the exfoliation outcome.

Reduces scratches, cuts, or redness that might occur when dermaplaning on dry skin.
Helps prevent sensitizing the face or over-drying the complexion.
Cons 
May cause scratches, cuts, or redness on the skin.
Exfoliation may not be as effective due to the product barrier.
May require multiple passes depending on the amount of oil or lubricant solution used.
Oil or lubricant may irritate the skin.
Certified Advanced Dermaplaners utilize dry and wet dermaplaning techniques to provide optimal treatments to clients. The importance of having both skills is that it provides confidence, flexibility, and superior results.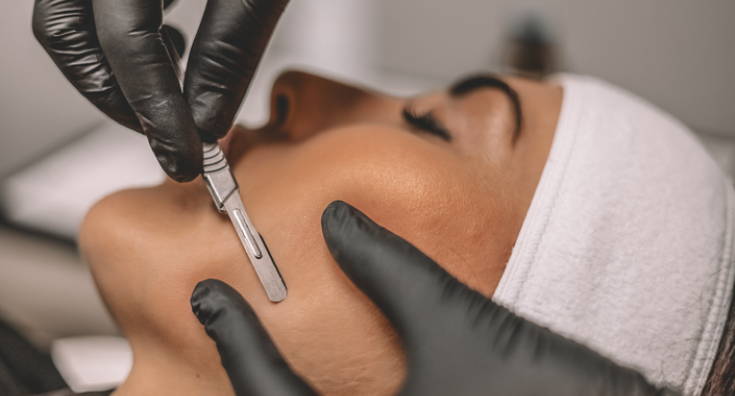 360 Method Advanced Dermaplaning Dry & Wet Techniques Training & Certificate
Earn 4 CEUs with this course learning Advanced Dermaplaning techniques focused on client safety, treatment efficacy, and best practices. You will learn how to integrate dermaplaning with other modalities, elevating your service menu with customizable options to meet your clients' skincare needs.
About Lori Vargas, MBA (she/her/hers)
Lori Vargas, founder of 360 Wellness Education, has over 20 years in the spa industry as a founder of multiple spas, a massage school, and as a spa consultant. She also has 14 years of experience guiding Fortune 500 Companies with corporate strategies and business development. Lori holds a CPA and MBA from the University of Chicago.

To complement her online 360 Wellness Education courses, Lori has created an educational community focused on connections and growth through 360 Wellness Education CORE Membership. This membership provides easy access to affordable on-demand advanced education, live webinars (sip & learn style), Facebook private group, newsletters, and live events. Follow on Instagram at @360WellnessEducation .

In addition to CORE Membership and her other online courses, Lori offers 360 Business Workshops. This live webinar series focuses on business start-up and development, sharing valuable insight, advice, and templates to jumpstart business growth and maximize success.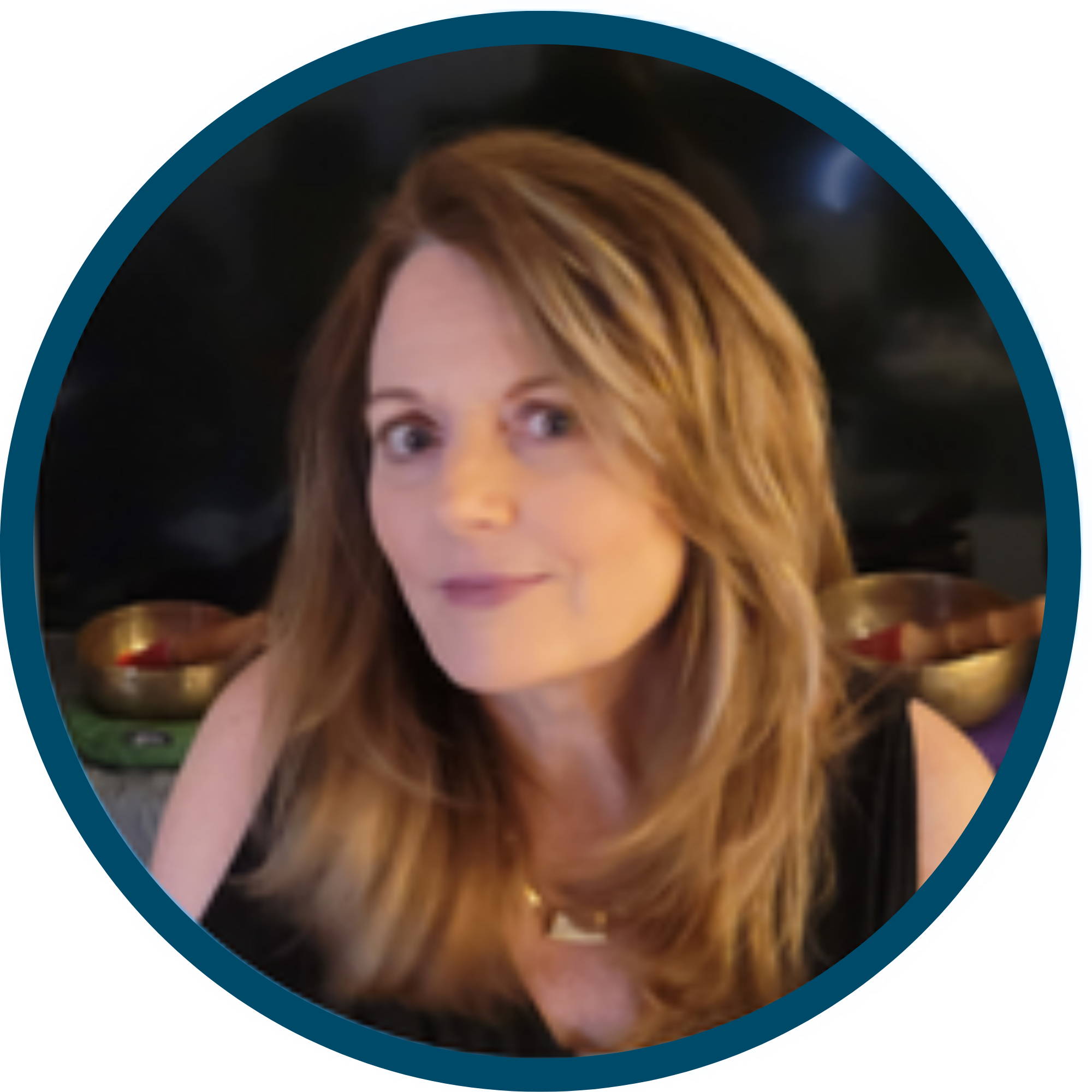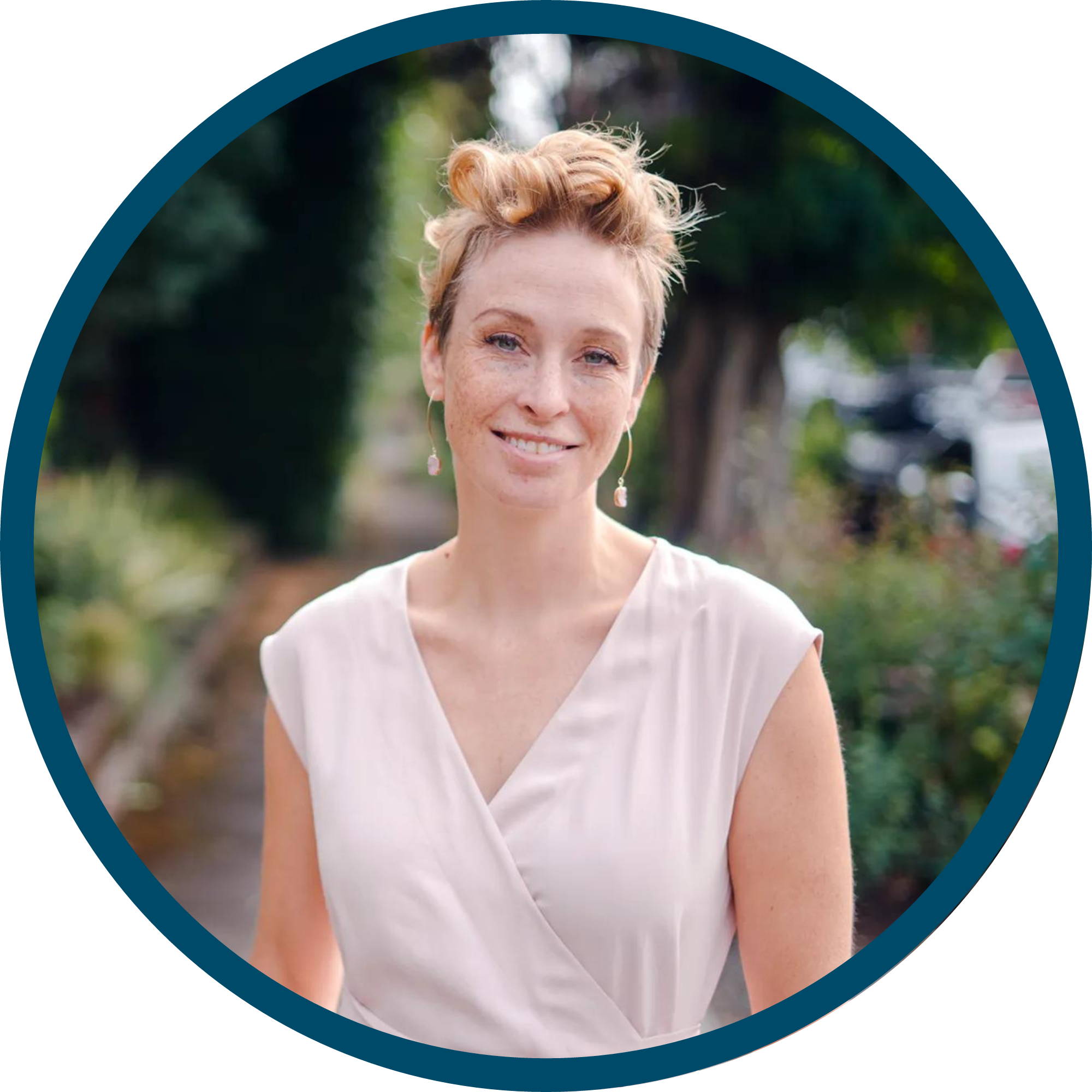 About Laura Larrabee, LEI, CAEI
Laura graduated from Central Washington University with a degree in Business and discovered her love of teaching while obtaining her master's degree in English at Portland State University. While working at the Portland State Publishing House, she developed her passion for education, which she has carried with her into her career at Aesthetics Institute as Assistant Director. Laura, a graduate of the Aesthetics Institute, returned to pass on knowledge and skills after working in the industry as an advanced esthetician for many years. While working in the industry, Laura built her skills as an educator, often training co-workers and creating protocols. Laura's experience with corrective and advanced esthetics has driven her desire to teach the best techniques possible.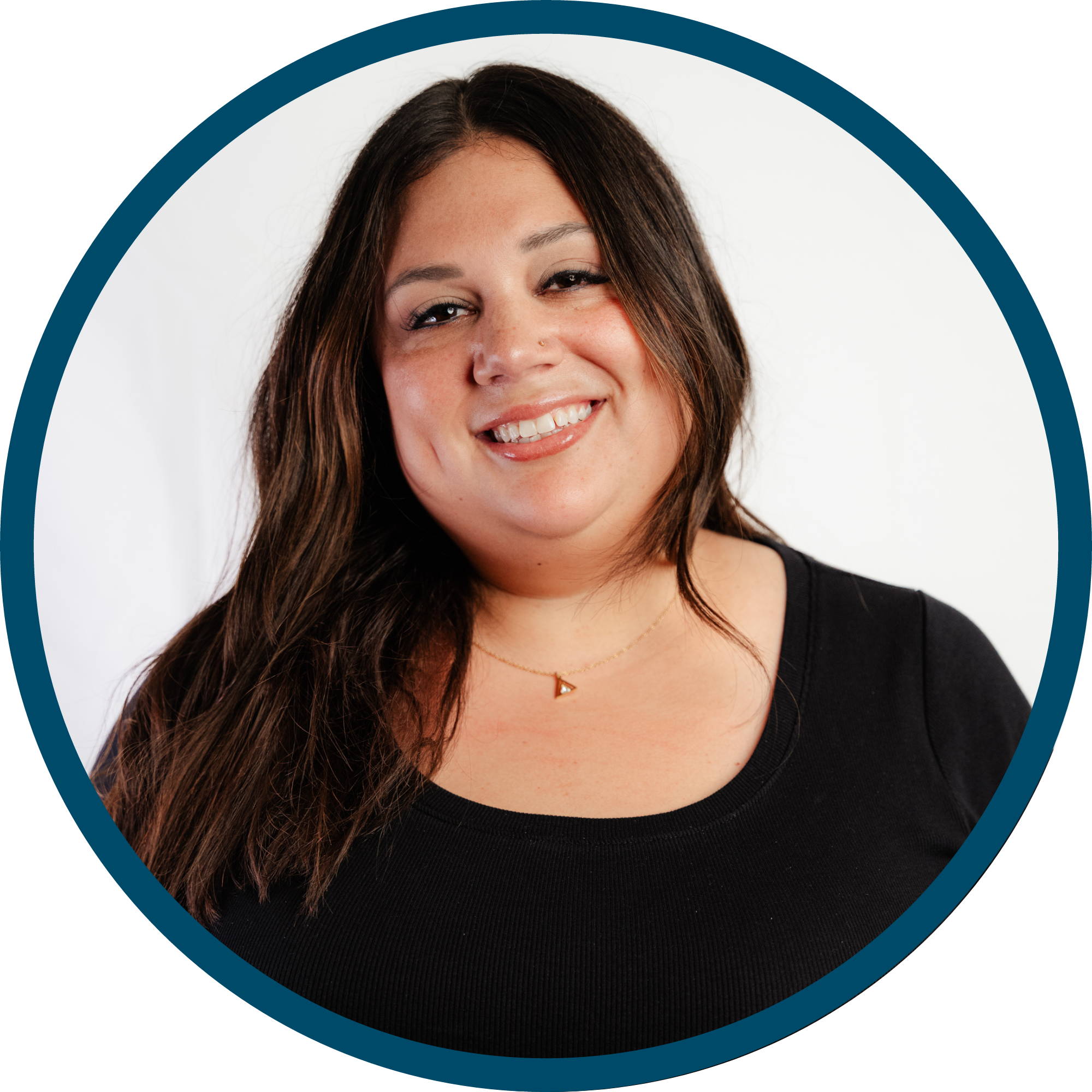 About Monique Raab, LEI, CAEI
Monique is a CIDESCO International Diplomat, Master Aesthetician, Certified Advanced Esthetician, and a member of NECA (National Esthetician Certification Advanced Training), Professional Beauty Association (PBA), National Association of Professional Women (NAPW), American Association of Cosmetology Schools (AACS) among many other association and organization affiliations. As the Director of Education and Owner of the Aesthetics Institute of Portland, Monique has made it her mission to keep the Aesthetics Institute on the cutting edge. Her belief in excellence led her to create unique courses that exceed state requirements.
Universal Companies is proud to have a team of experienced spa advisors on staff and welcomes you to consult with our professionals about spa products and supplies, including ingredients, equipment, and retail. Dedicated to the success of spa professionals everywhere, we're grateful to be recognized with multiple industry awards (thank you!) and proud to support the spa industry through mentorship and sponsorship.