High Fashion Meets Function
Offer a way for clients to enjoy fresh, fragrant air wherever they are.
Essential Oil Diffusion, Anywhere, Anytime.
Bloomy Lotus® has paired innovative design with high performance technology to create the world's first negative ion necklace, which enables your clients to receive on-the-go aromatherapy.
Negative ions, or anions, are molecules that have more electrons than protons. They attract and bind to air pollutants, effectively neutralizing them by weighing them down. When particle matter is reduced, air smells fresher.

You may have experienced the cleaning power of negative ions after a rainstorm, around waterfalls, at the beach, or in the mountains. They're created in nature by the evaporation of water, which is why you may instinctively take deep breaths in locations like these where they are plentiful.
Mobile aromatherapy in 3 easy steps!
Just pull out the tray, add a few drops of essential oil onto the disc, and press the ON button. One charge provides up to 10 hours of negative ion generation and relaxing aromatherapy.
The Zen Wearable Negative Ion Aromatherapy Diffuser includes a long-lasting rechargeable battery, a designed disc for essential oil absorption, USB charger, and a bag for safekeeping.
Browse the Complete Collection
Bloomy Lotus has crafted premium aromatherapy diffusers for over 20 years, merging modern sculpture with innovative functionality. While nature inspires their minimalist design elements, user experience drives their high performance, including long misting times across large areas.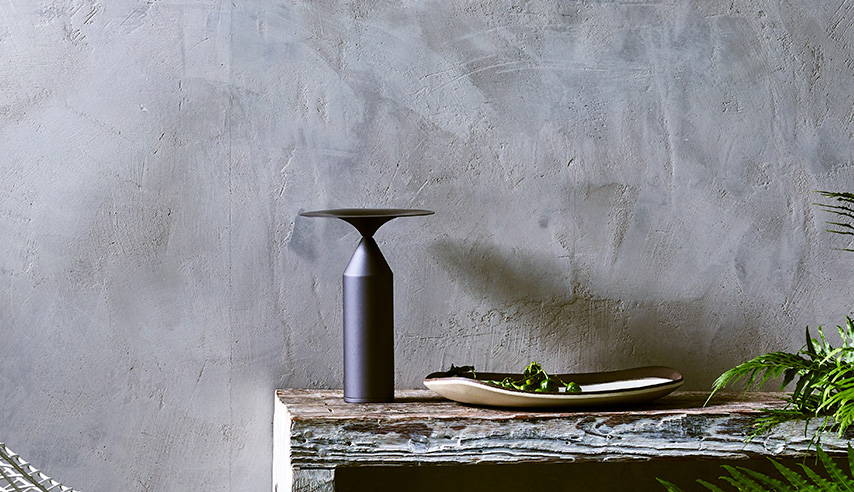 Features & Benefits
- Generates 19 million/cm3 negative ions (Certified by SGS)
- Certified for Class 5 ion emission by the Japan Association of Ion Research & Application (JAIRA)
- 100% ozone free, not harmful to humans (Certified by SGS)
- Silent operation
- Energy efficient technology provides 10 hours of run time on 1 charge
- Easily charged by included USB cable
- A strap is included for wear around the neck
Written by
an anonymous user
on
Customer Reviews
based on reviews
There are no customer reviews yet.
Thank you for submitting your review. Once it is approved, your review will show up in the list of reviews.
Submitting your review failed. Please try again.