Offer meditative breathing sessions that gently rock clients into a relaxed zero gravity state.
Only for Spa & Salon Professionals
Closely tied to yoga and meditative practices, diaphragmatic breathing promotes deep relaxation.
Give clients a breath of fresh air with the O2 Chair®. This unique piece of professional spa equipment utilizes breathing treatments with a focus on reducing stress and increasing energy. The O2 Chair invites clients to take an active role in conscious, deep breathing exercises, which have long-lasting benefits. Product includes a wide-range of features to amplify your wellness services, such as an air purifying oxygen concentrator, a zero gravity experience, swing functionality, guided breathing exercises, soothing sounds and instruction, relaxing heat, and a power nap and wake up feature. The O2 Chair is FDA registered.
Earn an 99% Margin per Treatment
With a treatment price of $15 per 20-minute treatment, your profit potential is $45 per hour. Your cost per session is negligible, about 5 cents for electricity. In addition to general cleaning after each service, the air filter should be changed annually or bi-annually, depending on site conditions. This costs approximately $20.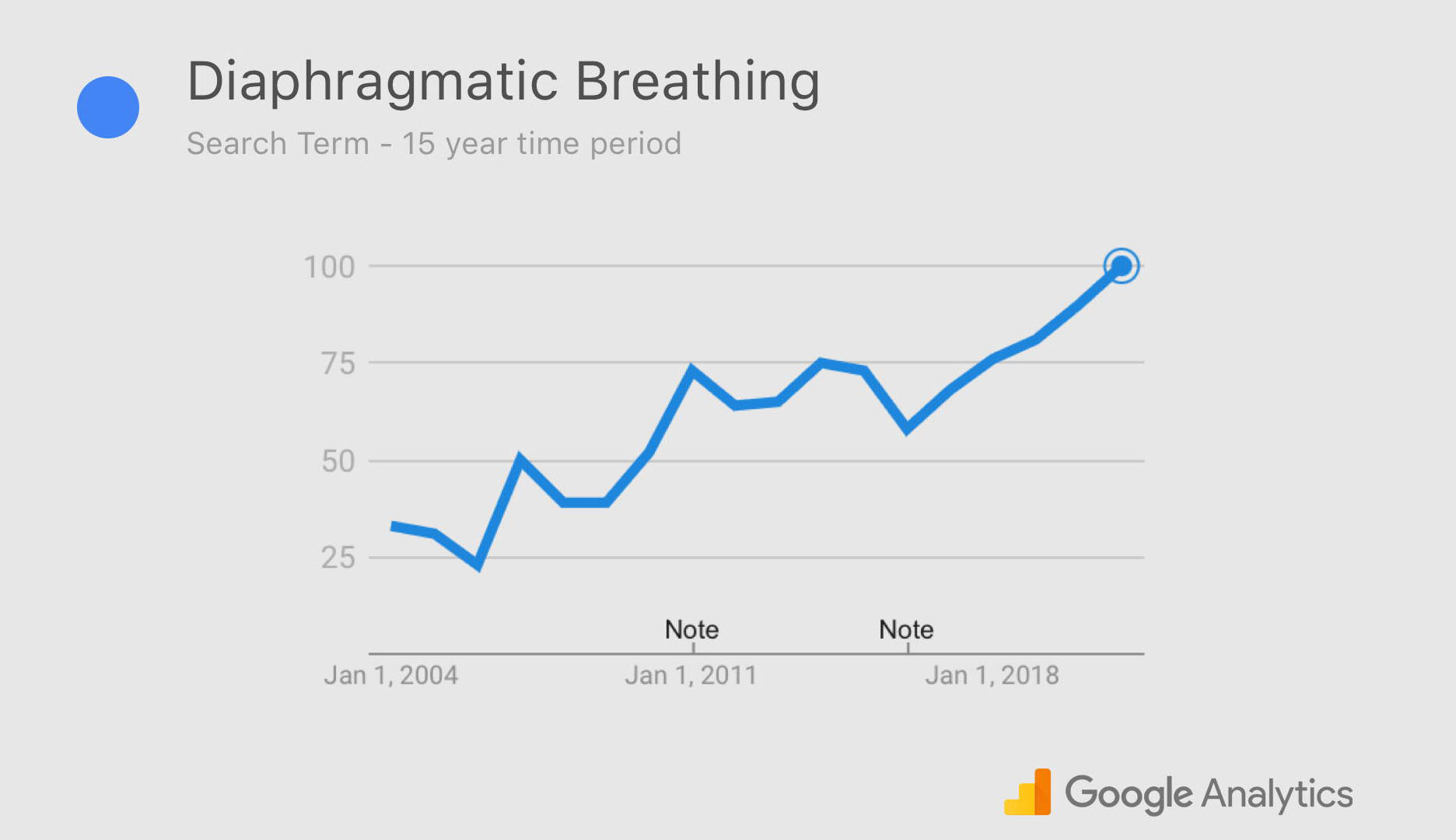 Interest in diaphragmatic breathing has risen 203%
Diaphragmatic breathing encourages full oxygen exchange. This technique, strongly linked with yoga and meditation practices, has been shown to lower the heart rate, improve muscle stability, and promote deeper states of relaxation.
Since wellness practices have expanded into mainstream culture, searches for diaphragmatic breathing have skyrocketed 203% as people try to figure out how to do it correctly.
The 02 Chair coaches breathing routines through the diaphragm rather than the chest while delivering highly concentrated oxygen (without the need for an oxygen tank).
Additional Labor Not Required
Anyone on your staff can operate the O2 Chair. Our simple step-by-step instructions will show them how to turn it on, adjust settings, and assist patients in and out of the chair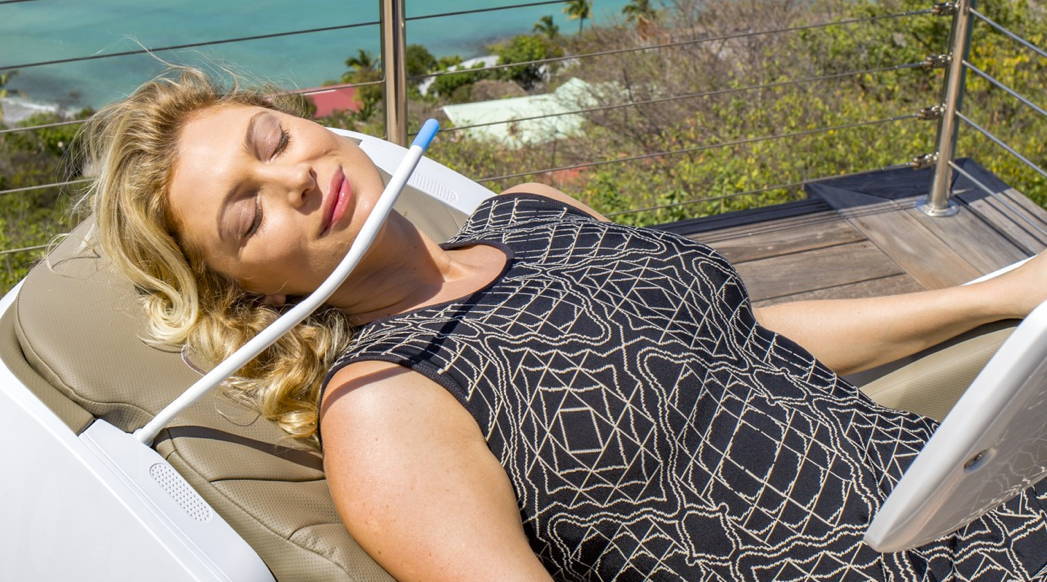 COMING SOON: Integration into your business is easy!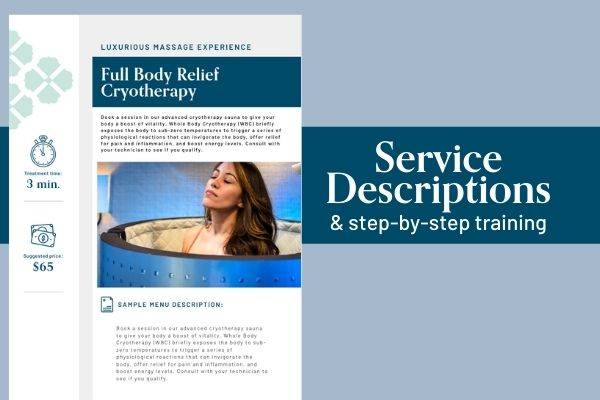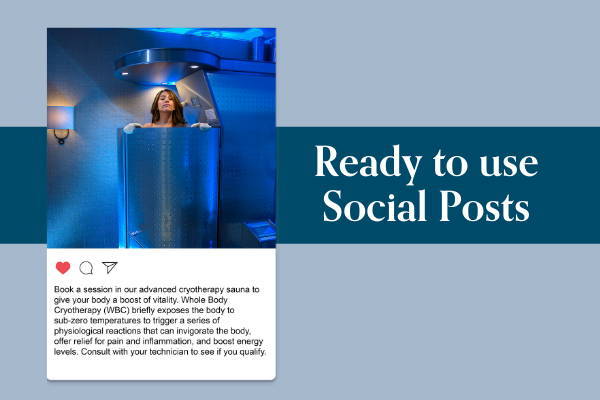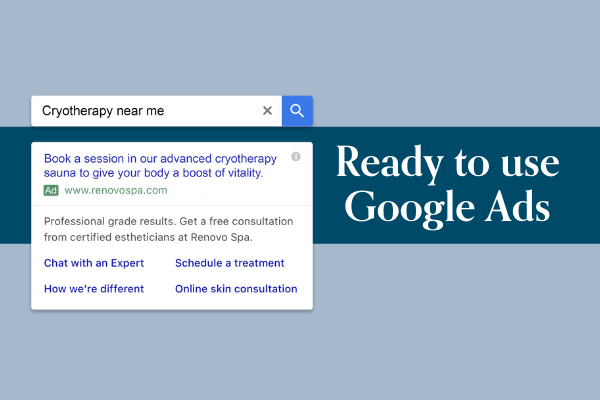 Specifications & Additional Information
Benefits
1. When client breathes in, the back of the chair gently moves, thanks to a unique, patented design.
2. Shoulders, shoulder blades, and the rib cage expand while the head slowly swings backward.
3. This expansion increases the amount of air inhaled, thus increasing the amount of oxygen the client is receiving.
4. When client breathes out, their back slightly sinks into the chair, and a feeling of relaxation occurs.
5. This progressive exhalation support phase allows a better release of CO2, increasing the feeling of peace and relaxation.

The O2Chair's features include air purifying oxygen concentrator, soothing heat, zero gravity experience, swing functionality, guided breathing exercises, soothing sound/instruction, power nap and wake up feature.


Specifications
•Dimensions: 40" L x 33" W x 46" H"
•Warranty: 2 Year Limited Warranty
•Certifications: FDA registered
•Installed By: Factory Installed