The Latest Trend in Wellness: Sound Therapy
By Lori Vargas, founder of 360 Wellness Education
The latest trend in wellness? It's absolutely audible. Spas and wellness centers are using singing bowls, medicine drums, soft music, the sound of a heartbeat, and vibrations to leave clients relaxed, recharged, and rejuvenated.
Wellness is an important aspect of modern life, and people are seeking new and innovative ways to combat stress and anxiety. One of the latest trends in wellness is the use of sound therapy. This involves utilizing sound to create a relaxing, rejuvenating, and therapeutic experience. Whether it's through sound baths, gongs, heartbeats, soft music, or singing bowls.

Singing bowls are hand-made Tibetan bowls that produce a soothing and calming sound when struck or played. They are often used in sound therapy and meditation to help balance the chakras, improve concentration, and calm the mind. The sound and vibration produced by singing bowls are believed to have a therapeutic effect on the body and mind.

The advantage of singing bowls is their mobility, enabling you to either place them around a client or carry them as you walk while emitting sound. This allows you to create a custom experience for each client and you can integrate them with any service.
Interested in learning more? The online course below can help you grow your skills while you earn CEUs!
Advanced Education Courses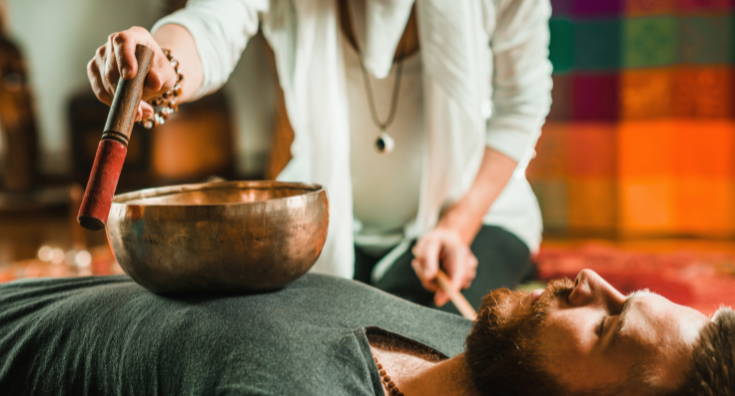 Sound Therapy: Singing Bowls Foundation Training & Certificate
Earn 3 CEUs and learn the basic principles of how to use Himalayan singing bowls with techniques and protocols.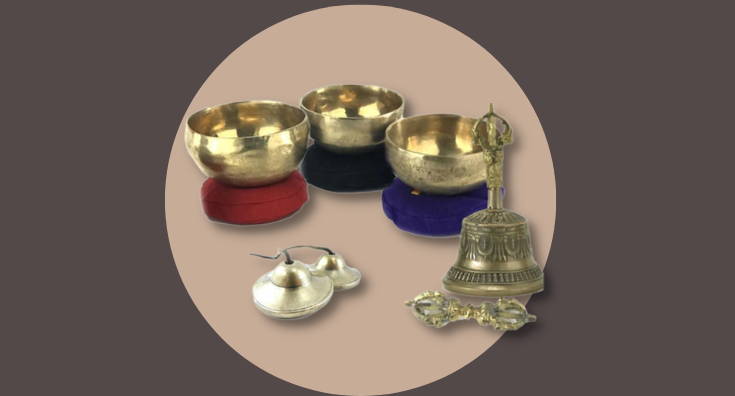 Himalayan Metal Singing Bowl, Bell, & Chimes Practitioner Starter Kit
This 6-piece kit includes a proper arrangement of bronze instruments for a soothing, clearing meditation.
---
About Lori Vargas, MBA (she, her, hers)
Lori Vargas, founder of 360 Wellness Education, has over 20 years in the spa industry as a founder of multiple spas, a massage school, and as a spa consultant. She also has 14 years of experience guiding Fortune 500 Companies with corporate strategies and business development. Lori holds a CPA and MBA from the University of Chicago.

To complement her online 360 Wellness Education courses, Lori has created an educational community focused on connections and growth through 360 Wellness Education CORE Membership. This membership provides easy access to affordable on-demand advanced education, live webinars (sip & learn style), Facebook private group, newsletters, and live events. Follow on Instagram at @360WellnessEducation .

In addition to CORE Membership and her other online courses, Lori offers 360 Business Workshops. This live webinar series focuses on business start-up and development, sharing valuable insight, advice, and templates to jumpstart business growth and maximize success.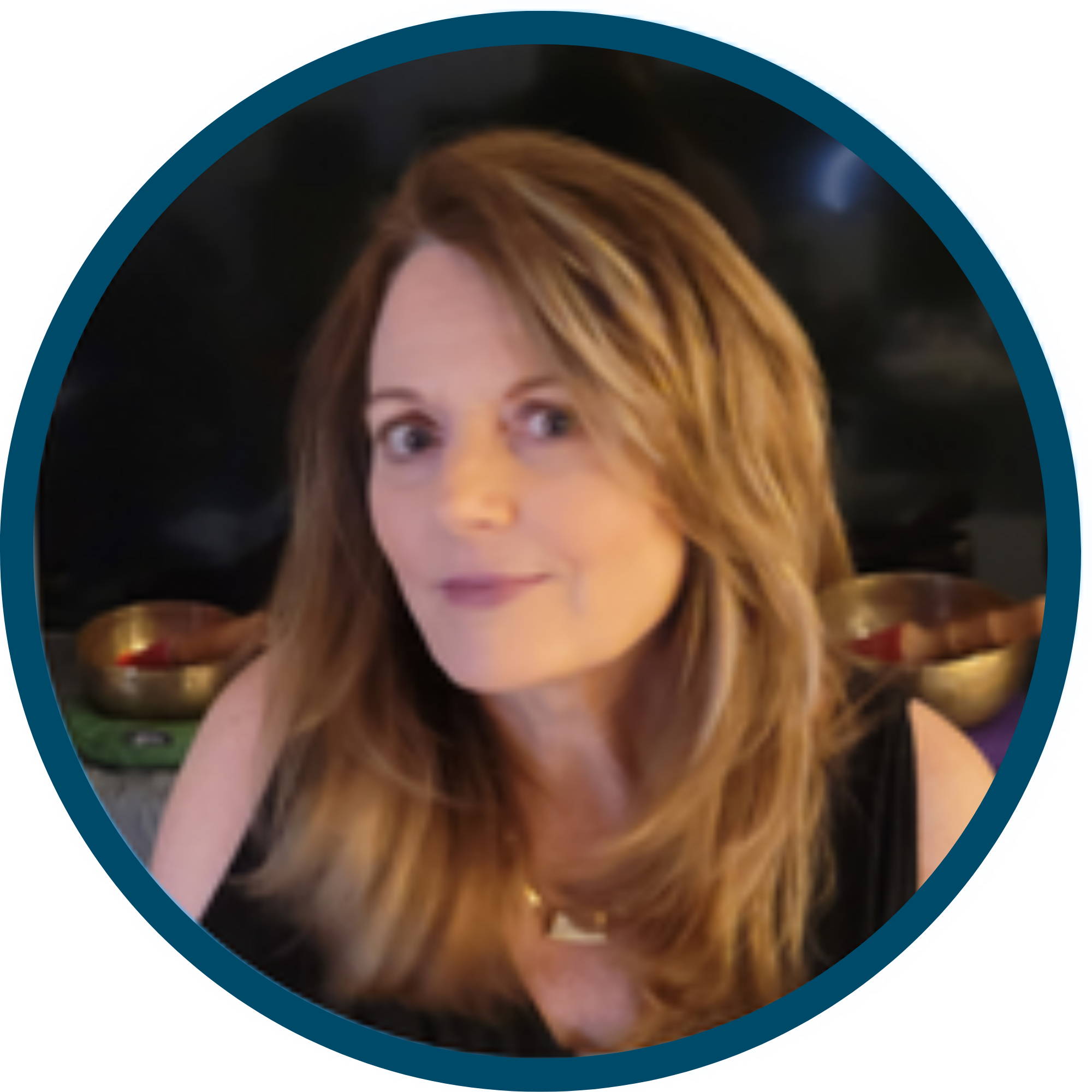 ---
Universal Companies is proud to have a team of experienced spa advisors on staff and welcomes you to consult with our professionals about spa products and supplies, including ingredients, equipment, and retail. Dedicated to the success of spa professionals everywhere, we're grateful to be recognized with the American Spa Magazine Professional's Choice Award, Favorite Distributor of the Year for many consecutive years. (Thank you!)
---