Boost Your Revenue with Men's Skin Care
With the constantly shifting market of beauty, personal care, and cosmetics, it's so easy to miss out on all of the latest trends. As soon as you think you've prepared for every possible client, the market changes—which explains why the crazy growth of male grooming and skin care seemingly flew under the radar.
For many men, skin care is an important part of their daily routine. When surveyed, 84% of men between the ages of 18 and 44 said that they use facial skin care products. Market research shows that the male personal care market is set to reach $166 billion by 2022.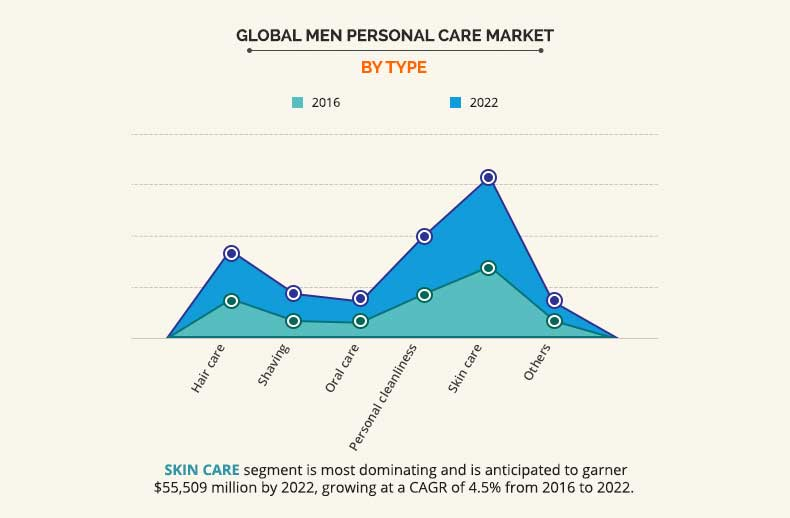 The Growing Thoughtfulness of the Male Self-Care Market
While men have always been an important market share for basic grooming products, more specialized and targeted formulas are rising in popularity. But what can account for the sudden growth?
With the convenience and availability of information through the Internet, it looks like more guys are comfortable buying products for themselves. There are a slew of new wellness brands that focus on male-centric, subscription-based products that work to make personal care a convenience, rather than a chore. There's also been a rise in male influencers, celebrities, and athletes who are telling men that it's okay to focus on their own well-being or self-care.
Industry professionals are citing a shift in how we view manhood and masculinity. Younger men are becoming more style-conscious and are interested in both looking and feeling good. Beards are also back in, which gives many men a reason to look into maintaining and enhancing their grooming routines.
This shows us that men—particularly young men—are aware of their needs more than ever before, and they're looking for someone to push them in the right direction and cater products than them.
Catering Your Spa Business to Male Clients
Being in the spa industry, it's often easy to find ourselves focusing on our female customers and placing less importance on marketing to men. But trends show that this is a mistake.
With this in mind, it's imperative that we find ways to keep men interested in our industry.
1. Offer a gender-neutral or specialized men's products.
Expanding your current selection to include gender-neutral or specialized men's products is key to giving male clients the best spa experience. Here are a few recommended brands and products:
2. Provide more male-focused treatments and services.
Cater to your male clients by offering specific services to tackle a variety of issues. Rework your menu with specialized mani-pedis, facials, or a hair and scalp massage. Just offering treatment services that are geared toward men is a step in the right direction. Not only do you want to take advantage of a growing market, but also create an environment that's welcoming to all customers.
3. Generate interest by refreshing your online presence.
Create a "Near Me" page on your website that will pull traffic from Google. This page should cater to the local consumers in your area with targeted advertising. Have your web team use specific keywords on this page:
beard balm near me

beard care products near me

aftershave near me

men's moisturizer near me

men's shaving cream near me

men's age-defying cream near me

beard care near me

men's moisture balm near me
These phrases will target local searchers and help Google direct them to your website.
We also recommend that you create targeted ads for your social media campaigns that highlight your new products and services. You could also feature a male influencer on your social media that can spark male interest in your business. Research shows that, while men consume the same social promotions as anyone else, they're more likely to be receptive of targeted advertising and product reviews.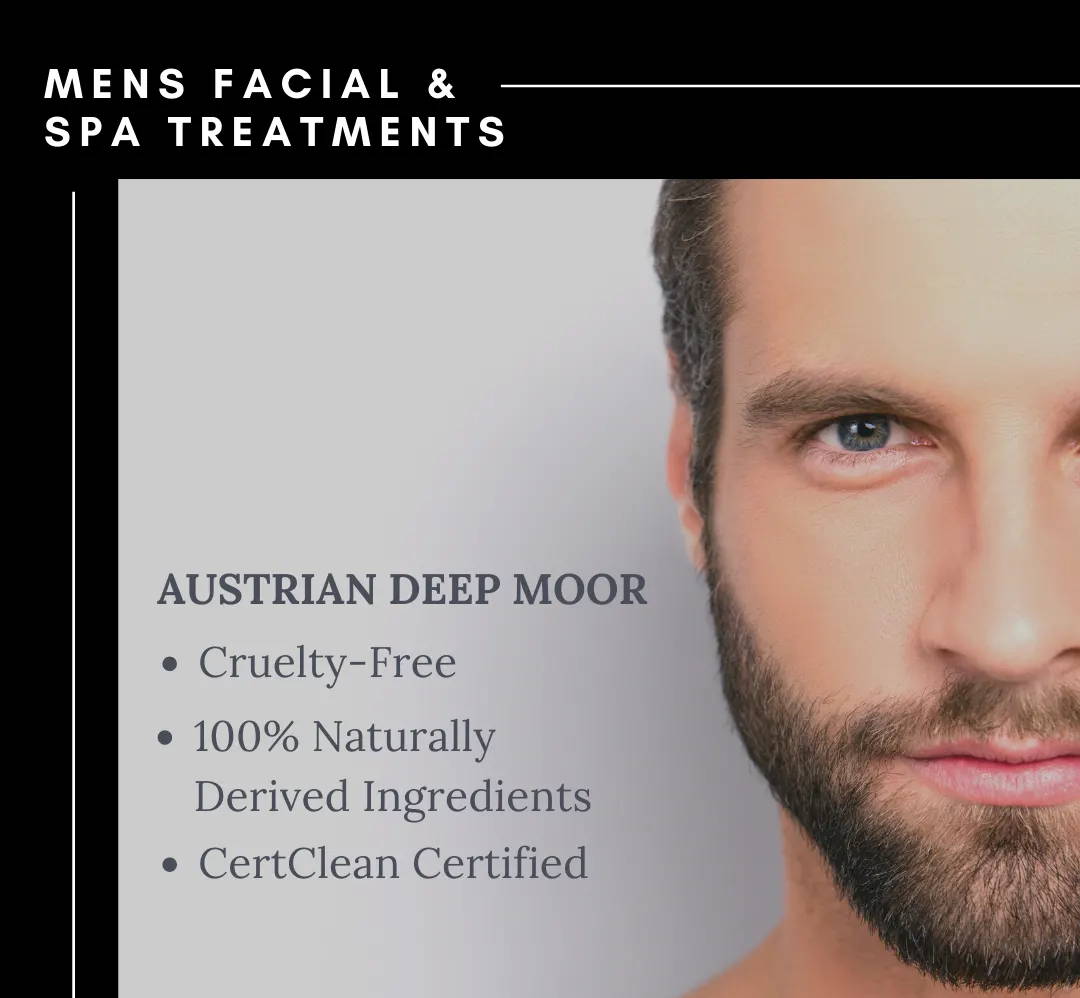 Whatever you decide to do, there's no better time than now to find ways to appeal to your male customers. Their interest in the industry is only growing. It's up to you to take advantage.
---
Universal Companies is proud to have a team of experienced spa advisors on staff and welcomes you to consult with our professionals about spa products and supplies, including ingredients, equipment, and retail. Dedicated to the success of spa professionals everywhere, we're grateful to be recognized with the American Spa Magazine Professional's Choice Award, Favorite Distributor of the Year for many consecutive years. (Thank you!)