Spa & Salon Supplies, Products, and Equipment
We proudly serve estheticians, massage therapists, stylists, nail techs, cosmetologists, medi spas, day spas, salons, resorts, and more. We've been helping wellness providers grow their businesses for 40 years!
Shop Popular Spa & Salon Brands
You can count on these brands to provide reliability, value, and superb performance. See all brands >
The Spa Industry's Top Distributor for Over 40 Years!
What customers are saying about our product selection and service:
"I have been dealing with Universal for over 30 yrs now and have never been disappointed in a product or their great customer service. Thank you for making my job easier as a Clinic Esthetician."
- Laura W., Esthetician
"🌟 🎉 All your needs in one place like being at a party store!"
- Kiara H., Owner/Operator
Universal Companies is the leading single-source supplier to more than 84,000+ active customers in 47 countries. We serve massage therapists, estheticians, nail techs, cosmetologists, medi spas, day spas, salons, franchises, and resort spas. Our customers' success is at the heart of everything we do, so before we sell any of our spa and salon products, supplies, and equipment, we quality test them first. Additionally, to help our customers grow, we've developed a robust educational platform, exclusive brand partnerships, and customer retail strategies. Custom spa development and expansion are also core components of our service offerings.
Award-Winning Industry Supporter
Dedicated to the success of spa professionals everywhere, we're grateful to be recognized with multiple industry awards (thank you!) and proud to support the spa industry through mentorship and sponsorship.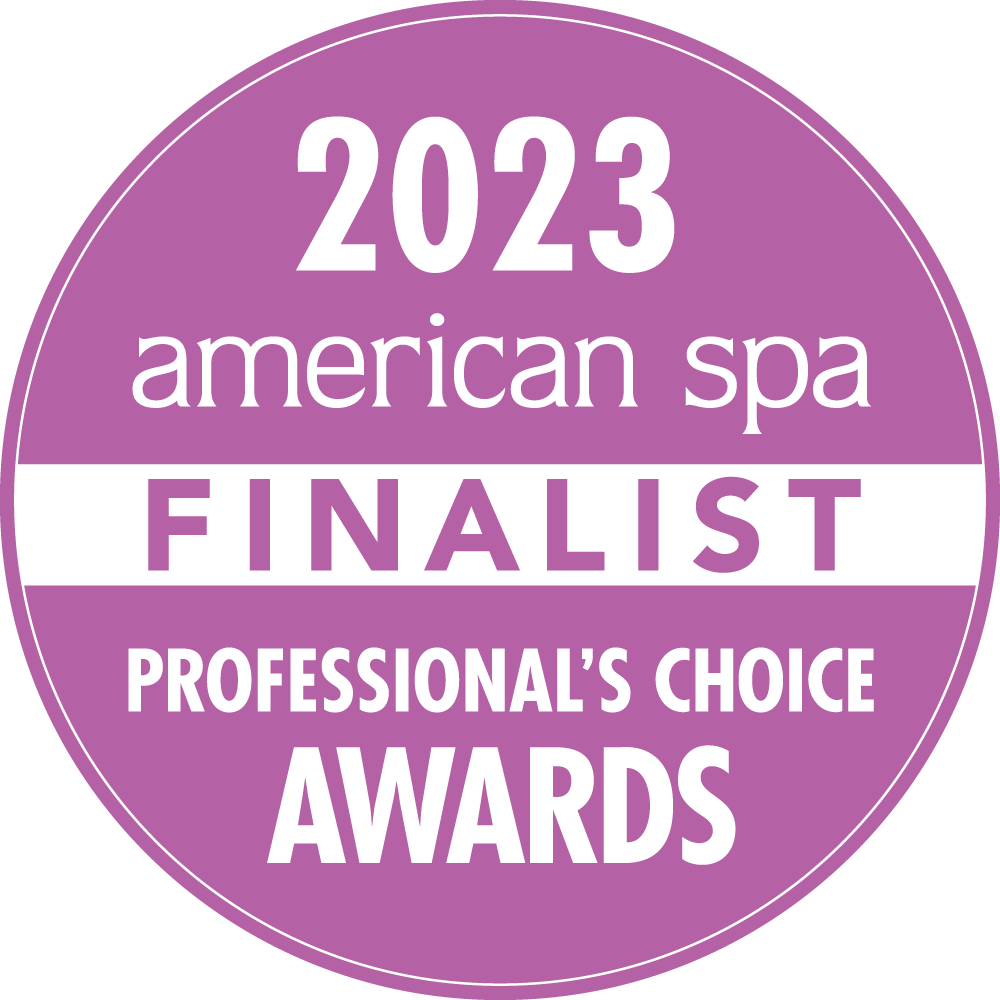 Educational Resources for Spa & Salon Professionals
Earn CEUs or take FREE courses to learn new skills! We created the UCo Learning Network to offer you a growing library of online classes. These courses are designed to help you increase your knowledge, communicate with your customers, and thrive in the rapidly evolving beauty and wellness industry.
Earn 2 CEUs and learn how to integrate service offerings with business building strategies.
Learn how to address skin conditions affecting the foot, from simple dryness to more severe conditions.
Browse a wide variety of blog topics in our learning area, from makeup to nails and beyond.
Clients will beat a path to your door for beautiful brows. Learn five great reasons to add lash and brow services to your menu.
As a massage therapist, it's easy to become overwhelmed by the physical and emotional demands of the job. Discover how to prevent burnout and thrive in your career with these tips and strategies.